My main research interests are in the application of geodemographics and Geographical Information Systems (GIS) to real-world problems. Both use information and data to make spatial decisions, often by analysing areas based on the people who live in them. When you see a new retail development, wind farm or marketing campaign, it has often been underpinned by
GIS and geodemographics.
For some of my research, I work with students who are on work placements as part of their course – it's important that students see how the subject is applied in industry. We've worked with Huddersfield Town Football Club to map where their supporters live; the geodemographics helped them to identify other areas
where they could target their marketing.
I try to make my lectures interactive and use learning technology to encourage students to get involved. During my lectures students can tweet answers or ask questions, which appear live on the screen and they can vote from their mobile phones or by social media. Using social media is great as it creates a community where the conversation often continues once the lecture has finished. I've also designed interactive e-learning video tutorials ranging from quick 'how to' guides to full practical exercises – these have proved popular with students as they're nice 'go to' resources that they can always refer to.
Related Profiles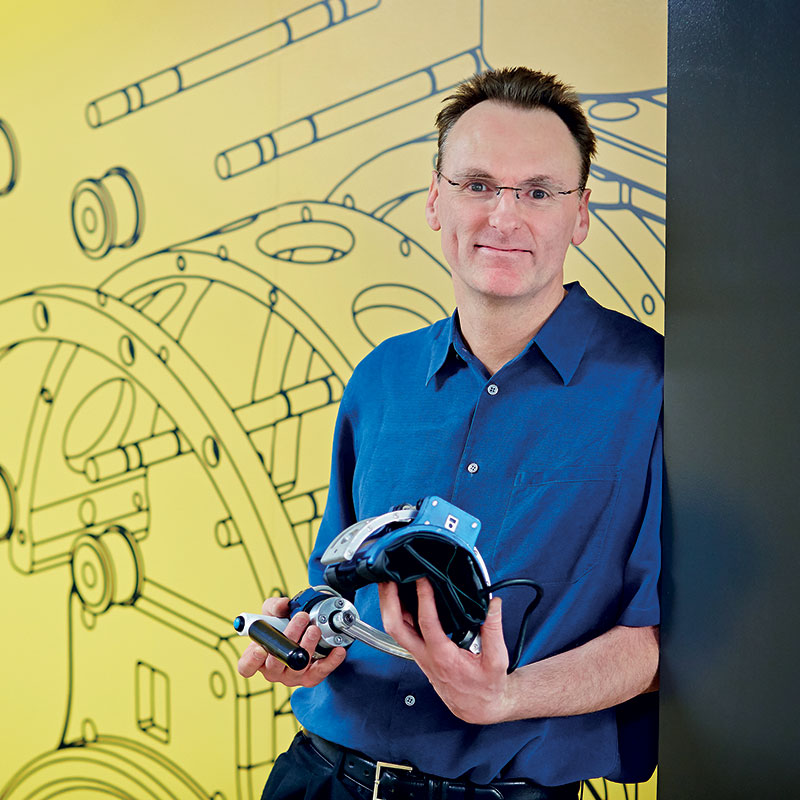 Professor of dynamic and control and Pro-Dean for Student Education in the Faculty of Engineering