I first visited Madagascar in 2011 with my family – I was in awe of the stunning scenery, the biodiversity and the warmth of the people. I was drawn to return and it became clear there was a need to improve basic sanitation. I designed a sanitation programme to build household toilets in a sustainable, replicable manner for my undergraduate dissertation.
I knew my work in Madagascar could not end with my dissertation, so I founded Help for Optimism (H40), a non-governmental organisation which aims to contribute to the resilience and development of vulnerable communities. I undertook my Masters in 2015 at Leeds to develop my competency as a WASH (Water, Sanitation and Hygiene) engineer. I chose Leeds because the programme leader, Professor Barbara Evans, is an expert in sanitation, hygiene and water services, and her research is globally renowned.
For any H40 projects we implement we always consider our three pillars: health, competencies and sustainability. Current projects include the Sanitation Programme, providing Nosy Komba families with private bathrooms. The Hygiene Products lab project was set up to produce high quality toothpaste and disinfectant soap, managed by a local sustainable enterprise and sold in the local community.
During my Masters I received a cash grant from the University's Leeds for Life foundation, and it named H40 its volunteering project of the year 2016.
I'm currently exploring the possibility of facilitating student volunteers from the University visiting the projects in Madagascar and working with H40. I have also applied to study a PhD with the University, focusing my research on H40.
I've returned to campus to share my experiences with current students. I tell them, if you've an idea and passion you can develop this, gain specialist knowledge, source funds, and it can turn into something much bigger.
Related Profiles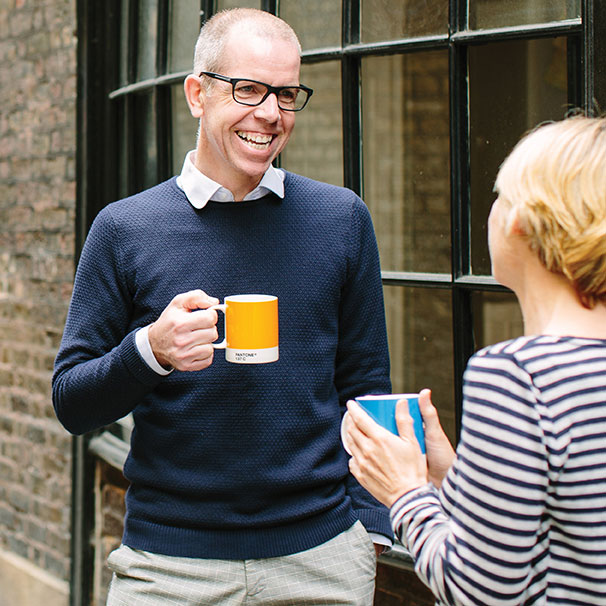 University of Leeds alumni and Founder/Director of people make it work and Change Partners