We're looking to recruit a number of University Academic Fellows to start in Autumn 2019. As a University Academic Fellow, you'll go through a structured development programme which leads to you becoming an Associate Professor. You'll work with leading academics who will support you in reaching your potential.
We're looking for candidates to join us from anywhere in the world and also closer to home from existing staff to help us further establish ourselves as a top 10 UK and top 100 global university.
Our recruitment scheme
Since 2014 we've recruited 150 researchers from around the world as part of our Great Minds scheme. We've already seen exceptional work and major contributions to our academic activities and impact.
You'll participate in a five year development programme which leads to Associate Professor status. A number of our fellows have demonstrated exceptional progress and have reached this status well in advance of the five year programme.
Dr Julie Aspden, University Academic Fellow in Pervasive Transcription
"Becoming a University Academic Fellow has allowed me to develop my career as an independent scientist and it's really going to springboard the rest of my academic career."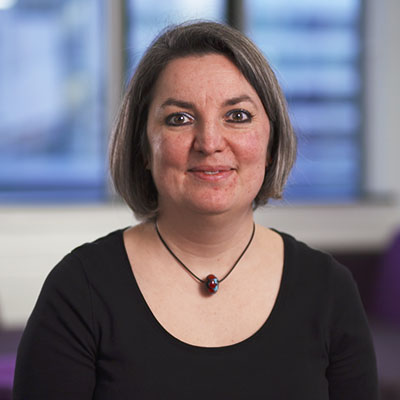 We will agree clear objectives with you as part of your development plan. For the first three years you'll typically focus on research but you will also engage with student education from the start of your role.
We're ranked in the world's top 100 universities
You'll be supported by a current academic fellow who will support your progress and help you to settle into the University. We'll also help you to build links with existing staff and other fellows to further your academic activities and leadership.
We're one of the largest universities in the UK with more than 38,000 students from over 170 countries. We also have more than 8,000 staff of over 100 different nationalities.
We're part of the Russell Group of research-intensive universities and are committed to our distinctive challenge-led, interdisciplinary research. We have state-of-the-art research facilities and continue to invest in our campus.
Our single site campus is located 10 minutes from a bustling city centre. We offer a range of benefits and are committed to ensuring our staff achieve a good work life balance. We offer generous family leave packages, a childcare voucher scheme and have an award winning on-campus nursery, Bright Beginnings.
Dr Edwin Chen, University Academic Fellow in Cancer Biology
"The ambition embodied in the University Academic Fellows scheme has always been impressive to me, and there is a real sense that Leeds is trying to build something long-term and I am really excited to be a part of it." <a href="https://www.leeds.ac.uk/edwinchen">Find out more about our UAFs</a>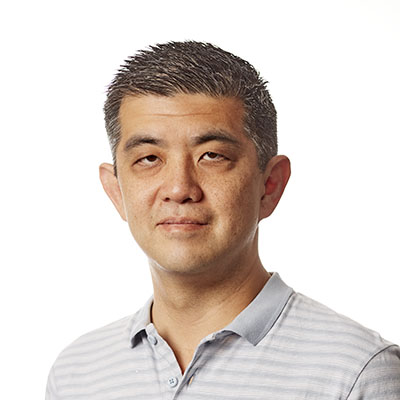 Apply
We'd like to hear from anyone looking to establish their academic career. We welcome applications from current researchers at Leeds or from other institutions. We also welcome applications from fellowship-holders at other universities who wish to transfer to Leeds.
You can apply for a University Academic Fellowship in the following roles: