Spotlight archive (Spotlight)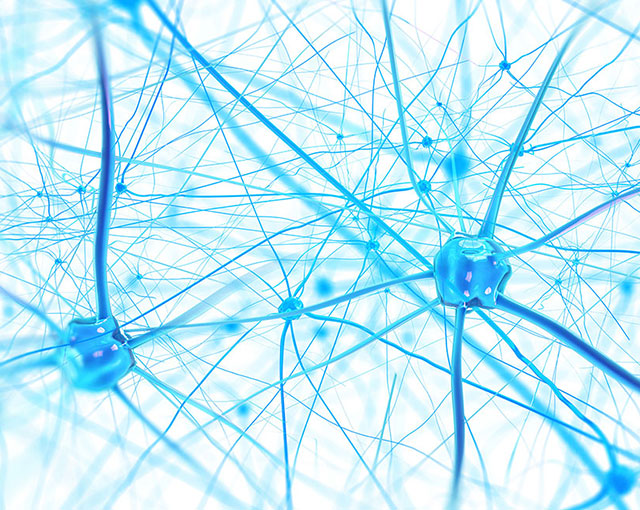 A meeting 20 years ago between two academics from opposite ends of campus sparked a research programme which is offering new hope to stroke survivors.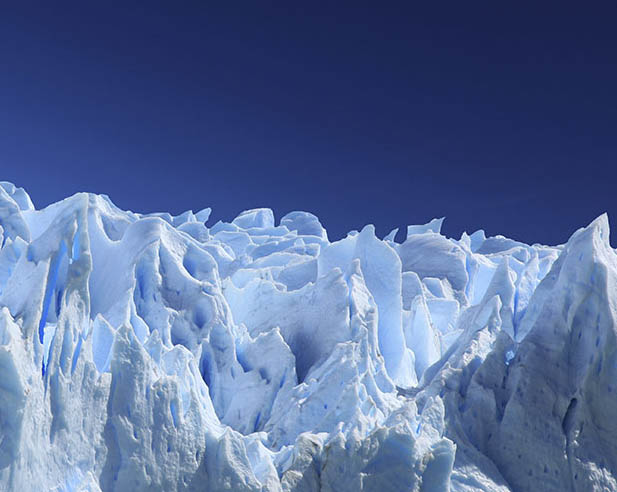 This year marks the ten year anniversary of the UK government introducing the Climate Change Act. A national programme of events 'Green Great Britain Week' will bring together various companies, charities and communities to promote the scale of the opportunities to reduce emissions, grow the low carbon economy and create a better environment for everyone.