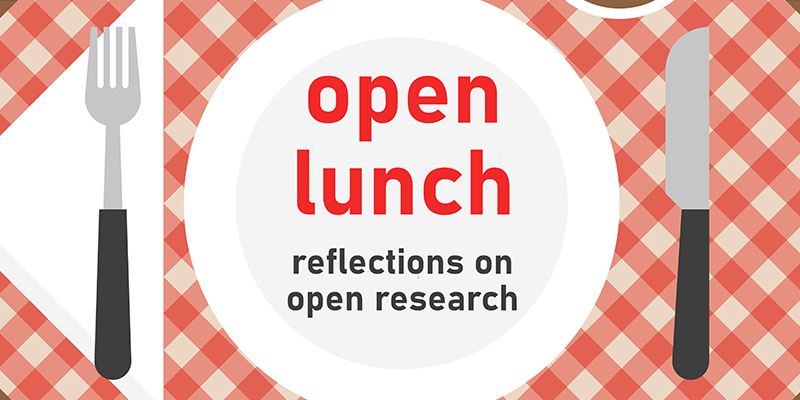 Tuesday 14 June 2022

Time

1:00pm - 2:00pm

Location

Online event

Cost

Free

Type

Lectures and seminars

Audience

Staff and students only
Citizen Science gives the public a greater role within research and provides insights a researcher may not typically have.
Citizen Science is a rapidly growing area of research and practice, from the natural sciences to the social sciences and the humanities. Its interpretation and practices can vary slightly in different disciplines and encompass a wide range of activities with evolving standards, methodologies, theories and techniques.
We are very pleased to welcome two speakers to discuss the practice of Citizen Science in a specific discipline and how we can better support this type of activity.
Dr Chris Hassall is Associate Professor of Biology at the University of Leeds. His primary research interests are the biological impacts of climate change and urbanisation, investigating changing geographical and temporal patterns of species occurrence. Chris has used Citizen Science methods in biodiversity monitoring, such as insect sightings across different geographical locations, and worked on projects to refine Citizen Science methods in the context of pollinator monitoring. He also incorporates Citizen Science methodology into his teaching.
Kirsty Wallis is Head of Research Liaison at University College London (UCL) where she heads up the Office for Open Science & Scholarship. Kirsty will talk about how she supports Open Science at UCL based on the LERU 8 Pillars of Open Science and has recently recruited a Citizen Science Coordinator to maintain the growth and development of Citizen Science in the university. UCL is also launching an MSc in Citizen Science, the first of its kind in the world, to provide students with theoretical and practical experience in creating and managing Citizen Science projects across a range of disciplines from astronomy to zoology.
The event will be introduced by Head of Public Engagement, Dr Alexa Ruppertsberg, who will explain how the University of Leeds is exploring Citizen Science as part of a co-production model to support an inclusive, fair and sustainable research culture.