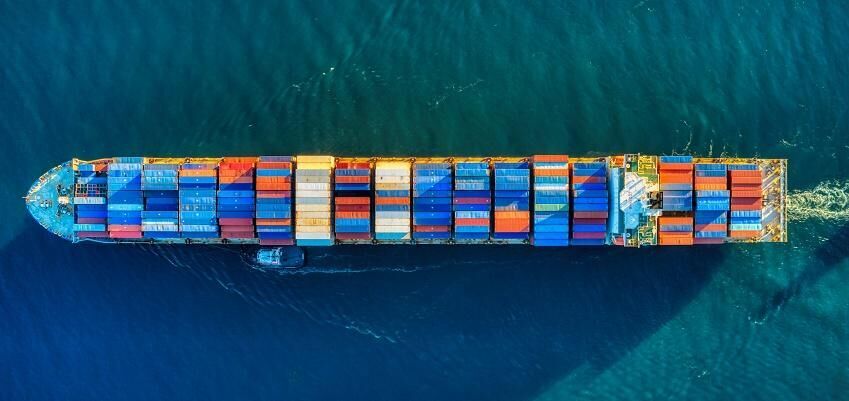 Wednesday 24 November 2021

Time

12:00pm - 12:40pm

Location

Online event

Cost

Free

Type

Lectures and seminars

Audience

General public
The Global Food and Environment Institute (GFEI) is delighted to invite you to join our November 2021 webinar "Sustainable trade in soya: challenges and opportunities".
The UK's food security currently comes from a combination of locally sourced and imported food, with imports exceeding exports. In particular, the UK imports 3.5 million tonnes of soya per year for use in animal and human foods. Expanding trade flows in all foods, including soya, is part of the Government's new 'Global Britain' strategy following the UK's exit from the EU.
Going forward, the Government intends to pursue a "value-generating and values driven" trade strategy. This approach is designed to create new export opportunities for UK food businesses; enable imports of affordable, high quality, safe and nutritious foods so everyone will have access to a wider range of nutritious foods to enable them to make good food choices; and to protect UK values, particularly environmental protection.
The UK Government is actively seeking like-minded countries to enter into such trade agreements. It is also looking to forge strategic alliances to propose changes to the international trade rules (World Trade Organisation (WTO) rules) and create public and private sector solutions to embed value-generation and values-protection in business activities along food supply chains.
Yet a multi-faceted, in depth analysis of the challenges in the real world of delivering a transformative sustainable trade policy for soya in the UK that meets the UK Government's strategic global and national commitments and global leadership ambitions on food trade policy innovation is not yet available.
This seminar focuses on the legal challenges delivering a sustainable policy for soya in the UK.
Speakers
The seminar starts with welcome and introductions from the Chair, followed by a 20 minute webinar presented by Professor Fiona Smith, and 10 minutes for Q&A.
During this talk Professor Smith will highlight the findings from her research in this area.
Professor Smith is Professor of International Economic Law and N8 Chair of Agri Food Regulation at the School of Law, University of Leeds.
Fiona is also Associate Director of the University of Leeds Global Food and Environment Institute, where she directs research into International AgriFood Supply Chains.
The seminar will be chaired by Dr Effie Papargyropoulou, Lecturer in Sustainable Food Networks, University of Leeds.
Registration
The seminar will take place on Zoom. If you would like to attend, please register via Eventbrite.