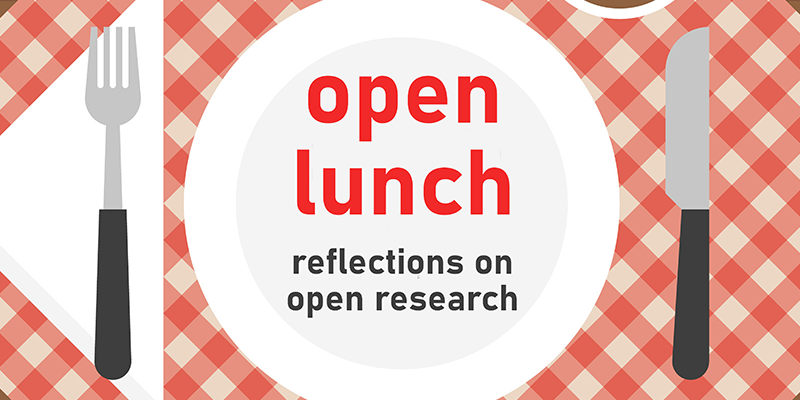 Tuesday 18 January 2022

Time

12:30pm - 2:00pm

Location

Online event

Cost

Free

Type

Lectures and seminars
What can open education do for you, for your students and for society?
Whether student, lecturer or researcher, in March 2020, lockdown put us all behind our computer screens at home, where we've needed to adapt to teaching and learning remotely.
Online learning and teaching was an important aspect of university strategy even before the global pandemic, not only to enhance the digital education experience of our taught students and postgraduate researchers, but to co-create open, community-based, sustainable online education that supports lifelong learning aligned to the University's research strengths.
Now, as our institution pursues greater levels of collaboration and engagement with communities and learners locally and globally, join us to discover some key challenges and opportunities that lie ahead with Antonio Martínez-Arboleda, Academic Lead for Open Educational Practice and Co-Director of the Centre for Research in Digital Education of the University of Leeds.
Antonio has been a champion and practitioner of open education since 2009, initially as part of the Humbox team and co-researcher of the JISC funded project OpenLIVES on Digitised Life Stories. His scholarship focuses on the areas of OER (Open Educational Resources) and Critical Digital Pedagogies.
We are also very pleased to welcome Lorna Campbell. Lorna is a learning technology service manager at the University of Edinburgh's Open Educational Resources (OER) Service. She is also a Trustee of Wikimedia UK and the Association for Learning Technology and has a longstanding personal commitment to supporting open knowledge and education. Her blog, Open World, features personal reflections on all aspects of open education, and she is an active member of the #femedtech network. You can find Lorna on twitter at @lornamcampbell.