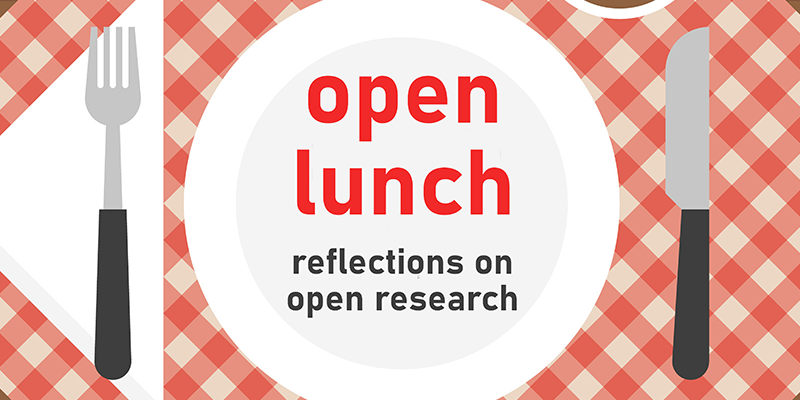 Tuesday 15 March 2022

Time

12:30pm - 1:30pm

Location

Online event

Cost

Free

Type

Lectures and seminars
Learn about the innovative new open science platform with its creator, Dr Alexanda Freeman.
About this event
Scholarly publishing is changing, with open research practices such as preprints, preregistration, sharing raw data, software and code, and sharing negative results increasing across all disciplines. It needs to evolve still further to ensure that scientific results, and humanities and social sciences research, can be published rapidly, openly and equitably.
Founded by Dr Alexandra Freeman, Octopus is a radical new approach to publishing designed to replace journals and papers as the place to establish priority and record your work in full detail. Open by design, the platform is being developed in partnership with Jisc and the UK Reproducibility Network with a grant from Research England.
Octopus represents an entirely new publishing model, with the potential to transform research communication and research culture.
At this event, Dr Freeman will discuss problems with the current publishing model and how Octopus aims to address them. John Kaye, Head of change, research at Jisc will also be speaking to highlight the potential of Octopus to positively disrupt scholarly communication. There will be plenty of time for Q & A and open discussion about how scholarly publishing should develop in the future, so please come along with your ideas, questions and suggestions.
A scientist by background, Dr Freeman is also very keen to engage researchers from a wide range of disciplines and there will be an opportunity to sign up for a series of user-testing session.
Dr Freeman is Executive Director for the Winton Centre for Risk and Evidence Communication at the University of Cambridge. Previously she had a 16 year career at the BBC, working on series such as Walking with Beasts, Life in the Undergrowth, Bang Goes the Theory, Climate Change by Numbers and as series producer of Trust Me, I'm a Doctor. Her work won a number of awards, from a BAFTA to a AAAS Kavli gold award for science journalism.