Welcome to your new life at Leeds
This page highlights some of the support available to you, ideas on finding a job, plus handy tips to help you manage your meals and your money.
All the things you need, to make balancing everything that's going on in your life that little bit easier.
Keeping safe at Uni
Leeds is a great city to study and live in. However, there's lots of things you can do to make sure you, your friends and your belongings are safe.
Grill and chop
Need some meal inspiration to keep mealtimes interesting? Each week we'll be sharing a simple recipe you can make cheaply and easily.
Plan and budget
Need some help managing your money?
We've put together some tips to help you make the most of what you've got.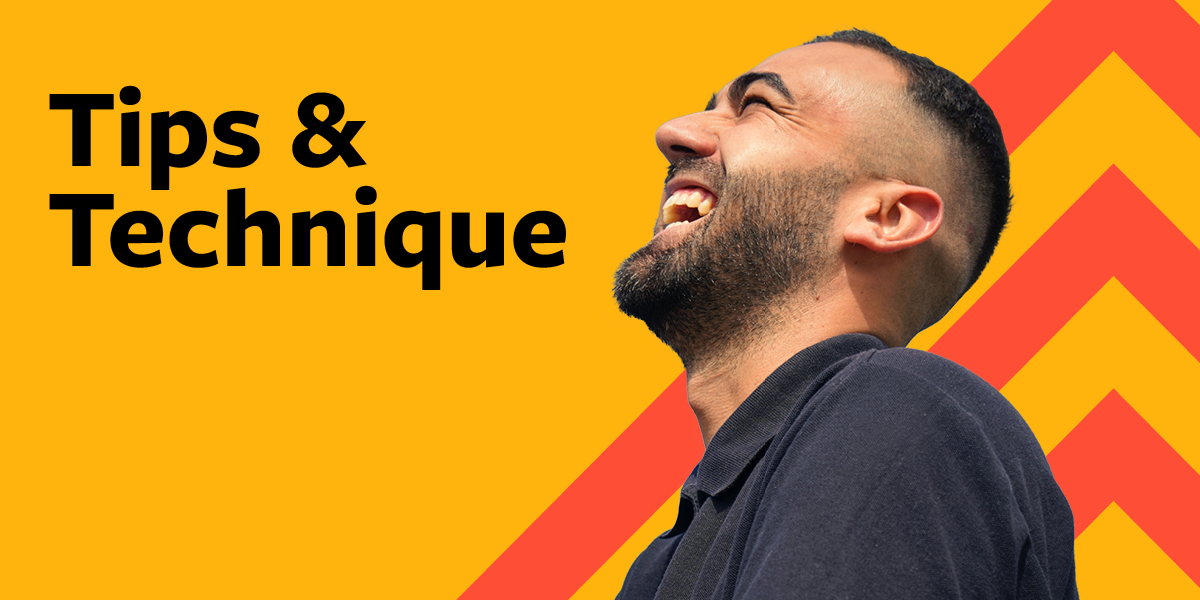 Eat well for less
A must read for all students, how to save while you shop.
Dreaming of a home-cooked meal, or a cheeky takeout deal? Here's our budget-friendly tips for food shopping in Leeds.
and more
Activities and ideas to support your body and mind. Find out what's on offer.

Start exploring everything campus has to offer. Take a look around now.

Get to know the city and the magnificent county of Yorkshire with the information here.