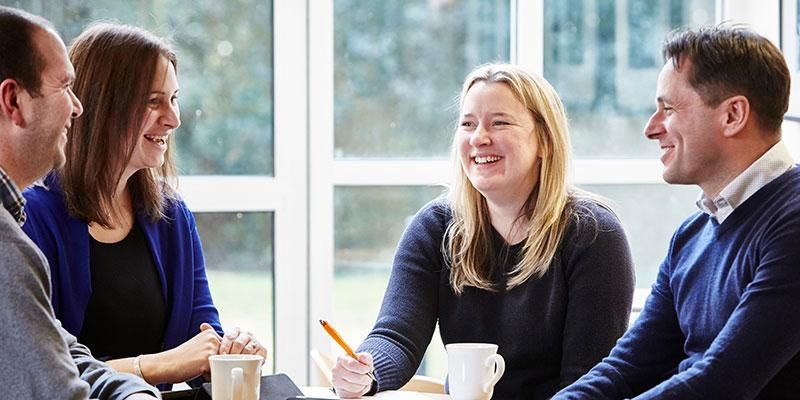 Our webinars cover a diverse range of topics; subject specific workshops, competitive admissions, alternative routes to university and student employability.
All are designed to provide you, and in turn your students, with an enhanced understanding of applying to university.
Upcoming webinars
UCAS Update | Charlie Smith, Digital Learning Developer, UCAS | Tuesday 25 May, 4–4.40pm
How has COVID-19 affected university applications and admissions for 2021? This session will explore the emerging trends and the impact of the pandemic on applicants and prospective students. Charlie will also provide an overview of the new UCAS application form to be launched for 2022 entry and take your questions. This webinar is essential for teachers and advisors whose role involves supporting students' progression to university.
To register for the webinar, please complete our online booking form. The deadline for registrations is Friday 21 May.
Webinar recordings
To view the recordings you will be asked to register your details. Please read our educational engagement privacy notice to learn how we use your data and ensure it is adequately protected.