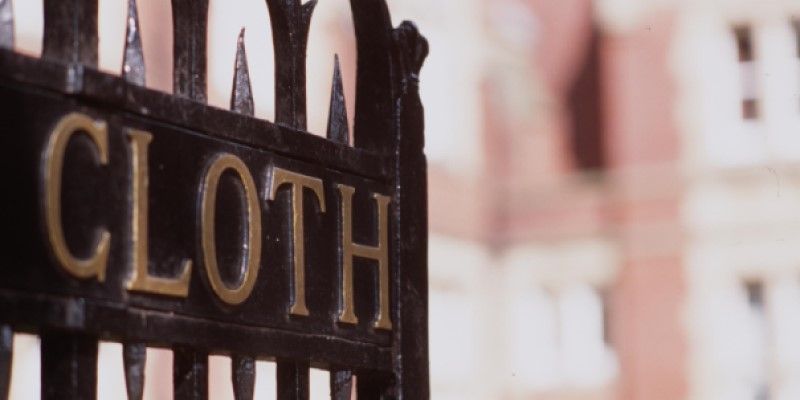 Discover more about the historical links between the University and the textile industry in Leeds.
Textiles and the University
The University of Leeds was founded in 1904, but its origins go back to the nineteenth century with the founding of the Leeds School of Medicine in 1831 and the Yorkshire College of Science in 1874. By the mid-nineteenth century, the textile industry employed two-fifths of the population of Leeds, driven by the growth in manufacturing during the Industrial Revolution. The Departments of Textile Industries, and of Tinctorial Chemistry and Dyeing were established with generous financial support from the Worshipful Company of Clothworkers of the City of London. The two Departments underpinned the formation of the College, and along with the Leeds School of Medicine, became the founding academic disciplines of the University of Leeds in 1904.
The Departments became widely recognised as world-leading institutes in the field of textiles and colour science, hosting eminent scientists such as William Astbury FRS, founding father of X-ray diffraction of macromolecules working in textile physics, JB Speakman, internationally renowned textile chemist and discoverer of alginate fibres, and Prof. Arthur Perkin FRS, son of Sir William Perkin FRS, the Father of synthetic dyes and the Founder of the British chemical industry.
Over the years, research in textiles and colour produced multiple inventions and discoveries, all of which helped establish Leeds as one of the very few international centres of excellence in the fields of colour and textile science.
We are proud to be part of the large international community of Leeds alumni, who studied textiles or colour, and have gone on to make major contributions in industry, academia and many other fields.