Maria Charalampous, Biology Tutor (International Foundation)
Email:
m.charalampous@leeds.ac.uk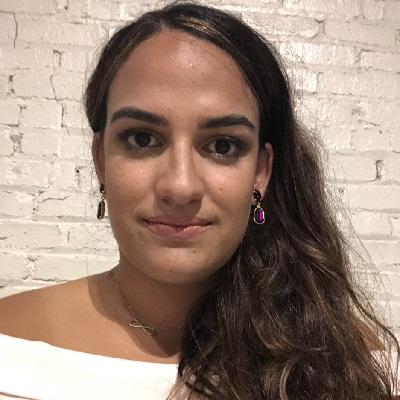 Areas of expertise
Biology, higher education, microbiology, formulation engineering.
My role
I am a Biology Tutor for the International Foundation Year. I'm a module leader for Biology for International Foundation Year.
I have extensive experience in tutoring, supervision, training and assessment of students in biology, chemistry and allied sectors, at all levels. I am also an experienced student mentor, passionate about promoting access to Higher Education.
Educational background
I have a BSc (Hons) in Biomedical Science from Lancaster University and an MSc in Biomaterials and Regenerative Medicine from the University of Sheffield. I have recently completed an EngD in Formulation Engineering at the University of Birmingham for which I am currently writing my thesis. My doctorate was funded by EPSRC and Colgate-Palmolive and was focused on improving the micro-robustness of mouthwash against environmental contaminants. During this time, I gained experience in microbiology, advanced characterisation techniques and formulation of FMCG.
Qualifications
EngD Formulation Engineering (not awarded yet)
MSc Biomaterials and Regenerative Medicine
BSc (Hons) Biomedical Science
Social Media