People with long covid could be monitored with the aid of a ground-breaking mobile phone app and clinical website.
A new report has found that the Government's Coronavirus Job Retention Scheme (CJRS) has been crucial in keeping UK businesses operational during the pandemic.
Extra funding should be made available for early years care in the wake of the pandemic, researchers say.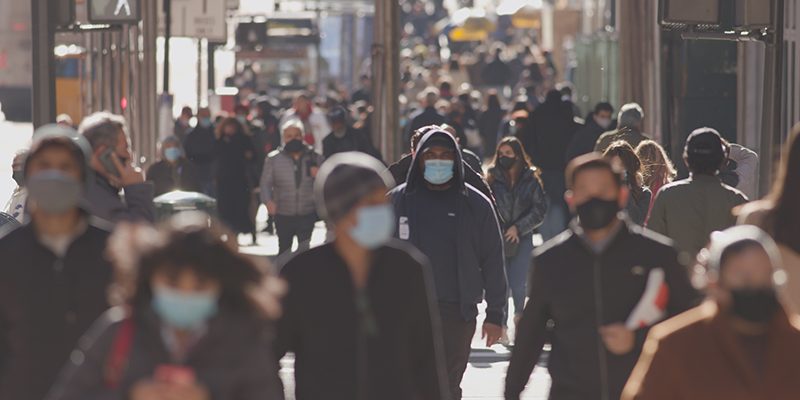 The University has partnered with the World Health Organisation to create a global strategy to protect populations against future threats such as the COVID-19 pandemic.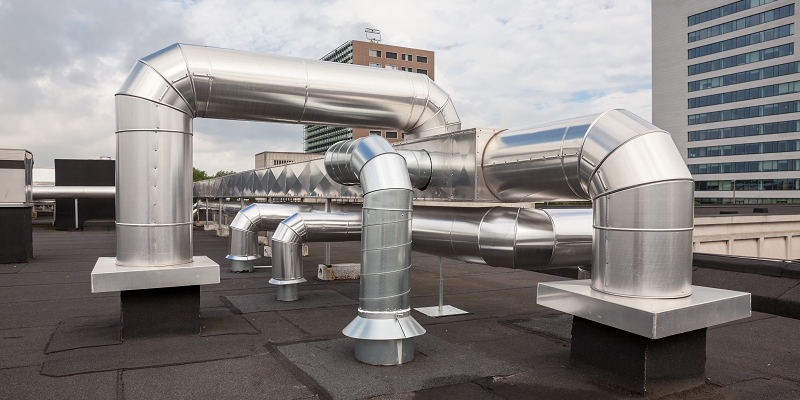 Leading experts in the transmission of airborne pathogens are calling for tighter regulations to control air quality in buildings – as a way of reducing the spread of COVID-19 and other illnesses.