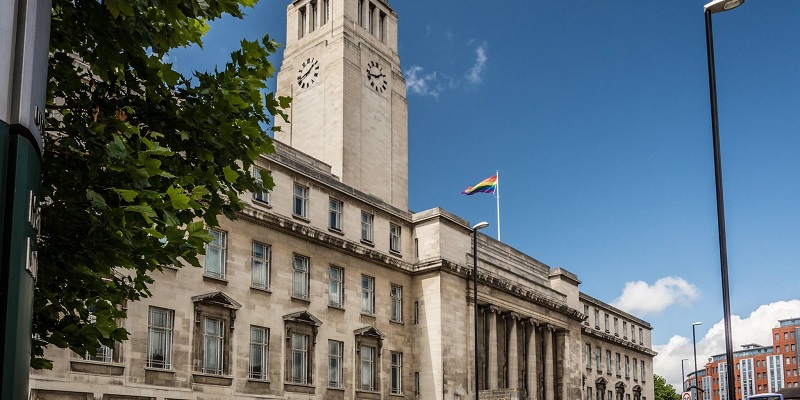 The University has joined forces with Leeds Beckett University and Leeds Arts University to develop a Digital Pride programme that evokes Pride's ethos.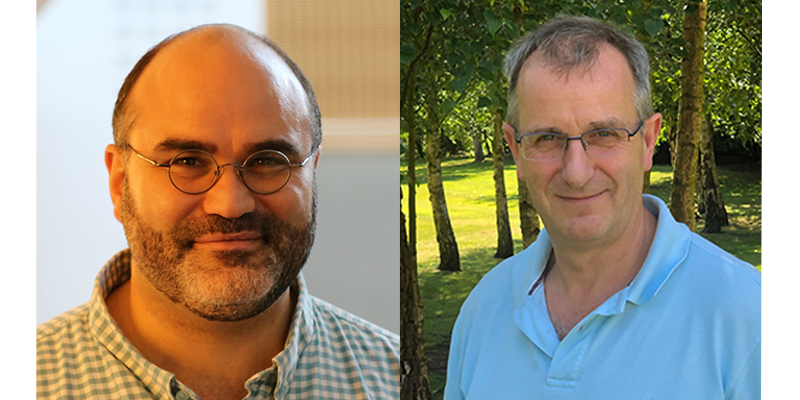 Professors Alejandro Frangi and David Jayne have been appointed as the first joint Directors of the new Centre of Responsive HealthTech Innovation.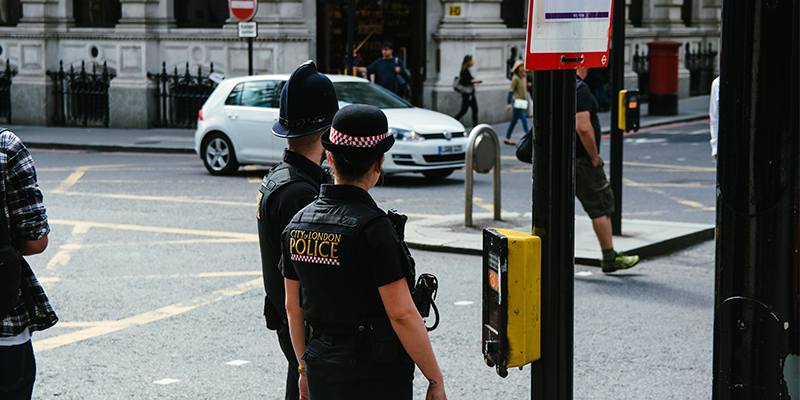 The impact of Covid-19 on crime in England will be interrogated by Leeds academics, thanks to a £666,000 grant.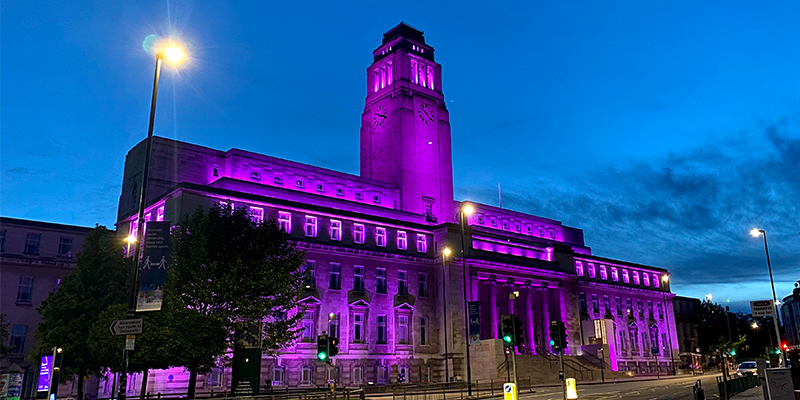 The University recognises that the shocking events in the USA and subsequent protests will have had a profound impact on our community.
Health Data Research (HDR) UK is today announcing the funding of a £3.4m innovative data initiative in the north of England, involving experts from the University of Leeds.