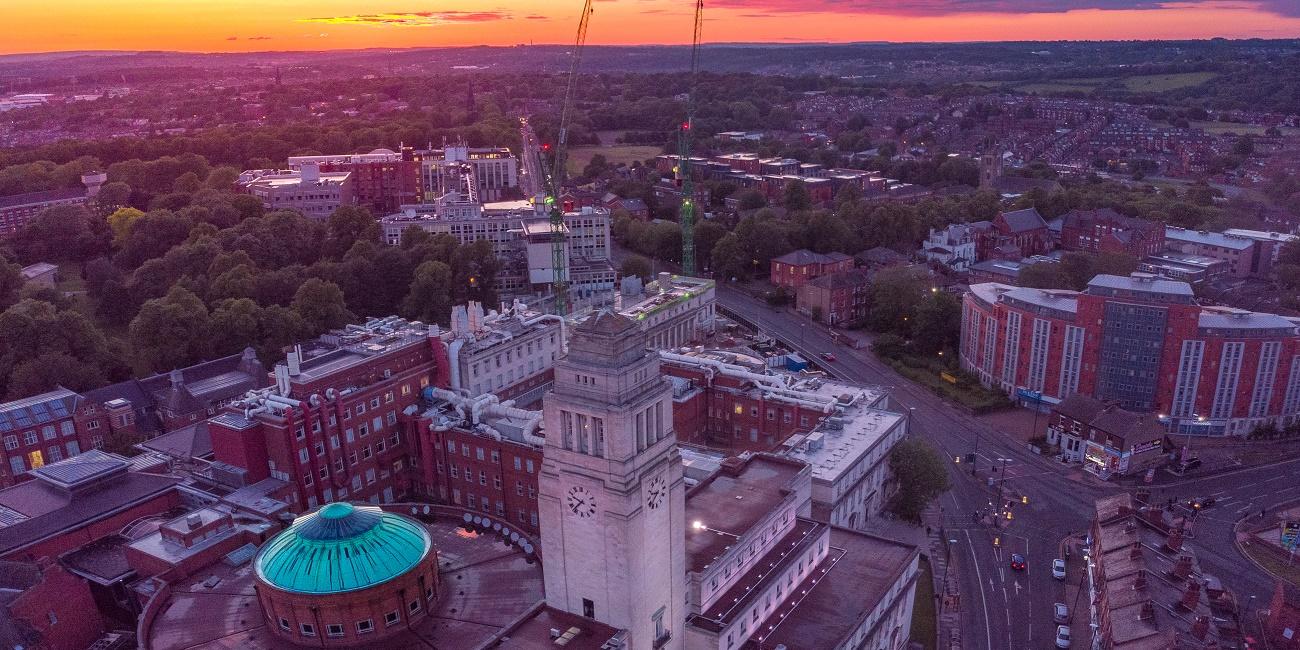 The power of research at the University of Leeds in supporting the important work of Leeds City Council has been highlighted, thanks to a new report.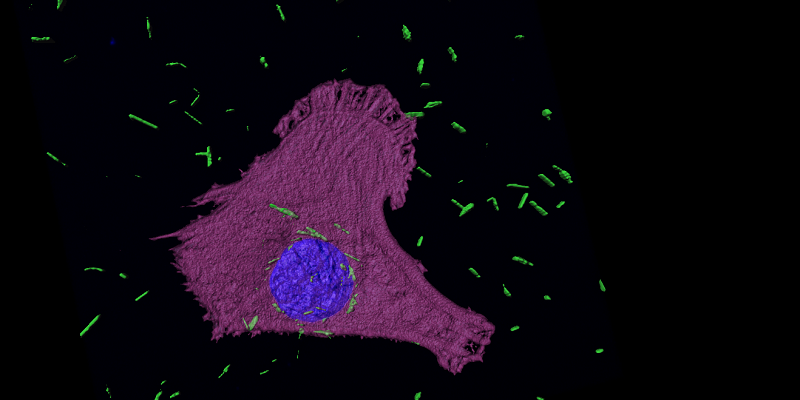 Gold nanotubes – tiny hollow cylinders one thousandth the width of a human hair – could be used to treat mesothelioma, a type of cancer caused by exposure to asbestos fibres, say researchers.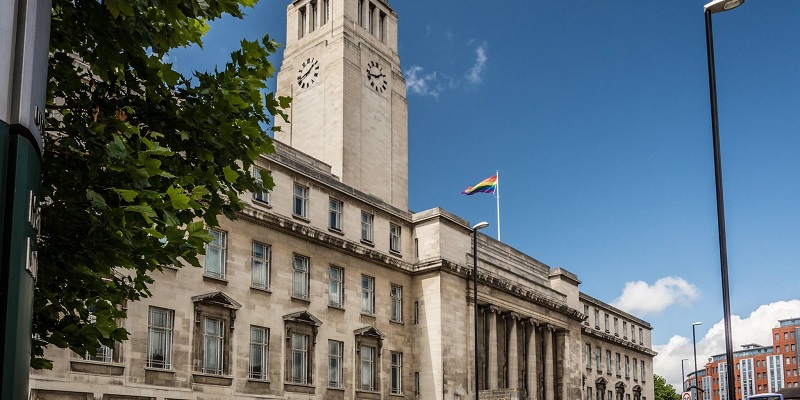 The University has joined forces with Leeds Beckett University and Leeds Arts University to develop a Digital Pride programme that evokes Pride's ethos.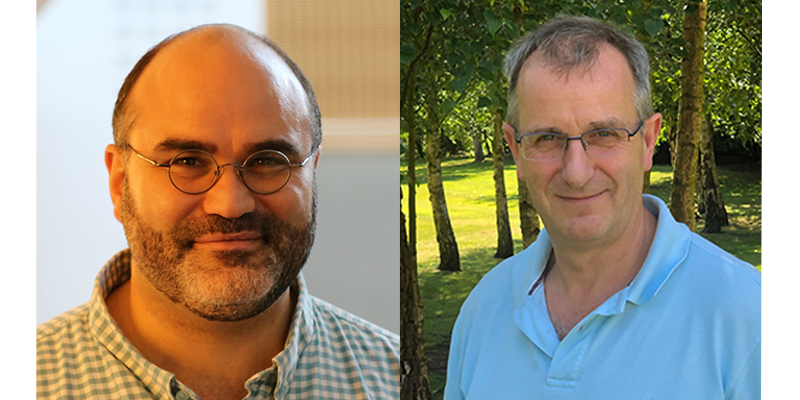 Professors Alejandro Frangi and David Jayne have been appointed as the first joint Directors of the new Centre of Responsive HealthTech Innovation.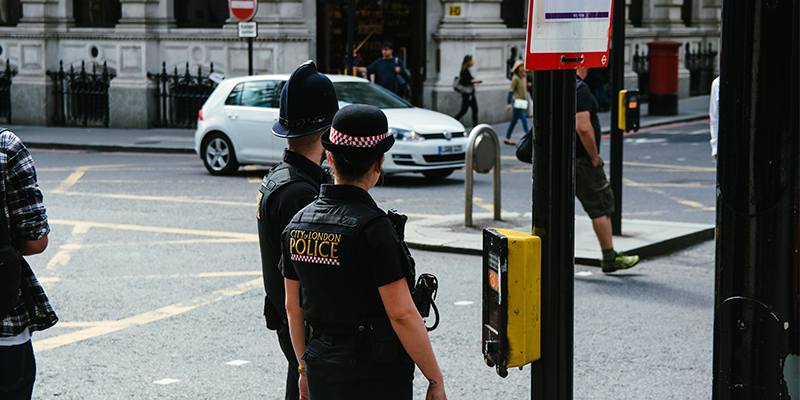 The impact of Covid-19 on crime in England will be interrogated by Leeds academics, thanks to a £666,000 grant.