Anti-racism campaigner Baroness Doreen Lawrence OBE is to give the latest public lecture in a University series honouring Yorkshire's first female MP.
A rare disease first identified in 2020 is much more common than first thought, say researchers at the University of Leeds.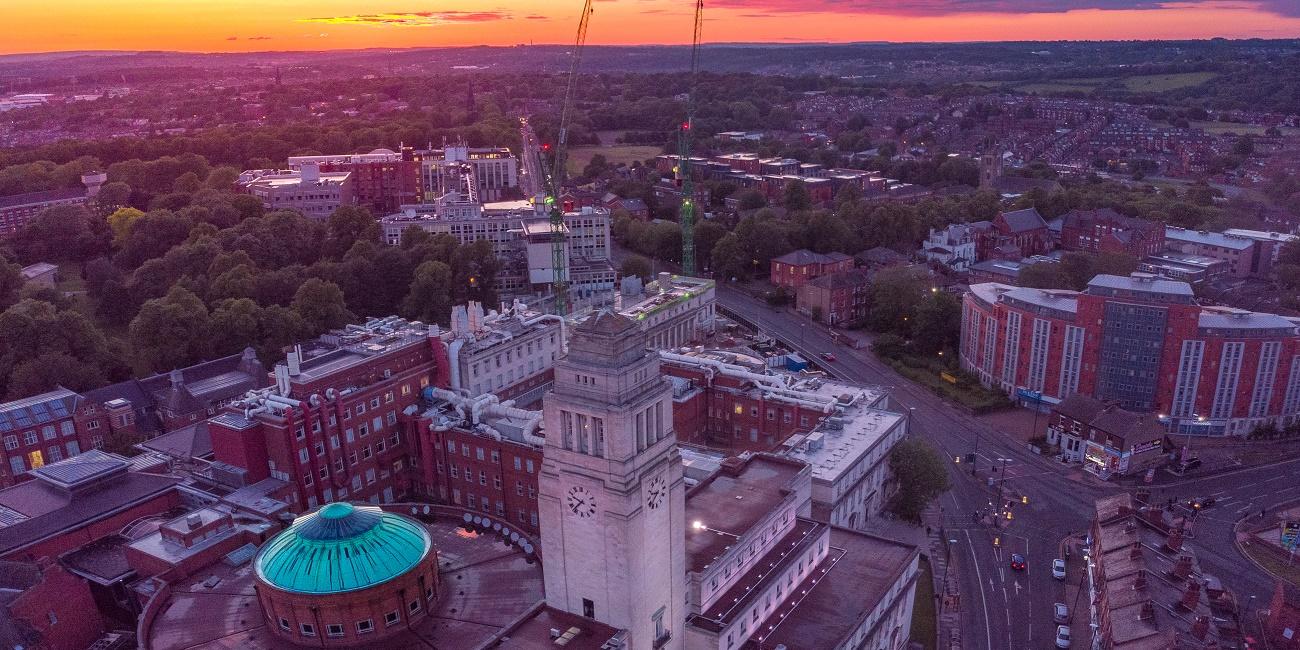 The power of research at the University of Leeds in supporting the important work of Leeds City Council has been highlighted, thanks to a new report.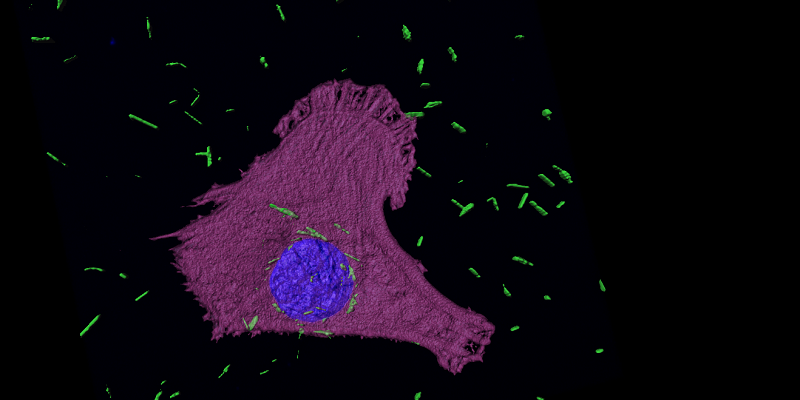 Gold nanotubes – tiny hollow cylinders one thousandth the width of a human hair – could be used to treat mesothelioma, a type of cancer caused by exposure to asbestos fibres, say researchers.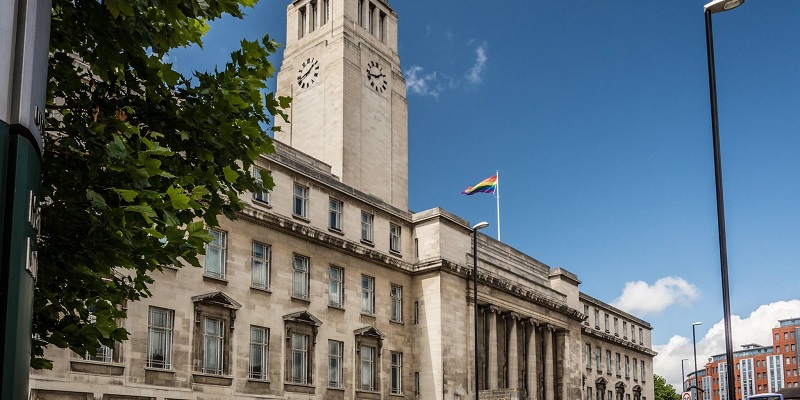 The University has joined forces with Leeds Beckett University and Leeds Arts University to develop a Digital Pride programme that evokes Pride's ethos.