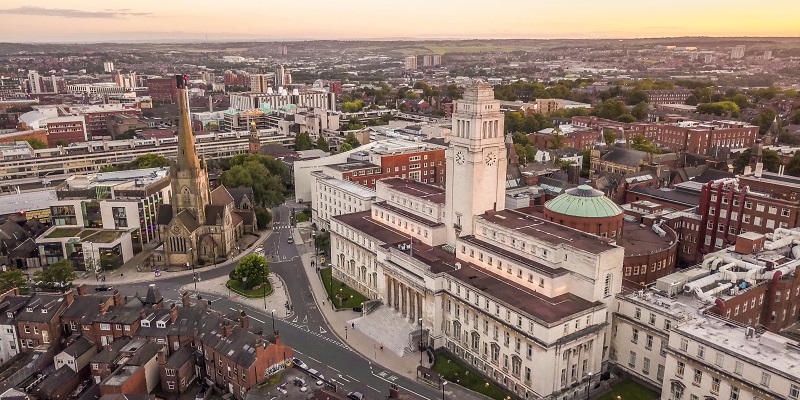 The University of Leeds has fully divested from significant fossil fuel extractors and has set out seven bold principles it will adopt to help tackle the climate crisis.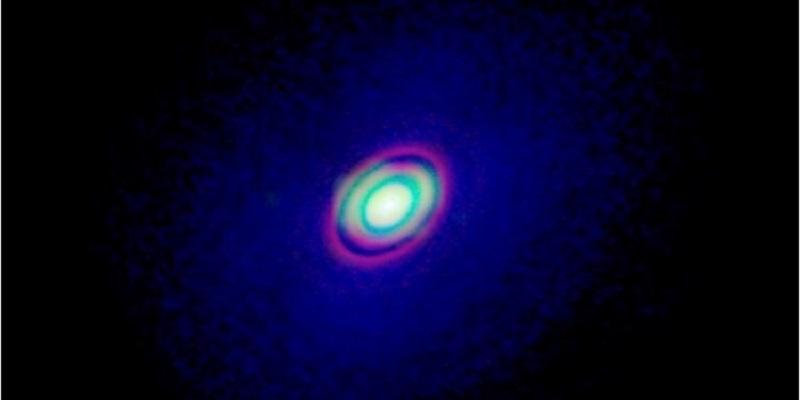 Astronomers have discovered a rare molecule in the dust and gas disc around a young star – and it may provide an answer to one of the conundrums facing astronomers.
Researchers may have discovered why some people experience muscle pain after taking statins.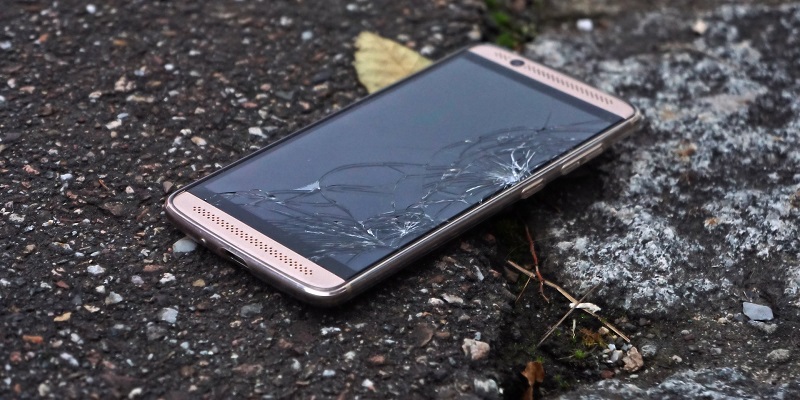 A University of Leeds spin-out which is pioneering a new way to make toughened glass for mobile phone screens and wearable devices has secured £600,000 to prove the benefits of its technology.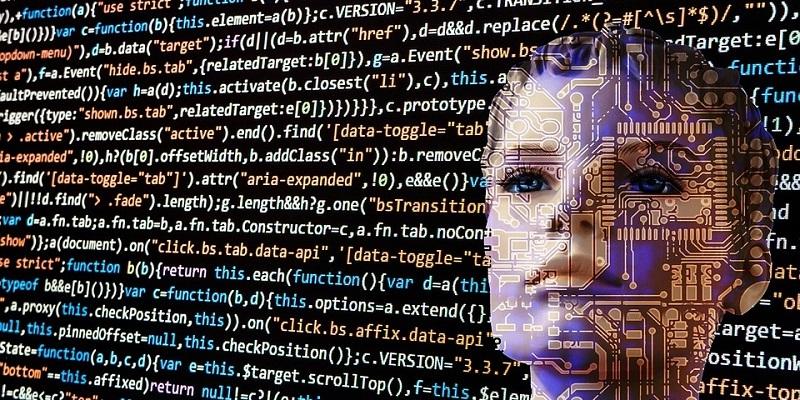 Engineers in the UK are being asked to comment on a plan to strengthen ethical thinking in their profession.