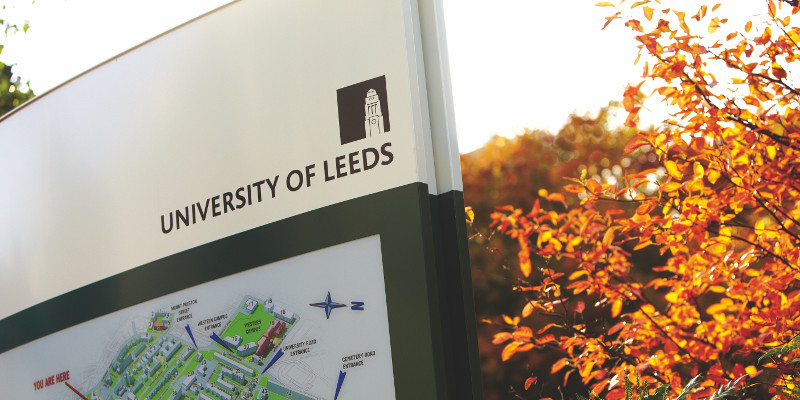 The University of Leeds has announced ambitious plans to create a flagship building for students and staff at the heart of the western campus, supported by a generous gift from the Laidlaw Foundation.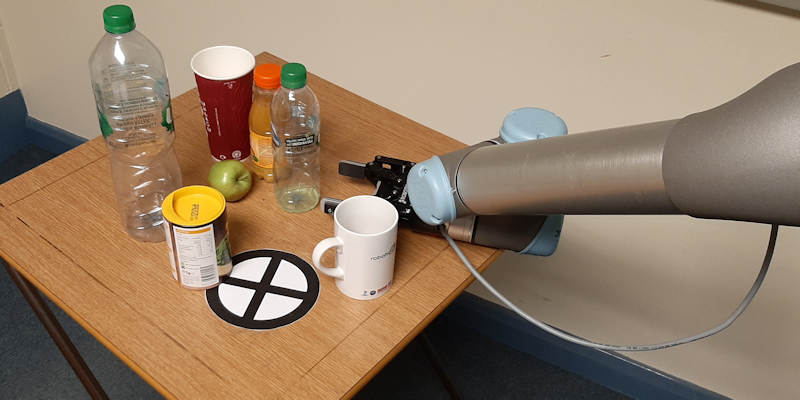 Practise makes perfect ­– it is an adage that has helped humans become highly dexterous, and now it is an approach that is being applied to robots.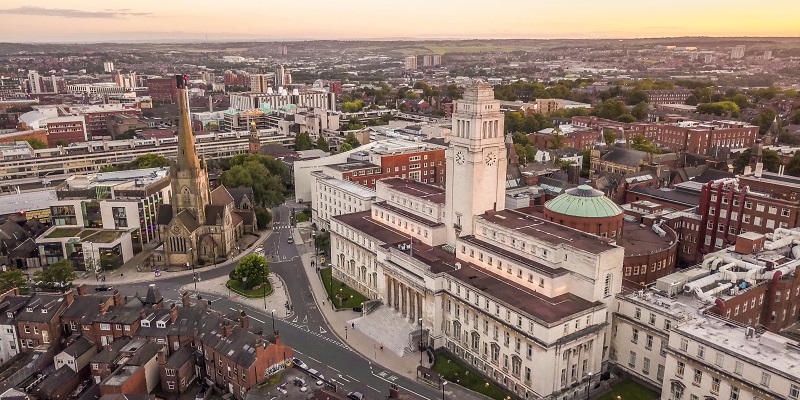 The University of Leeds has fully divested from significant fossil fuel extractors and has set out seven bold principles it will adopt to help tackle the climate crisis.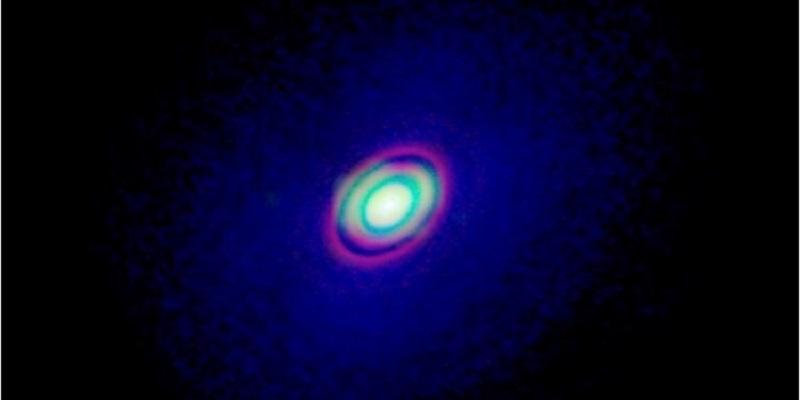 Astronomers have discovered a rare molecule in the dust and gas disc around a young star – and it may provide an answer to one of the conundrums facing astronomers.
Researchers may have discovered why some people experience muscle pain after taking statins.