The remaining undisturbed rainforests in Borneo, some of the world's tallest and most carbon-dense, have been removing carbon dioxide from the atmosphere over the past 50 years, a new study shows.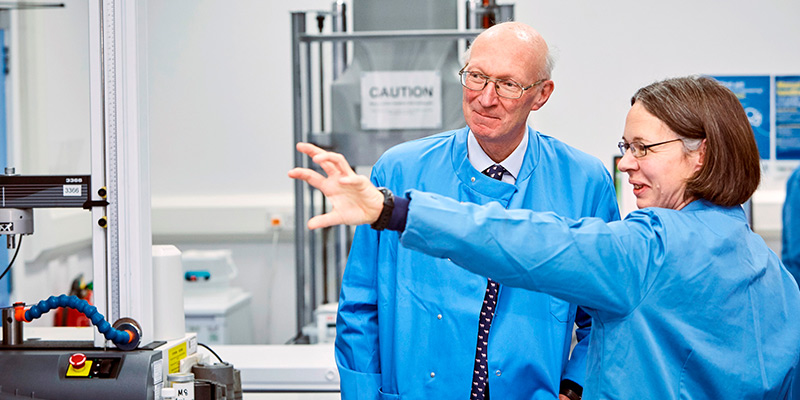 Research into innovative medical technologies has been recognised in the Government's Industrial Strategy Life Sciences Sector Deal.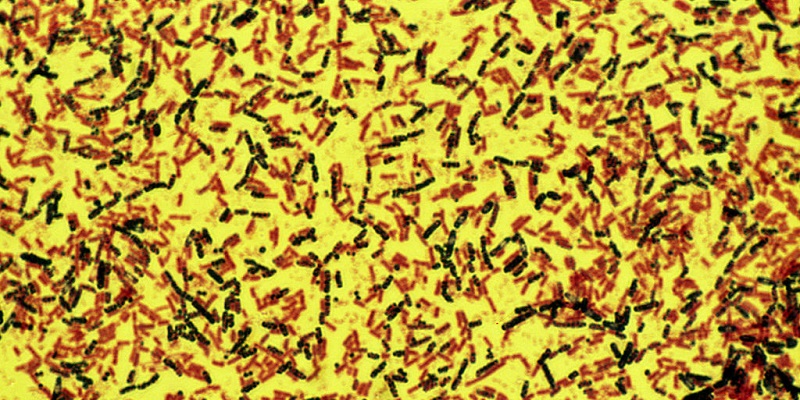 The mass movement of humans and animals is significantly affecting the distribution of essential microorganisms, scientists warn.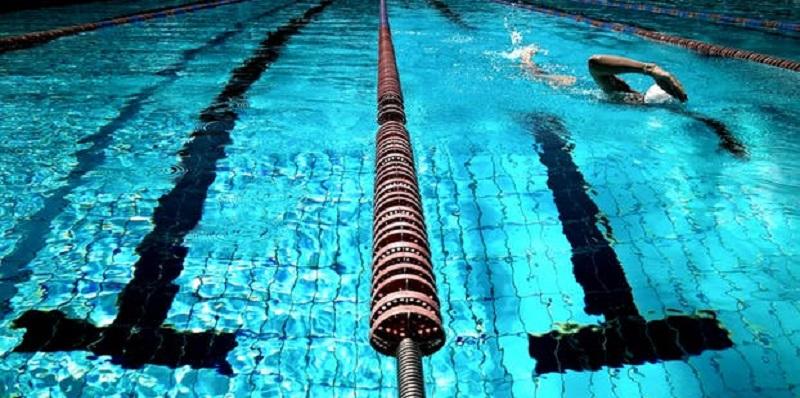 Scientists have identified a mechanism that 'switches on' the exercise response in mammals, opening up the possibility that drugs could be developed to induce the health benefits of physical activity.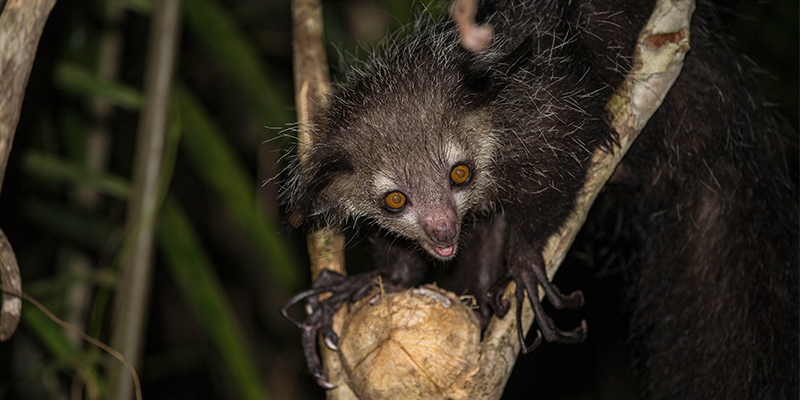 Beliefs in magical creatures can impact the protection of biodiversity, and the field of conservation needs to consider them seriously, researchers have warned.