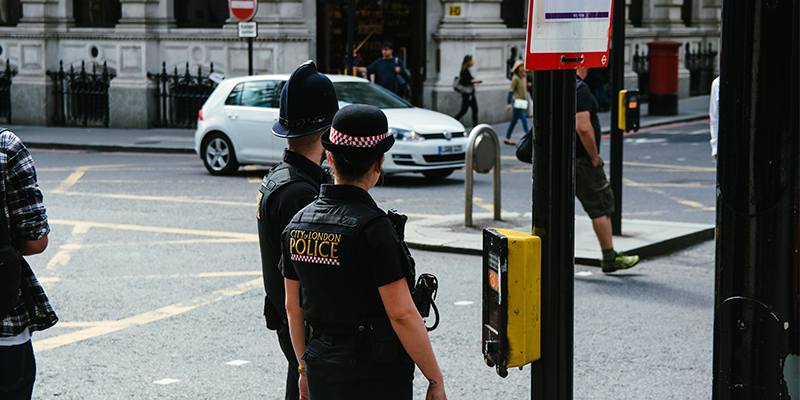 The impact of Covid-19 on crime in England will be interrogated by Leeds academics, thanks to a £666,000 grant.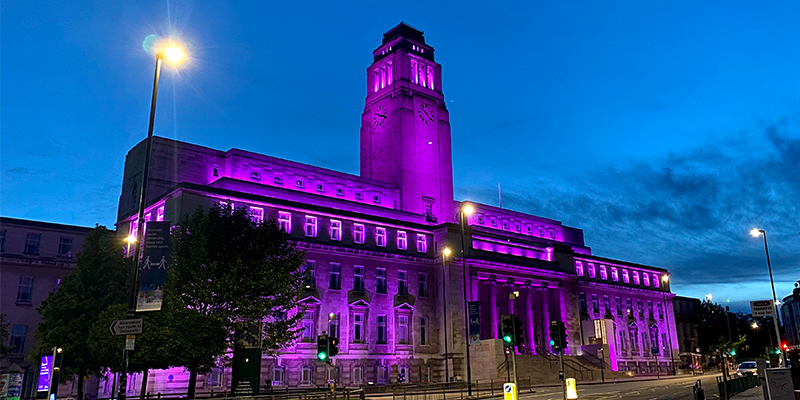 The University recognises that the shocking events in the USA and subsequent protests will have had a profound impact on our community.
Health Data Research (HDR) UK is today announcing the funding of a £3.4m innovative data initiative in the north of England, involving experts from the University of Leeds.
Engineering leaders from the Engineering and Physical Sciences Research Council (EPSRC) visited the University this week to find out more about the breadth of engineering research taking place here.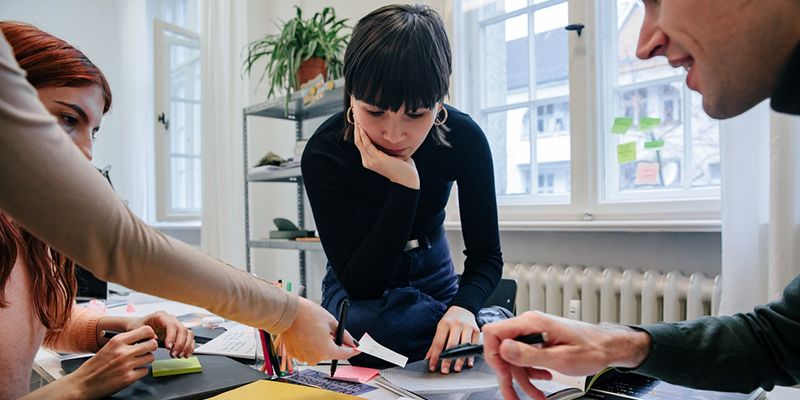 There is no 'I' in team - as the saying goes. But new research suggests it is important for individuals to feel personal ownership towards a team project in order to be more creative.