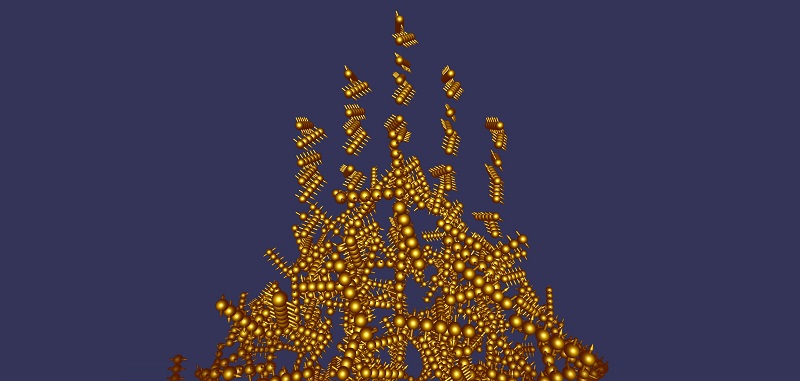 New research gives insight into a recent experiment that was able to manipulate an unprecedented number of atoms through a quantum simulator.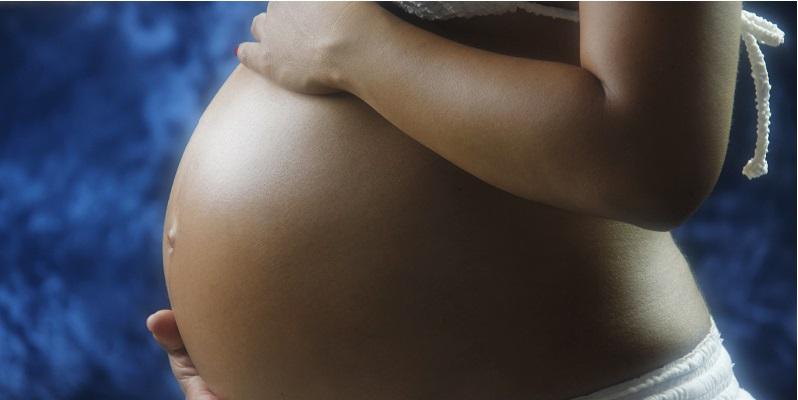 Women with inflammatory bowel disease (IBD) should be given more advice about pregnancy so they can make informed choices about whether to have a family, say researchers.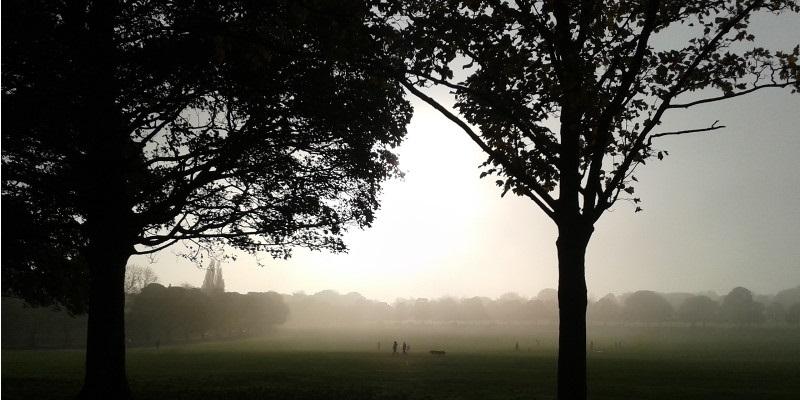 A major report into the future of parks in Leeds has recommended the council gets them all up to Green Flag or equivalent standard, the national benchmark for high-quality recreational open spaces.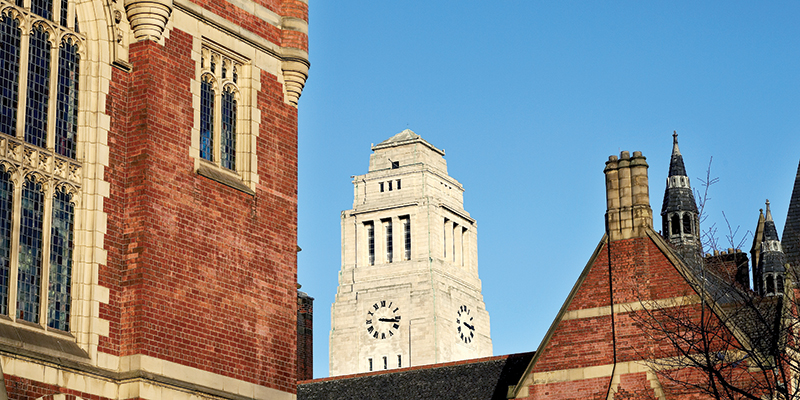 Industrial action is being taken across 61 UK universities over proposed changes to the Universities Superannuation Scheme (USS), a higher education pension scheme.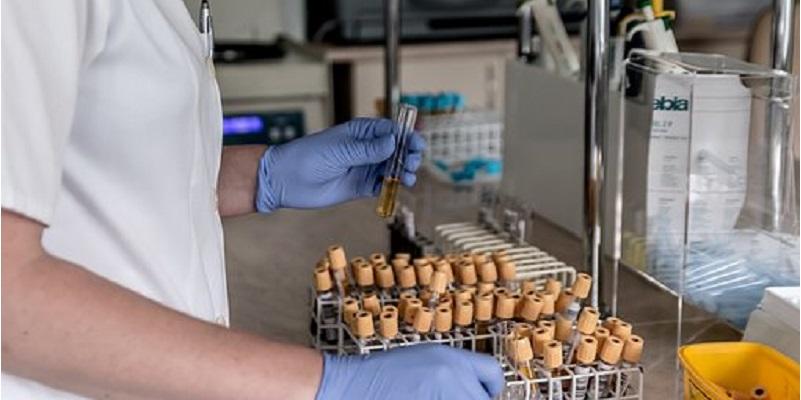 A new partnership in Leeds has been agreed to evaluate the benefits of a diagnostic blood test which can help predict whether someone is likely to develop type 2 diabetes.