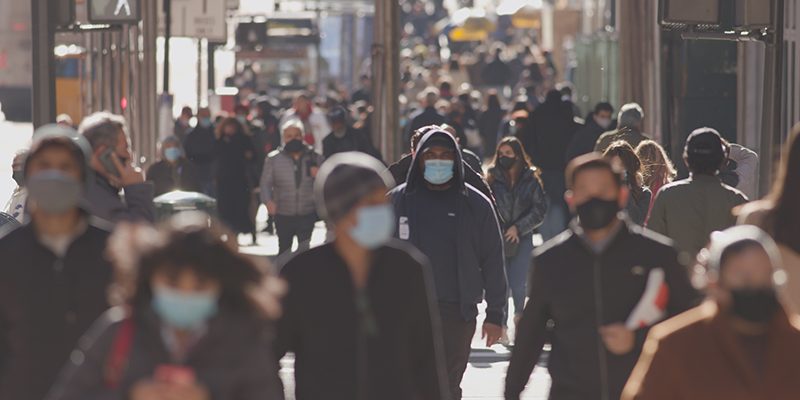 The University has partnered with the World Health Organisation to create a global strategy to protect populations against future threats such as the COVID-19 pandemic.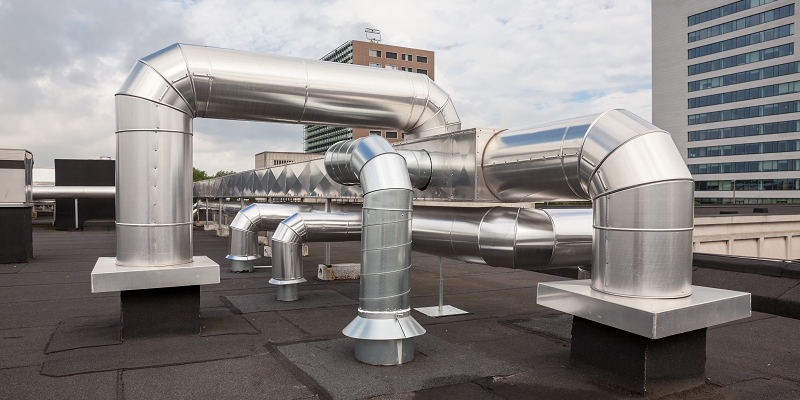 Leading experts in the transmission of airborne pathogens are calling for tighter regulations to control air quality in buildings – as a way of reducing the spread of COVID-19 and other illnesses.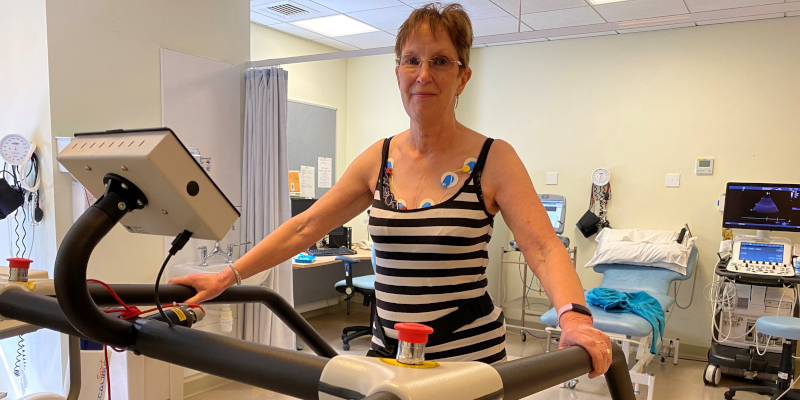 People living with heart failure could benefit from personalised pacemakers to help them exercise safely, thanks to a trial being carried out by a team in the School of Medicine.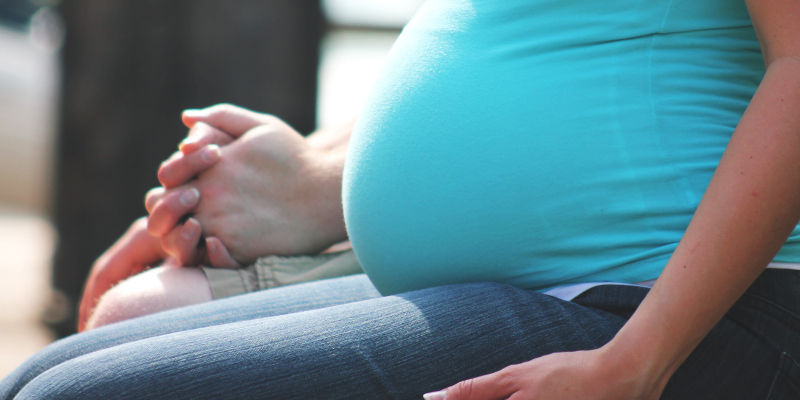 A good practice guide for caring for new and expectant mothers and the people close to them has been produced by Leeds and other university partners.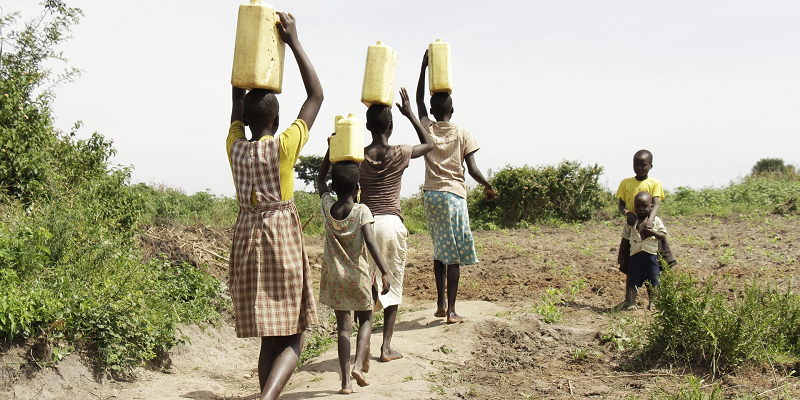 Scientists are warning that drinking water supplies in parts of rural West Africa are being contaminated by lead-containing materials used in small community water systems.