Scientists have measured the nutritional value of herbivore dinosaurs' diet by growing their food in atmospheric conditions similar to those found roughly 150 million years ago.
Additional cuts to fossil fuel emissions are required to limit global warming due to greenhouse gases from wetlands and permafrost, according to new research.
Ecologists can find no evidence Japanese knotweed causes significant structural damage.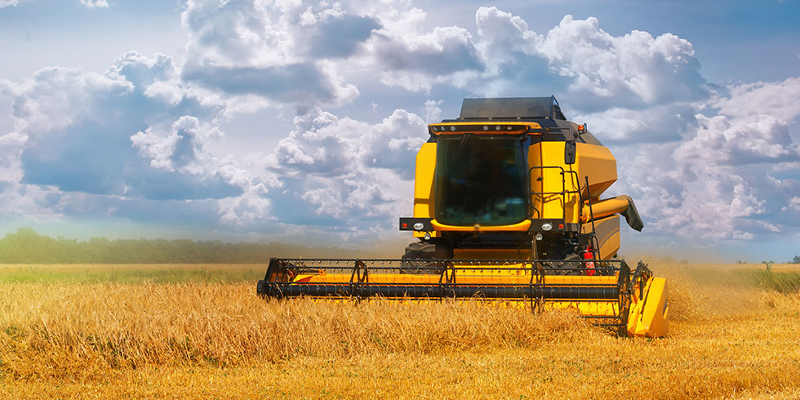 The University is launching a new initiative to give farms and business a competitive advantage and increase their value.