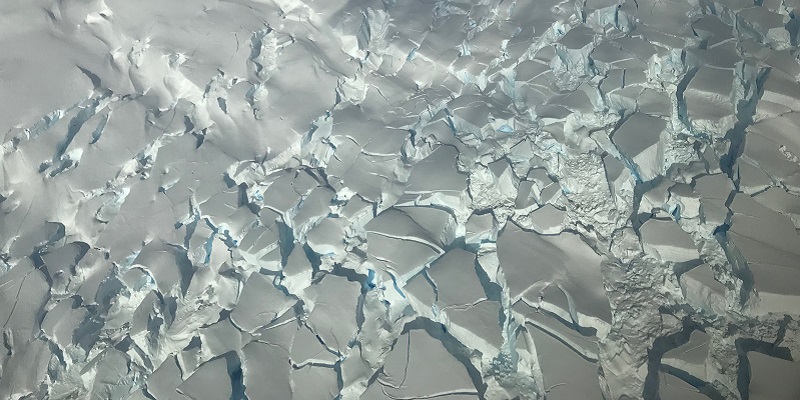 Monitoring Antarctica from space has revealed how its ice is being lost to the oceans, providing crucial insight into the continent's response to a warming climate.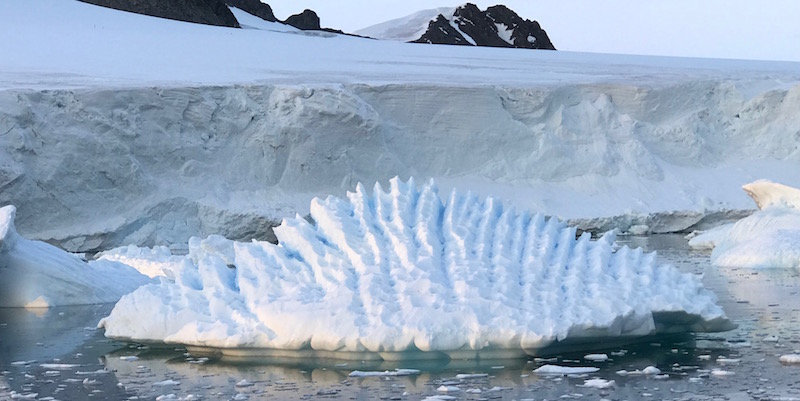 Ice losses from Antarctica have increased global sea levels by 7.6 mm since 1992, with two fifths of this rise (3 mm) coming in the last five years alone.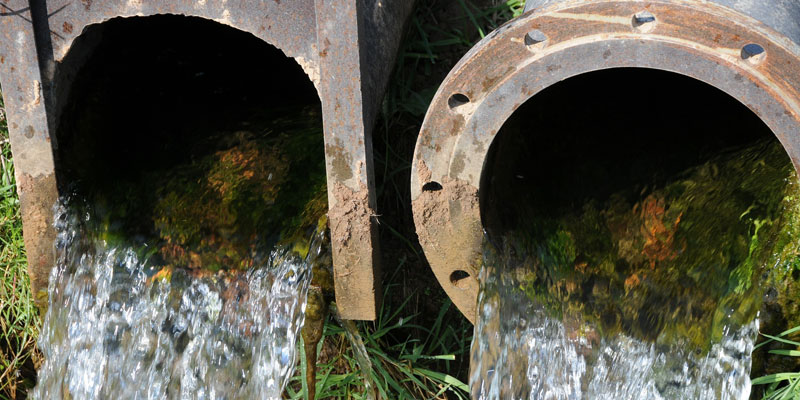 Water samples from UK rivers contained significantly higher concentrations of microplastics downstream from wastewater treatment plants, researchers have found.
Long-lived seabird species, such as gannets, take several years to learn where the best feeding grounds are and how to recognize them, new research has revealed.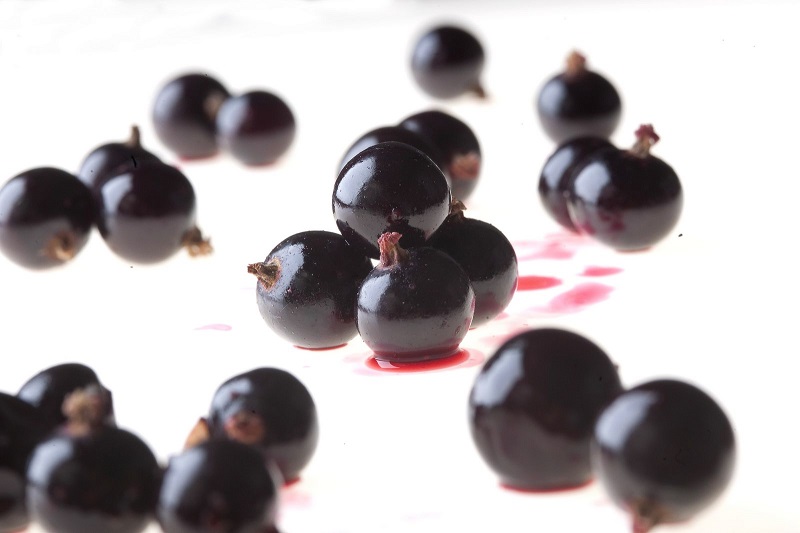 Natural dyes extracted from blackcurrant waste created during Ribena manufacture have for the first time been used in an effective new hair dyeing technology, developed at the University of Leeds.