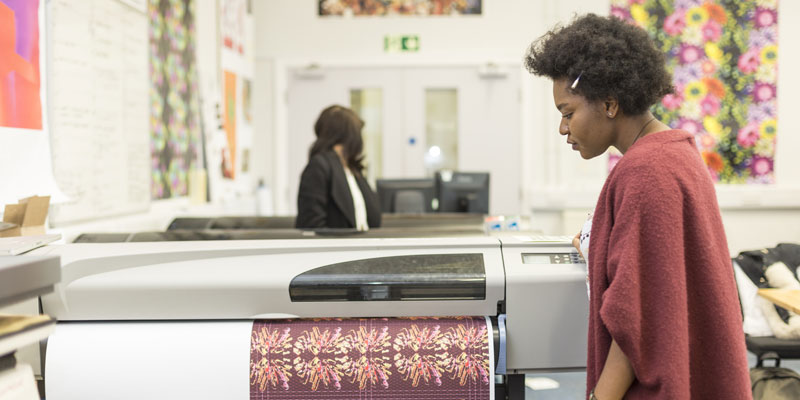 Leeds is the first university to sign up to a voluntary agreement to slash the impact of the UK clothing and home fabrics industries on the environment.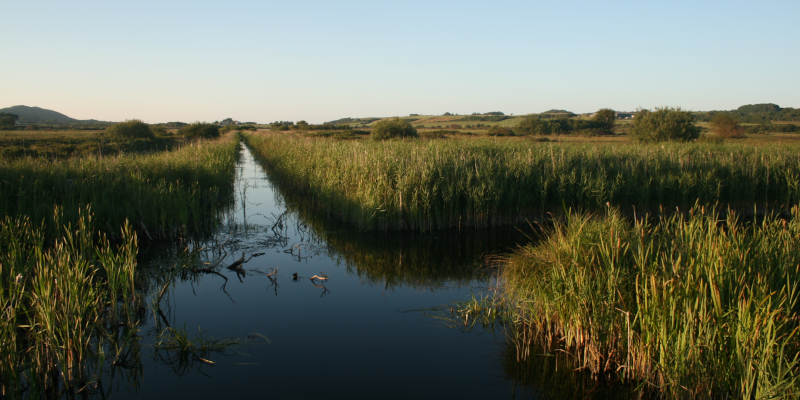 Substantial cuts in global greenhouse gas emissions could be achieved by raising water levels in agricultural peatlands, according to a new study.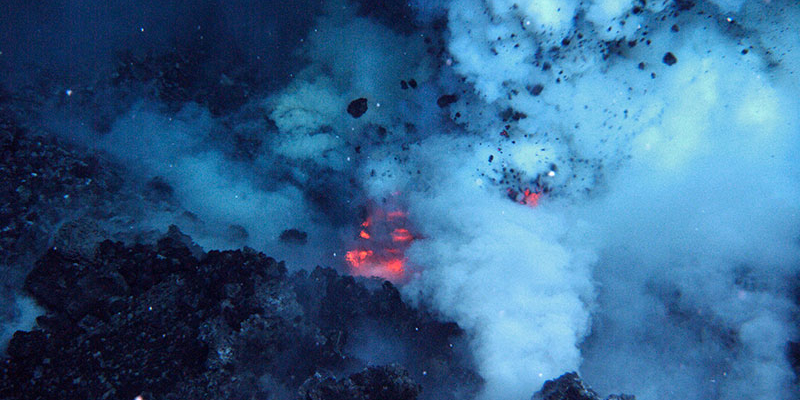 Volcanic eruptions deep in our oceans are capable of extremely powerful releases of energy, at a rate high enough to power the whole of the United States, according to research published today.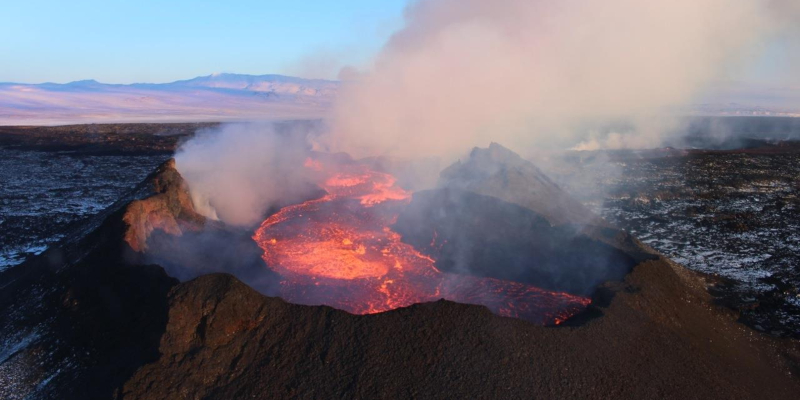 Respiratory disease increased markedly following one of Iceland's largest volcanic eruptions, a new study has found.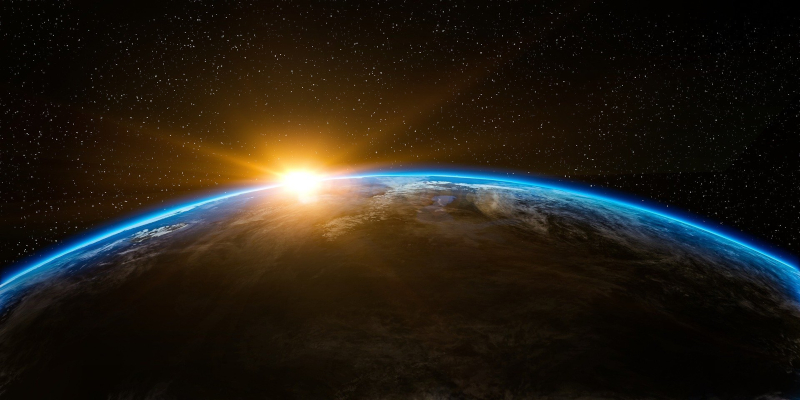 The permanent rise of oxygen in the Earth's atmosphere, which fundamentally changed the subsequent nature of Earth's habitability, occurred much later than thought, according to new research.