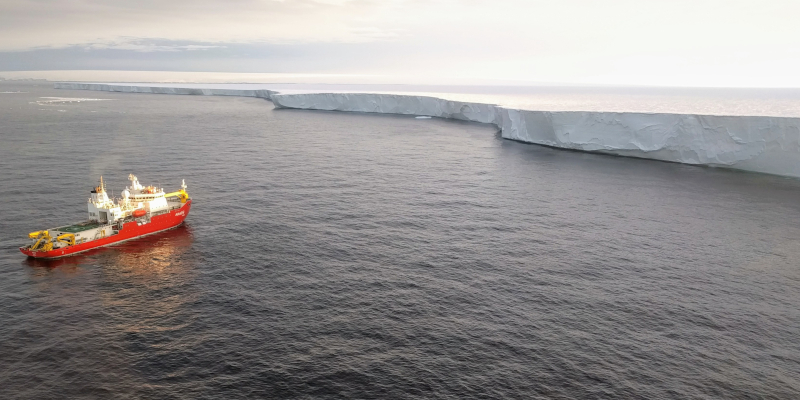 Glaciers in West Antarctica are moving more quickly from land into the ocean, contributing to rising global sea levels.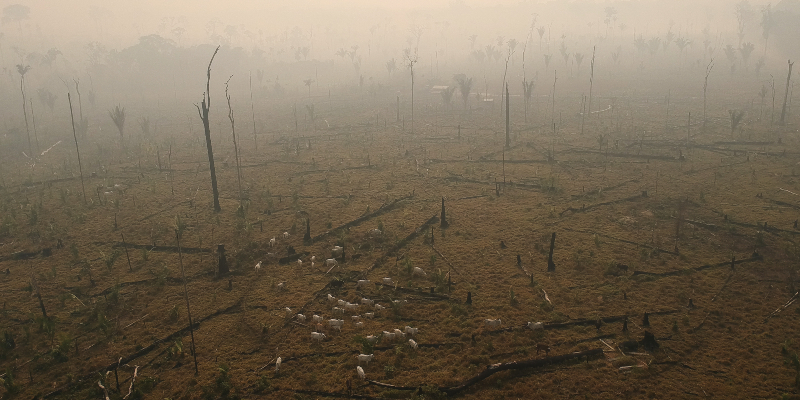 A blanket ban on the trade of wild meat could create risks for nature and for human health, according to a new study.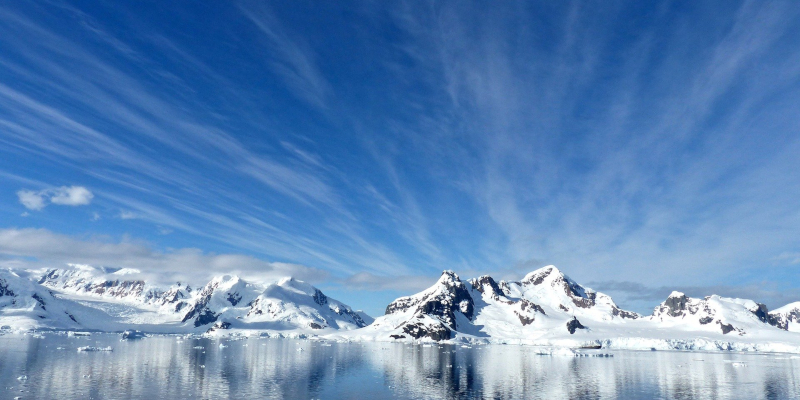 The emissions of a banned ozone-depleting gas have dropped rapidly following a previously unexpected spike.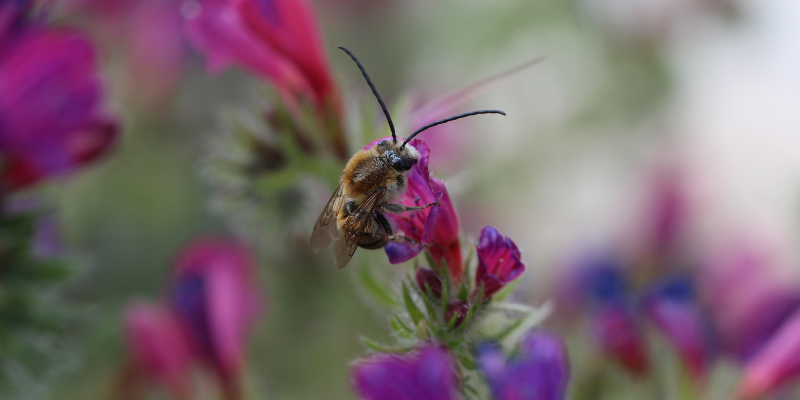 The health of the UK's insect populations is to be assessed by a new project, which aims to advise on policies to help protect them more effectively post-Brexit.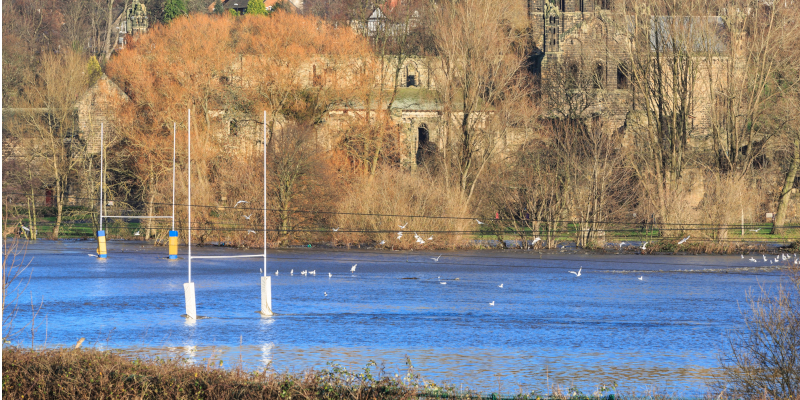 Key institutions across Yorkshire including the University of Leeds are joining forces to help tackle climate change.