Society & Politics news archive
The forgotten story of a First World War prisoner-of-war camp in North Yorkshire has been brought to life through new research.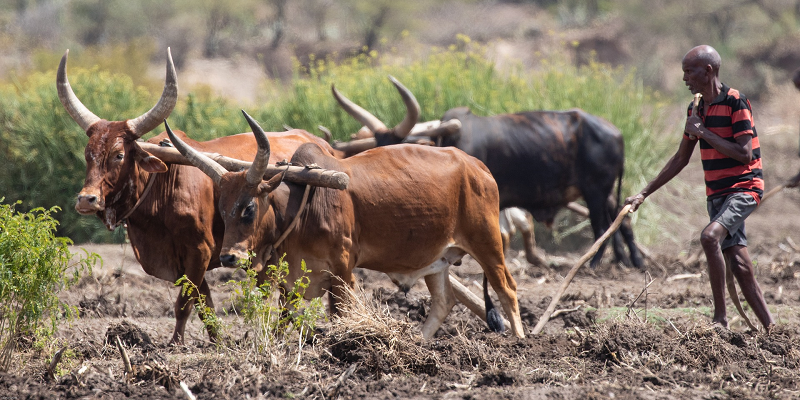 UK Research and Innovation has announced a large cut to the Global Challenges Research Fund (GCRF) as a result of the Government's decision to reduce spending on international aid.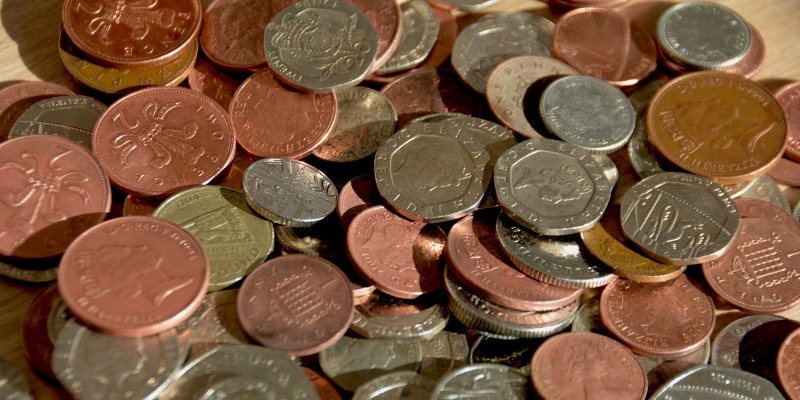 The benefits system needs to change in order to properly support claimants during and after COVID-19, a major national research project has concluded.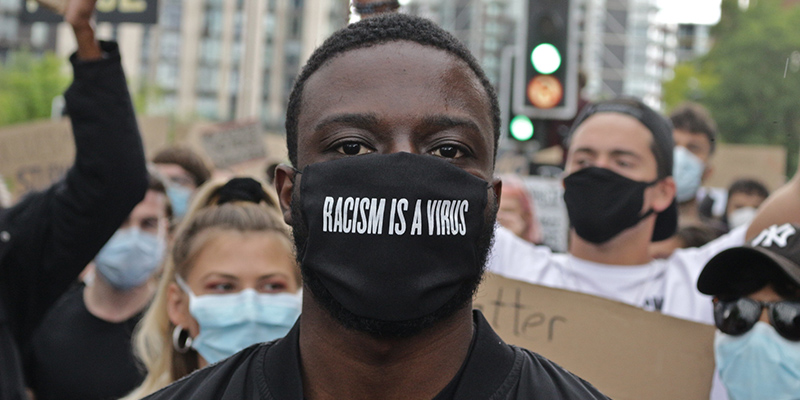 The ways in which discrimination is worsening the impact of COVID-19 on people in Black, Asian and minority ethnic (BAME) groups in the UK will be explored in a new research project.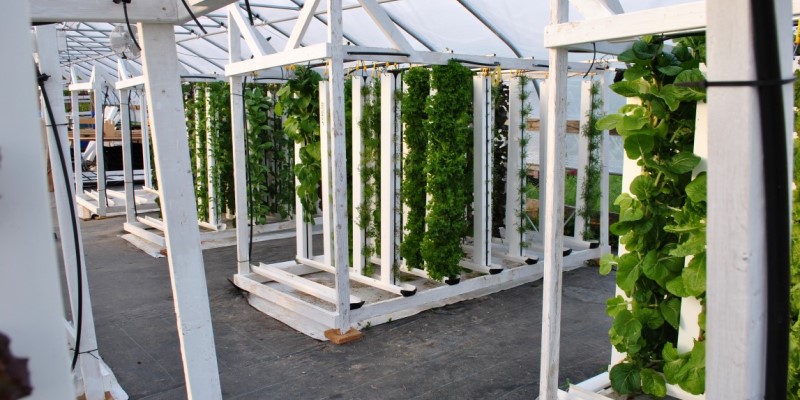 A bold vision for feeding the population of Leeds would transform the city into a far more food secure, fair and sustainable place to live.