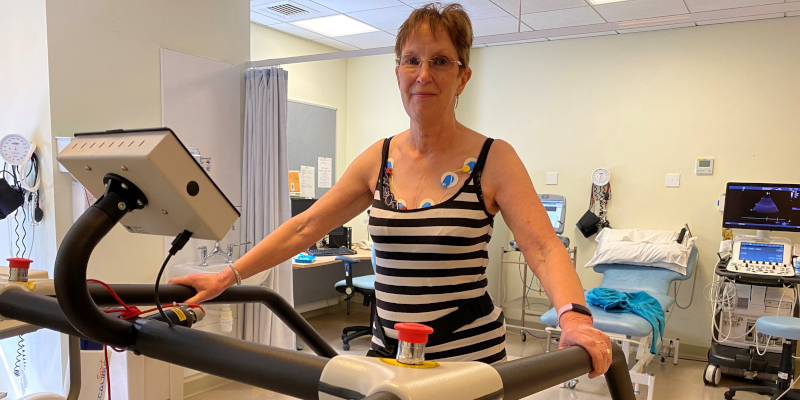 People living with heart failure could benefit from personalised pacemakers to help them exercise safely, thanks to a trial being carried out by a team in the School of Medicine.
Astronomers have identified the molecule methanol in the 'warm zones' of a protoplanetary disk circling a star about 360 light years from Earth.
A major refurbishment to enhance world-class research facilities for the Faculty of Biological Sciences is complete.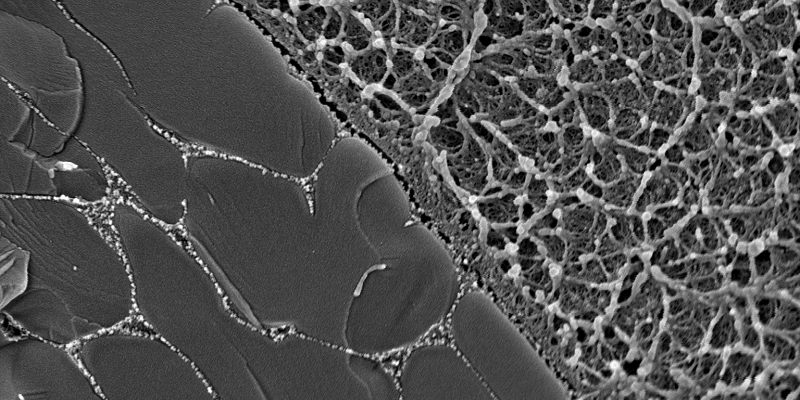 Engineers have developed a material that mimics human cartilage – the body's shock absorbing and lubrication system, and it could herald the development of a new generation of lightweight bearings.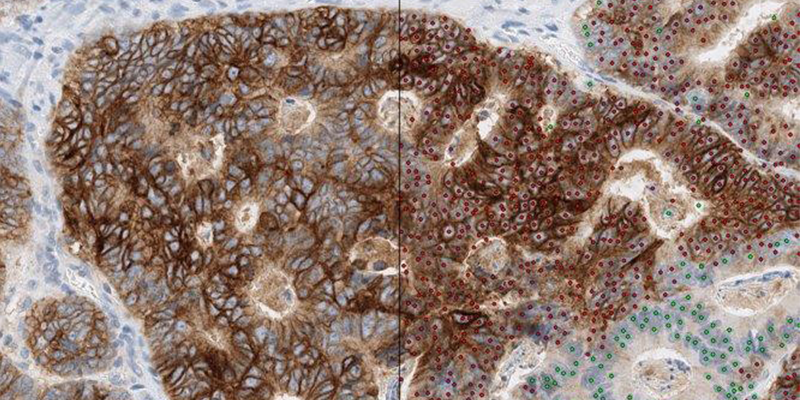 A test which uses artificial intelligence (AI) to measure proteins present in some patients with advanced bowel cancer could hold the key to more targeted treatment, according to new research.