Nobel laureates from across the scientific spectrum and around the world will be sharing their expertise and insight with a University of Leeds researcher later this year.
The University is hosting a free, family-friendly event on Saturday 17 March to showcase some of its world-leading research to members of the public.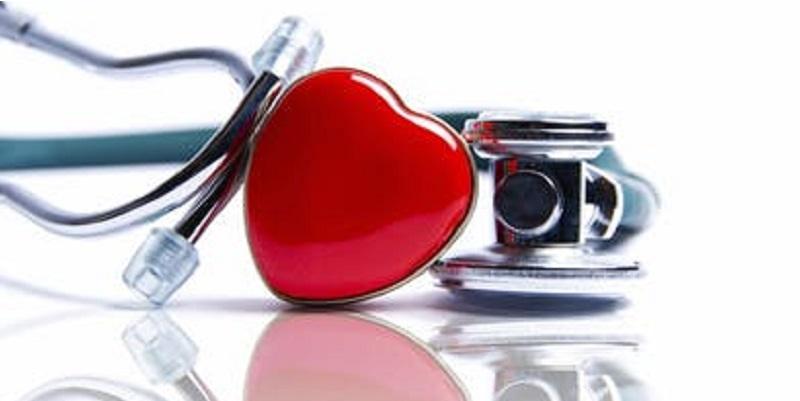 New research has identified the devastating impact of pre-existing health problems on recovery from a heart attack.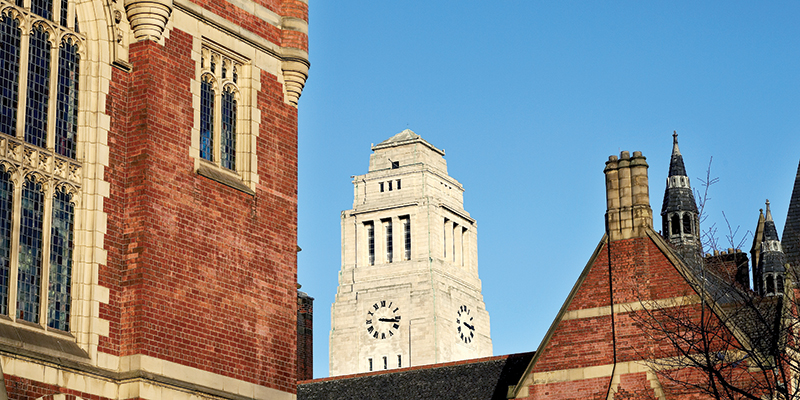 Industrial action is being taken across 61 UK universities over proposed changes to the Universities Superannuation Scheme (USS), a higher education pension scheme.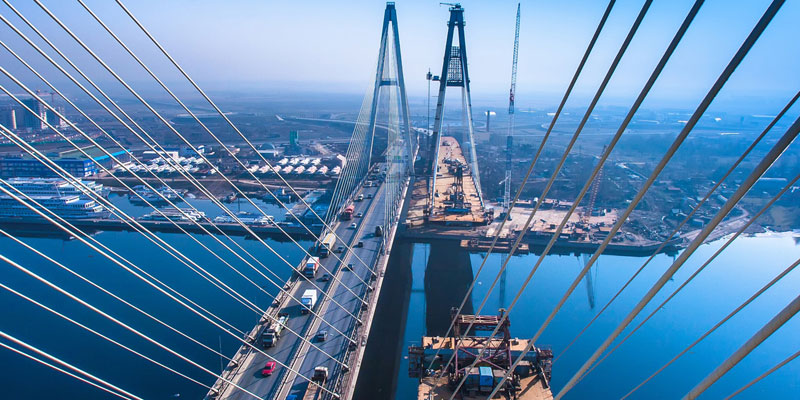 The University has teamed up with the world's biggest online course provider, Coursera.