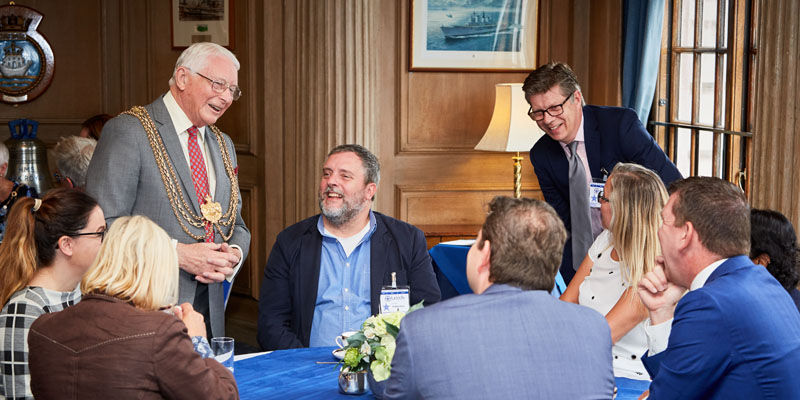 Two nursing homes in Leeds are to be the test bed for a new research programme aiming to improve the quality of life of nursing home residents.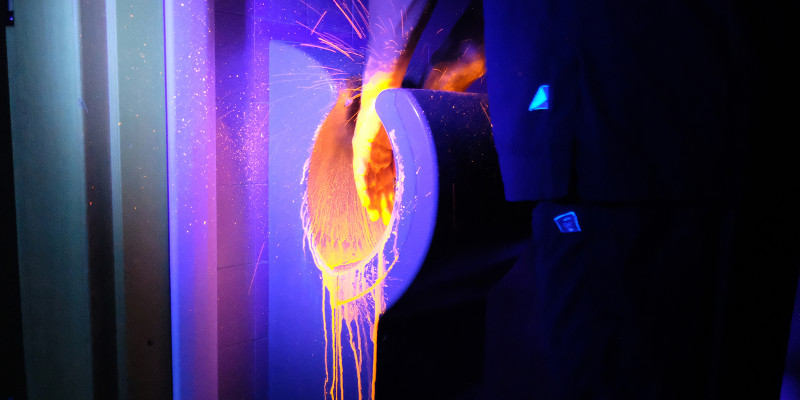 Jet-air hand dryers in hospital toilets spread more germs than disposable paper towels and should not be used, say researchers.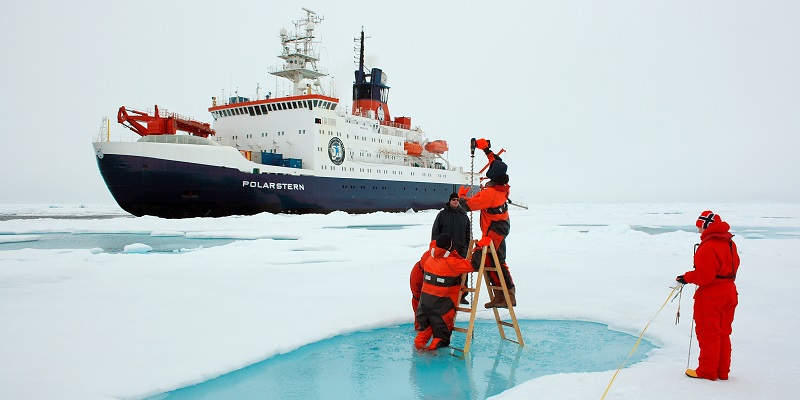 A research ship carrying 80 international scientists, including researchers from the University of Leeds, is studying the region's climate system.
The timing and size of three deadly earthquakes that struck Italy in 2016 may have been pre-determined, according to new research that could improve earthquake forecasting.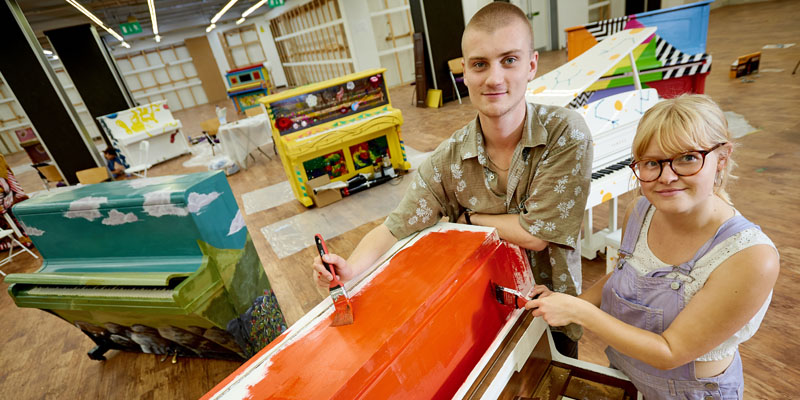 A trail featuring a dozen imaginatively decorated pianos launches across Leeds today.