A new meta-analysis emphasises the need for the next generation of "health conscious" products to focus on food texture to enhance the feeling of being full.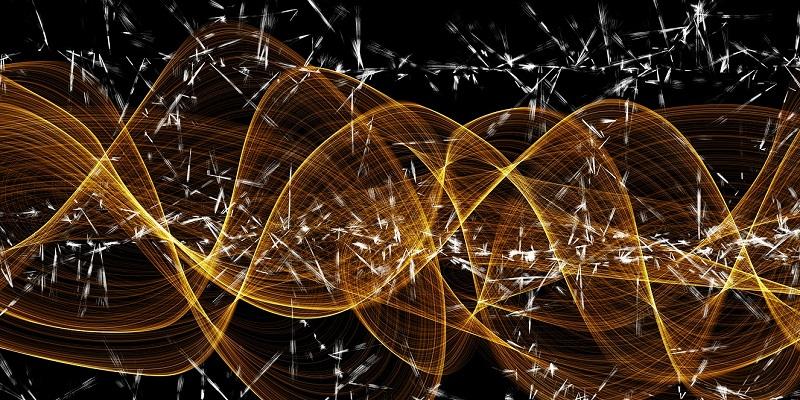 Researchers have for the first time measured a fundamental property of magnets called magnon polarisation — and in the process, are making progress towards building low-energy devices.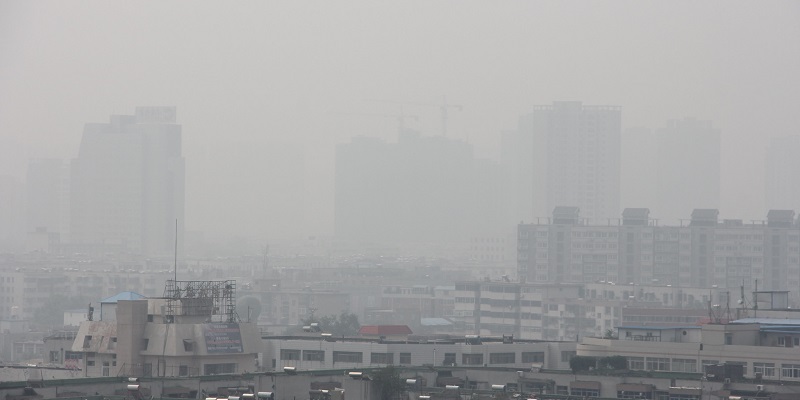 The two pollutants most harmful to human health, PM2.5 and Ozone, were only slightly reduced or barely affected during the lockdown in China, according to a new study.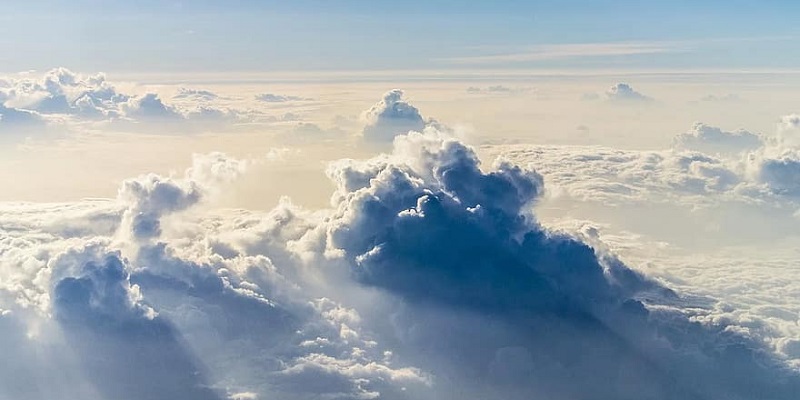 A new study uses satellite data over the Southern Hemisphere to understand global cloud composition during the industrial revolution.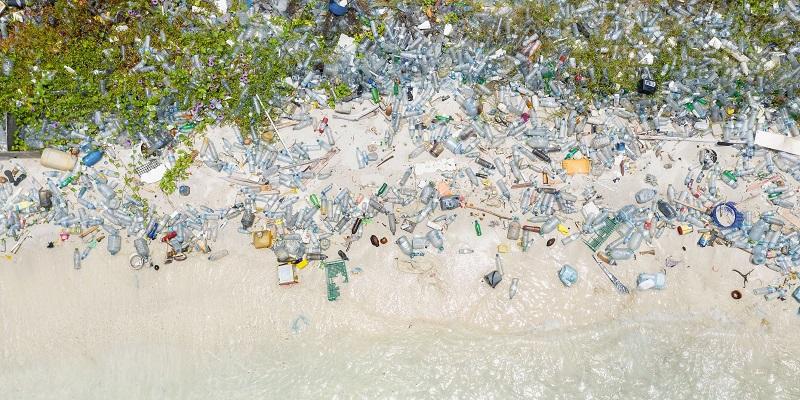 Nearly 1.4 billion tonnes of plastic will be dumped on land and in the oceans over the period from 2016 to 2040 unless the world acts, say a team of global experts.