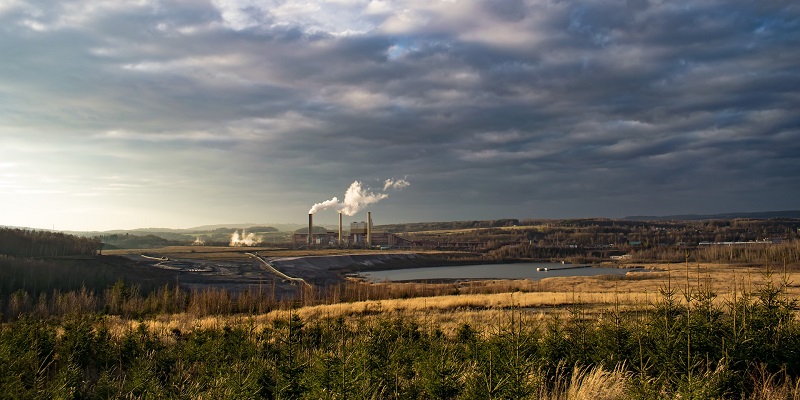 The most advanced and comprehensive analysis of climate sensitivity ever undertaken has revealed with more confidence than ever before how sensitive the Earth's climate is to carbon dioxide.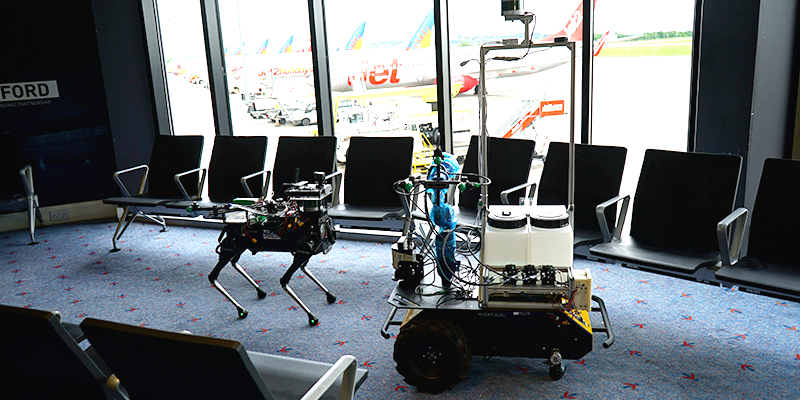 Field tests have begun using intelligent robots to prevent the spread of coronavirus in busy public spaces.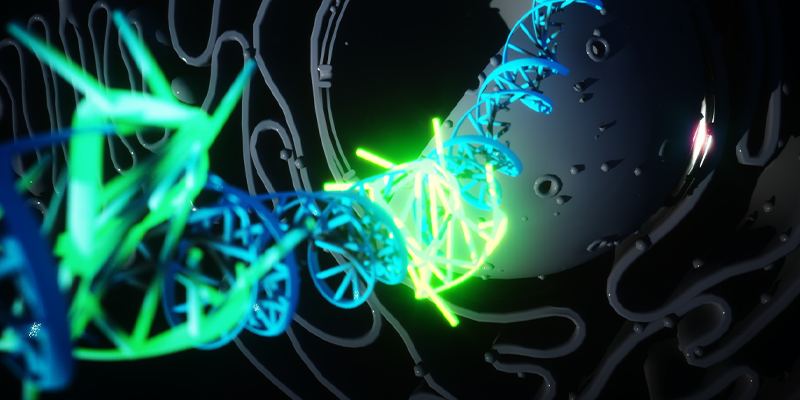 The formation of four-stranded DNA has been tracked in living human cells, allowing scientists to see how it works and its possible role in cancer.
Seven key areas of research to support society's recovery from the coronavirus pandemic have been identified by leading psychologists.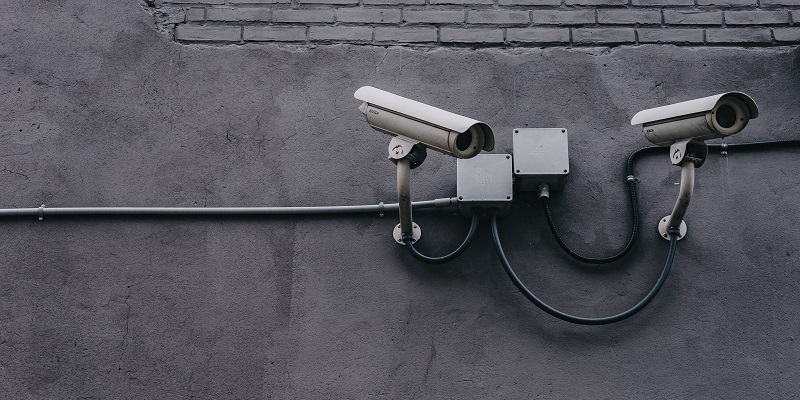 Police may be able to predict changes in crime patterns as coronavirus lockdown rules get relaxed.