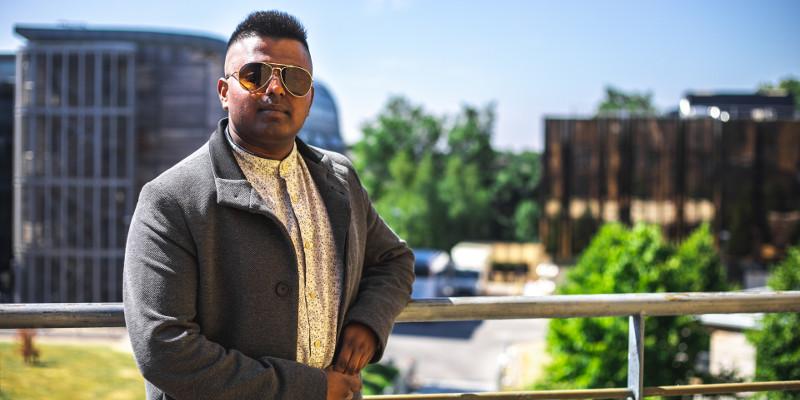 Becoming an entrepreneur is an exciting step to take, but every successful business owner needs the right training and support to make their venture a success.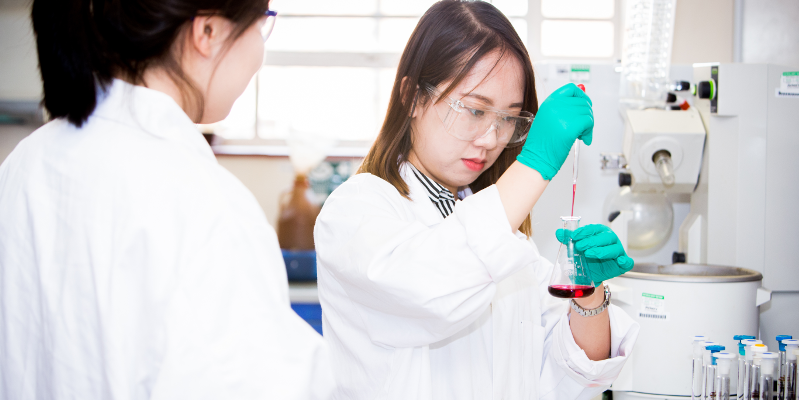 Aggressive brain tumour cells taken from patients were found to self-destruct after being exposed to a chemical in laboratory tests by researchers.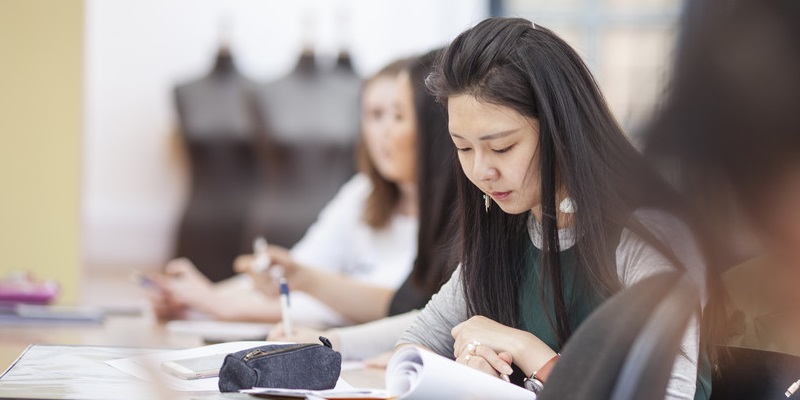 The Universities of Leeds, York and Sheffield have been awarded funding by the Arts and Humanities Research Council (AHRC) to support more than 250 PhD researchers.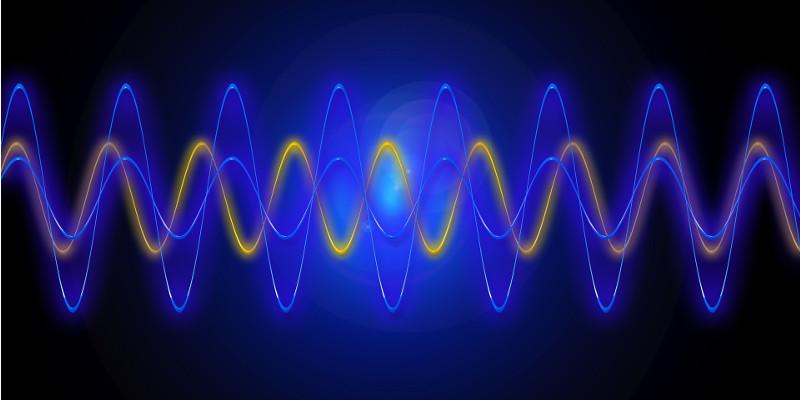 Lasers are widely used as high power sources of light operating at a specific frequency. But how does this frequency get selected when a laser is turned on, and how quickly?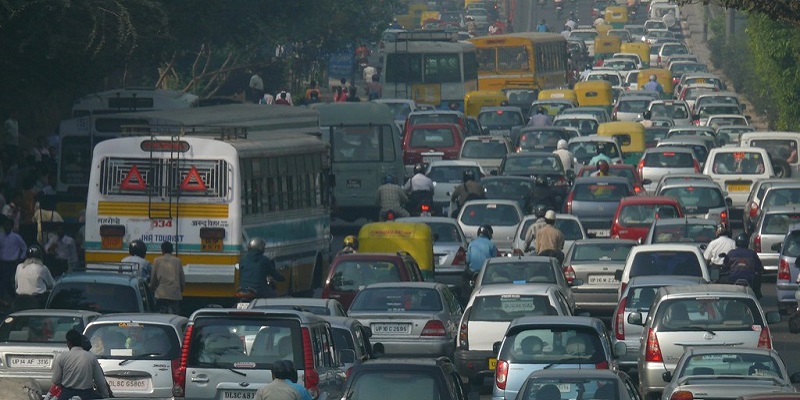 A new study shows more stringent emission controls are key to India's future health.