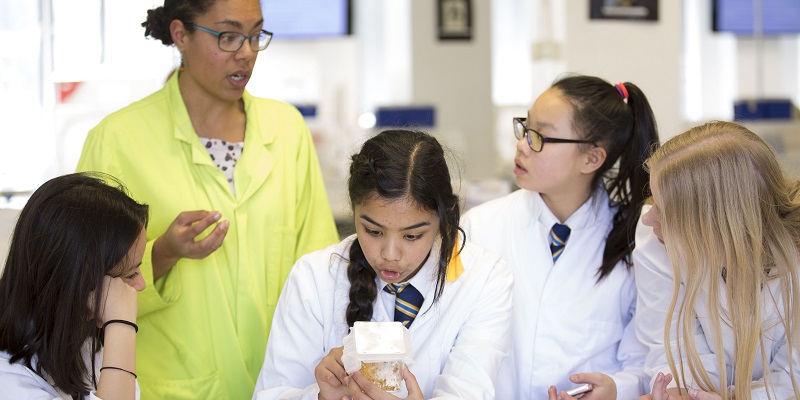 Leeds Festival of Science returns this month to showcase plate tectonics, interactive space toys and the funny side of climate change.
Researchers have found that 70% of UK households would be better off if costs of government energy policy were removed from gas and electricity bills and applied according to household income.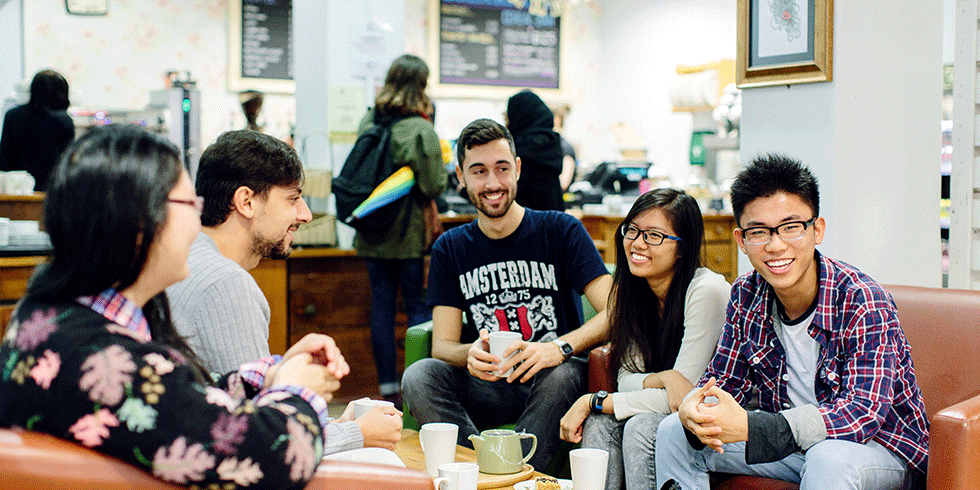 InLeeds Day, an initiative that encourages students to stay in Leeds after their studies, takes place today across the city, supported by Northern Powerhouse Minister Jake Berry.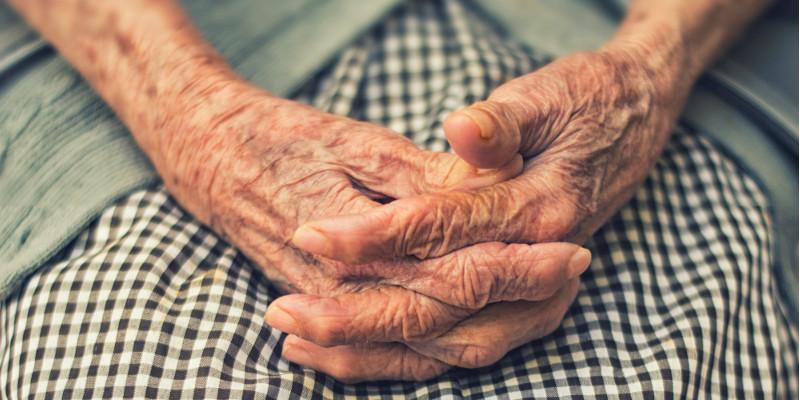 An off-label drug prescribed to treat osteoarthritis of the hand when conventional medication has failed is ineffective, according to new research.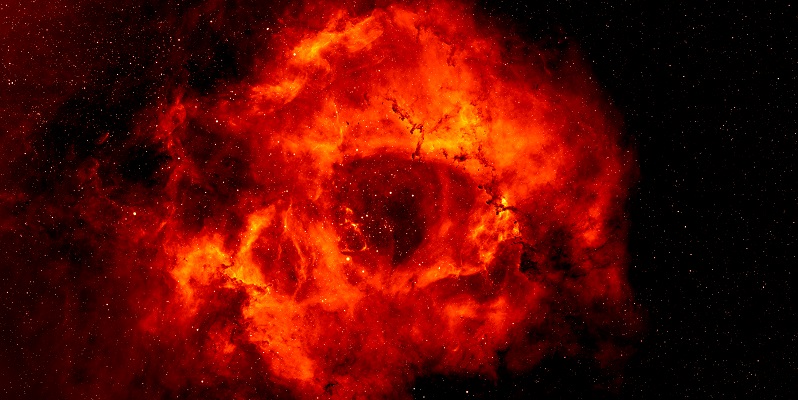 New research, led by the University of Leeds, offers an explanation for the discrepancy between the size and age of the Rosetta Nebula's central cavity and that of its central stars.