The Royal Academy of Engineering has elected the University of Leeds' professor of Nanomanufacturing Innovation, Terry Wilkins, to its fellowship.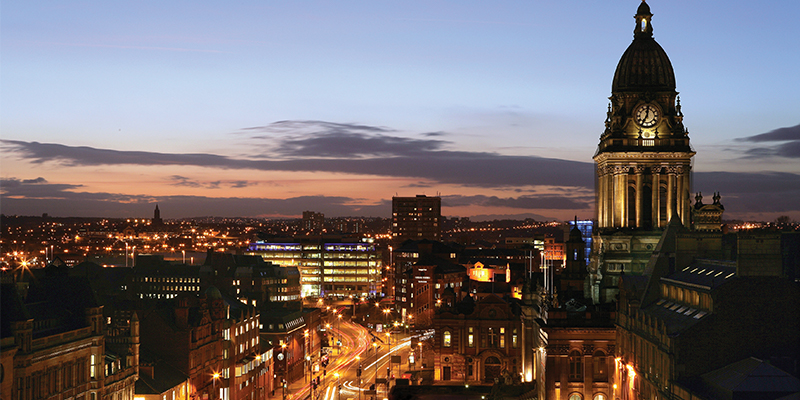 The UK's 50 largest cities could save £7 billion annually and create over 90,000 years' worth of extra employment by adopting simple measures to cut their energy use and counter climate change.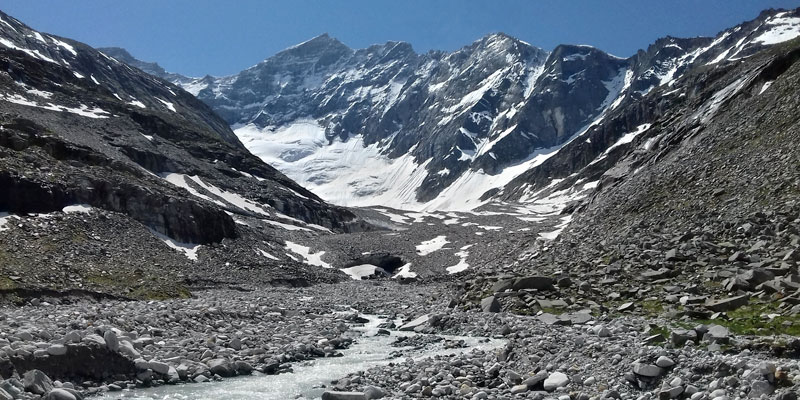 Researchers have called for urgent global action to address the effects of rapidly shrinking glaciers on ecosystems further downstream.
Inadequate sleep at night leads to poor memory and increases the risk of depression, anxiety and stress, according to research revealed today.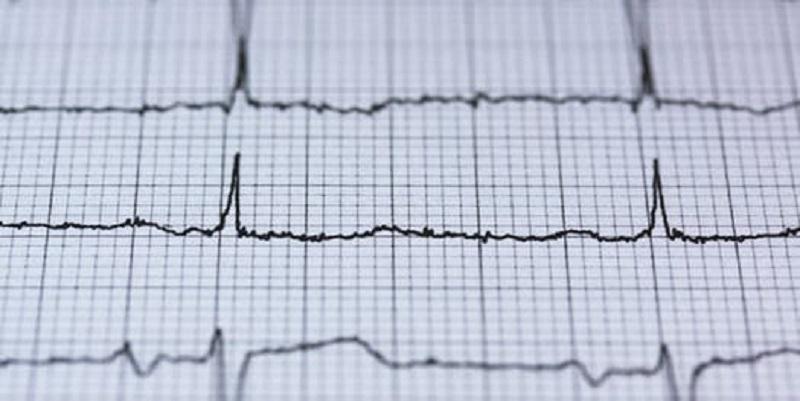 Heart attack patients with long-term health conditions are significantly less likely to receive optimal care, compared to those with no long-term health problems – according to new research.