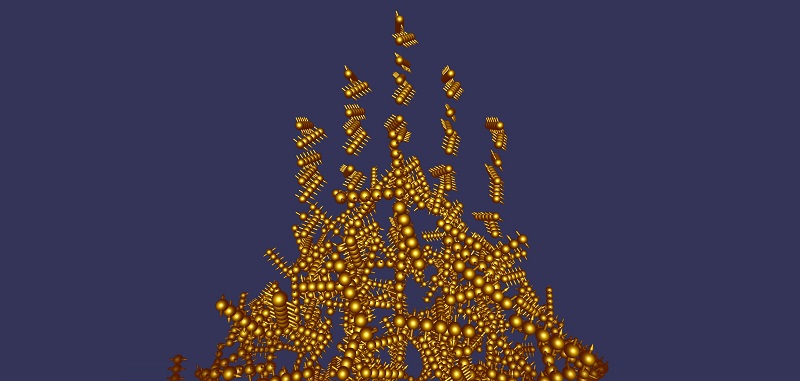 New research gives insight into a recent experiment that was able to manipulate an unprecedented number of atoms through a quantum simulator.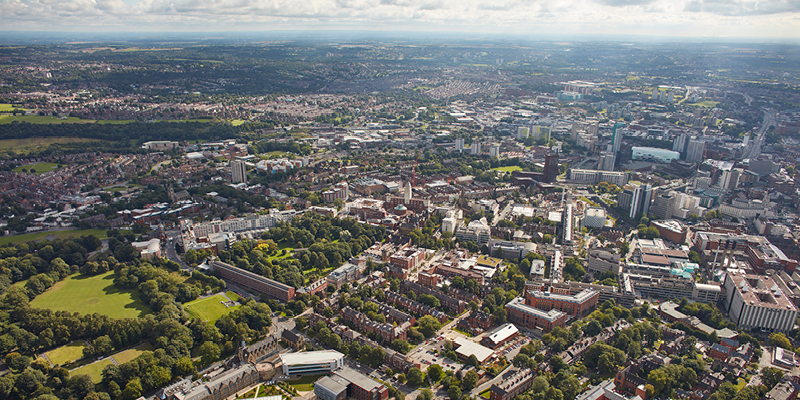 A Leeds City Region team has successfully bid for a place on a prestigious leadership programme run by Massachusetts Institute of Technology (MIT), one of the world's top universities.
The inaugural Leeds Piano Festival gets under way next week, as part of a programme of expanding activities organised by the Leeds International Piano Competition in the city and beyond.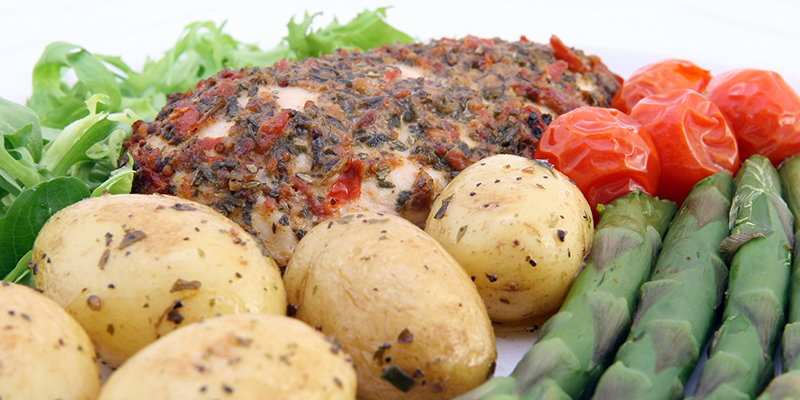 People who followed a diet of low energy density food such as vegetables, lean meat and rice were more likely to feel full than those who tried to restrict their calorie intake, according to research.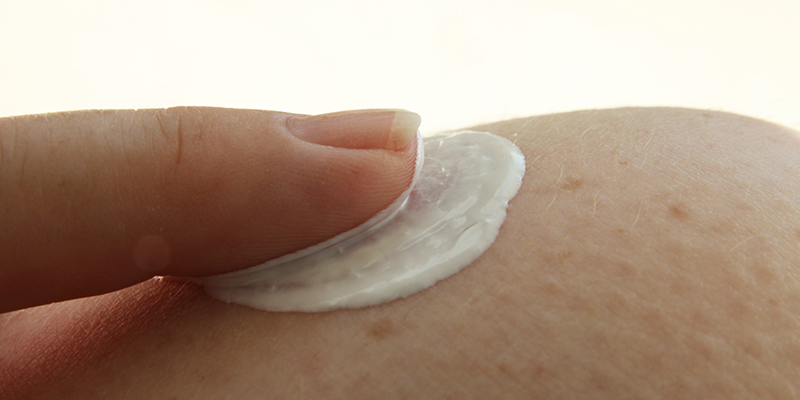 Ten new genetic regions that may dictate whether a person's skin will tan or burn when exposed to the sun have been identified by scientists.