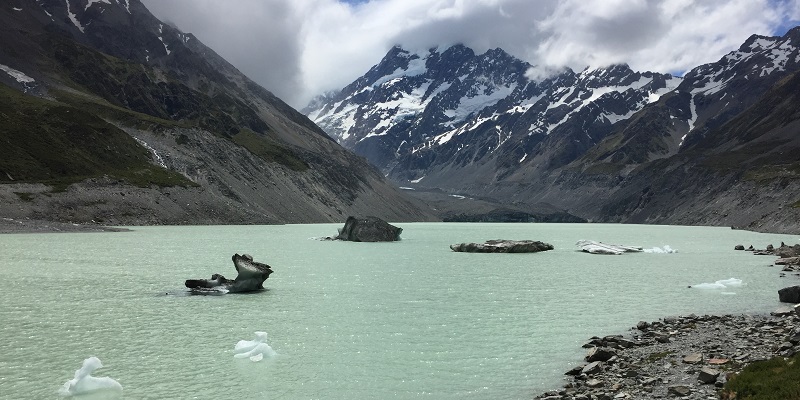 Meltwater lakes that form at glacier margins cause ice to recede much further and faster compared to glaciers that terminate on land, according to a new study.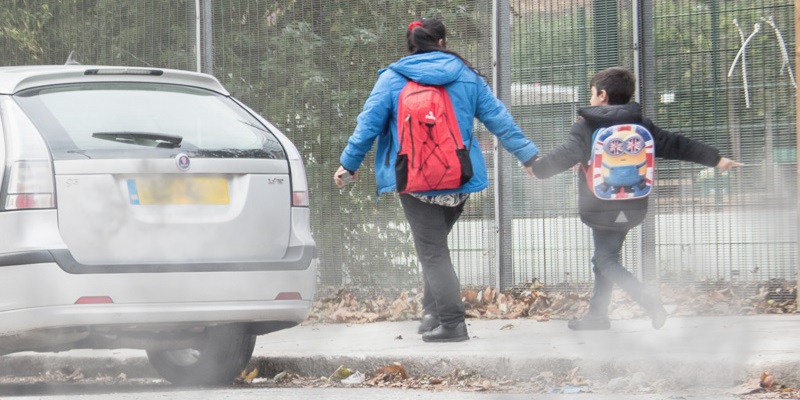 University of Leeds researchers are taking part in a new Born in Bradford project with primary school children across the city - to measure levels of pollution and its impact on health.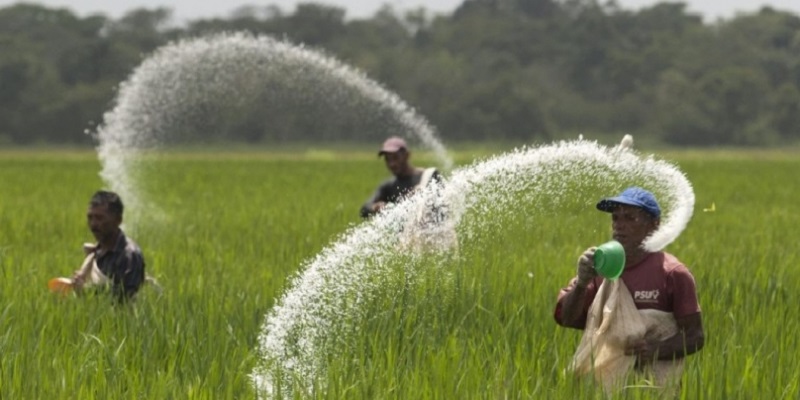 Rising nitrous oxide emissions are jeopardizing climate goals and the Paris Accord, according to a new international study.
Keeping our students and staff safe and healthy has been our number one priority throughout the coronavirus pandemic. 
The University of Leeds has secured a £5.4 million grant to identify new techniques for investigating and manipulating the chemical building blocks of life - proteins.