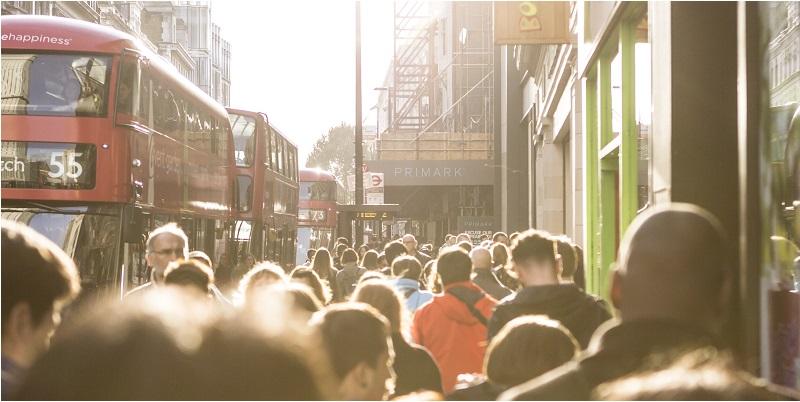 Four out of 10 people surveyed did not know that being overweight is linked with an increased risk of cancer, according to new research.
The University has climbed up the Complete University Guide once again and secures its position in the top 20.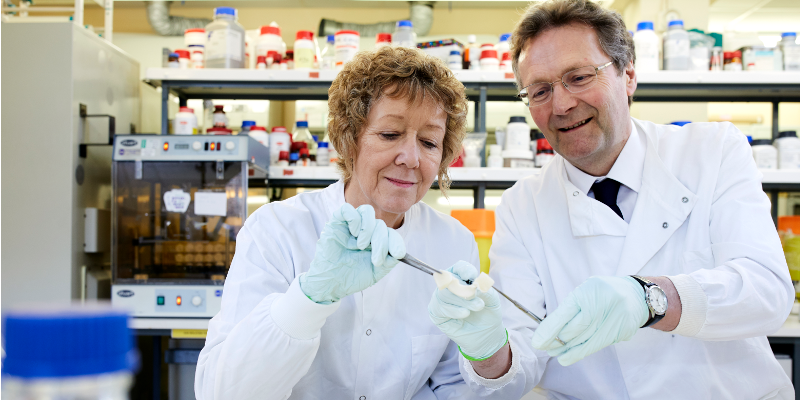 Two inventors of a technique to wash cells and DNA out of tissue, so it is not rejected when transplanted into human bodies, have been shortlisted for the 2018 European Inventor of the Year award.
Only one in seven women offered tamoxifen to reduce their risk of breast cancer decided to take the drug, according to new research.
Six students and alumni from the University of Leeds won medals against some of the world's best athletes at the Gold Coast 2018 Commonwealth Games.