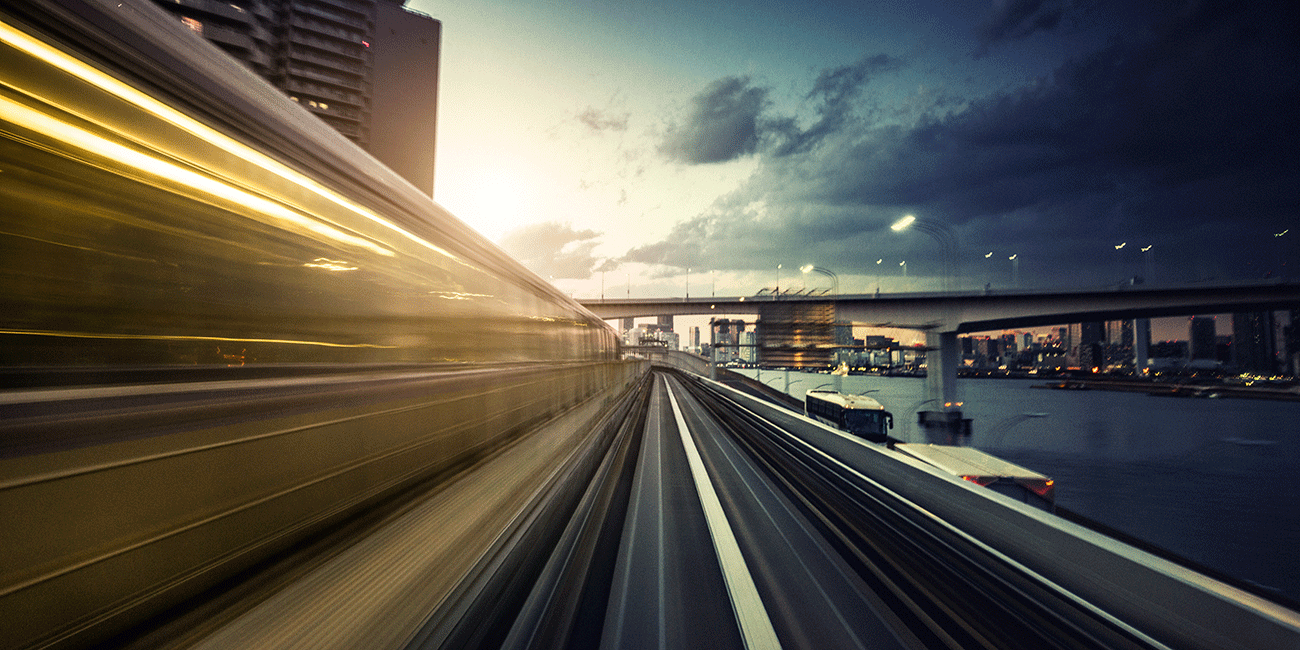 A Government announcement has unlocked the potential of the University's new institute for high speed rail.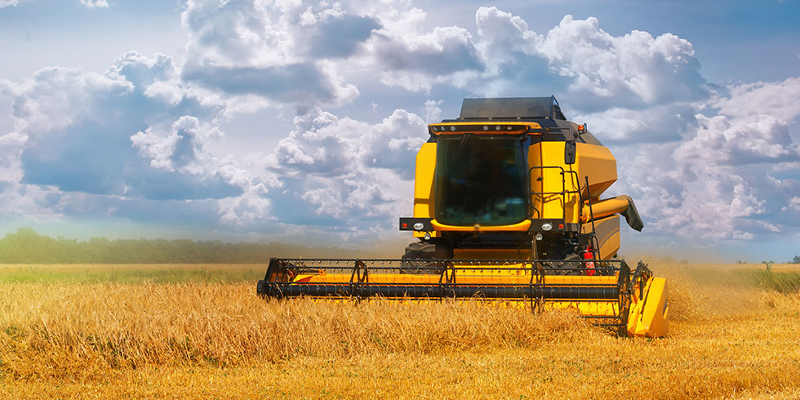 The University is launching a new initiative to give farms and business a competitive advantage and increase their value.
The University is backing a major new initiative that will celebrate Yorkshire's status as a leading destination for modern and contemporary sculpture.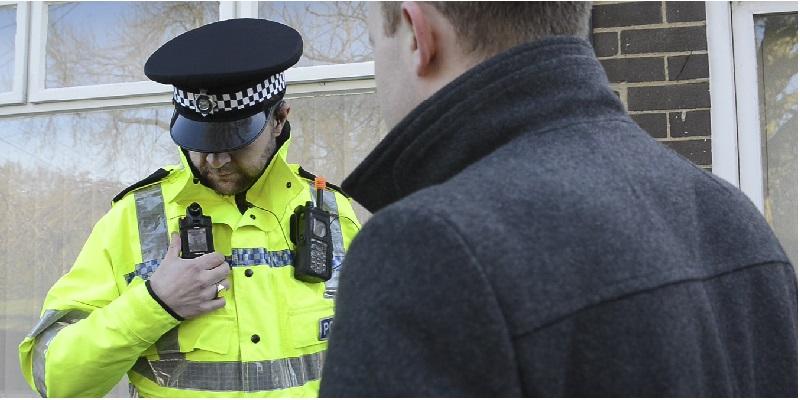 Police body-worn cameras are increasingly being used to ensure the perpetrators of domestic violence are charged and brought before the courts, according to new research.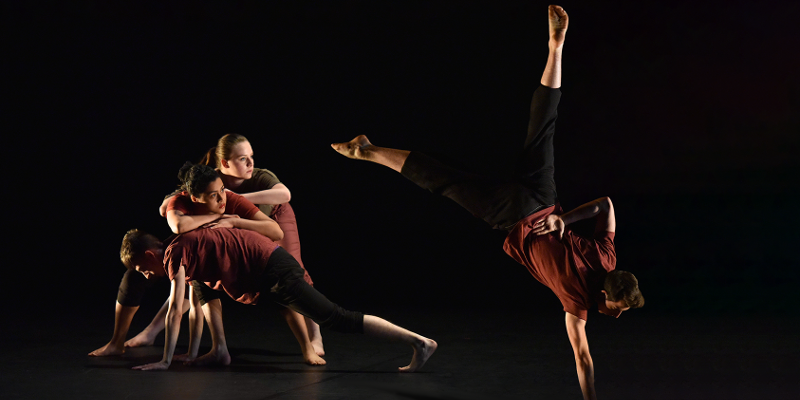 The impact of dance on the health, well-being and sense of empowerment of young people is the focus of a new report by scientists at the University and partners at Yorkshire Dance.