Today our world is visually dominated by animals and plants, but this world would not have been possible without fungi, say University of Leeds scientists.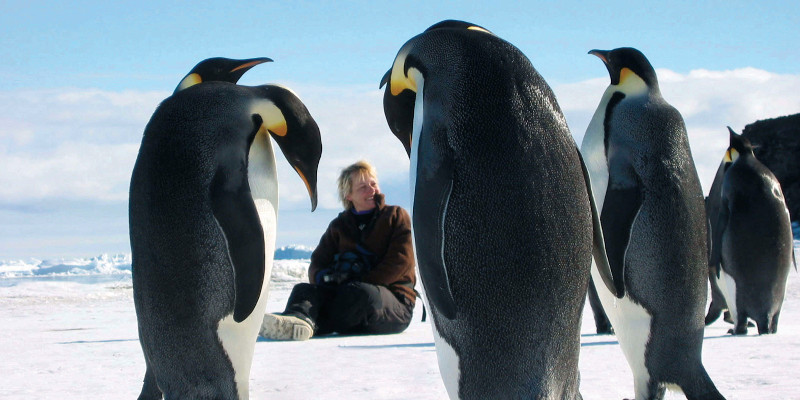 Professor Dame Jane Francis has been announced as the University's new Chancellor.
An antibiotic candidate compound shelved in the 1970s in favour of more promising drugs could be worth a second look, new research has found.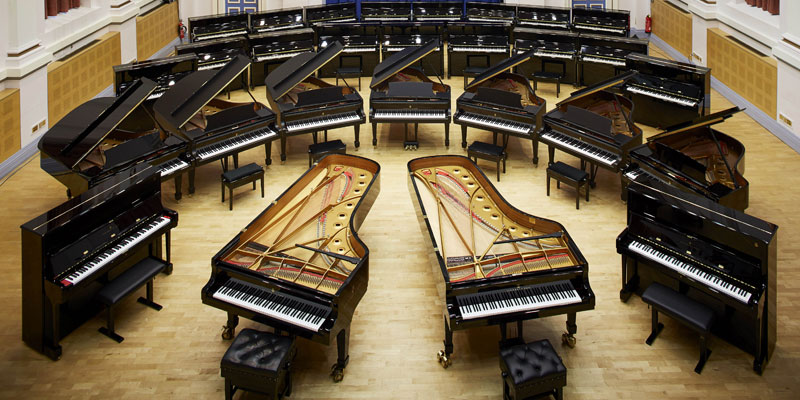 A major investment in new musical instruments at the University of Leeds was today celebrated with the performance of a specially-composed piece of music.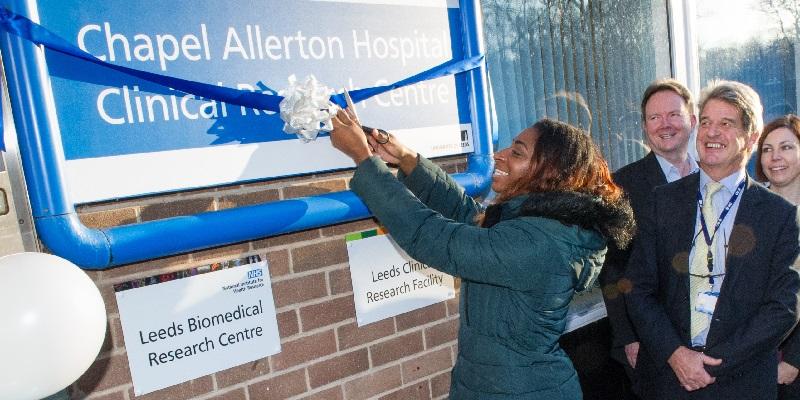 A multi-million pound investment has secured the future of a joint University and NHS research centre specialising in rheumatology, musculoskeletal diseases and joint replacement.