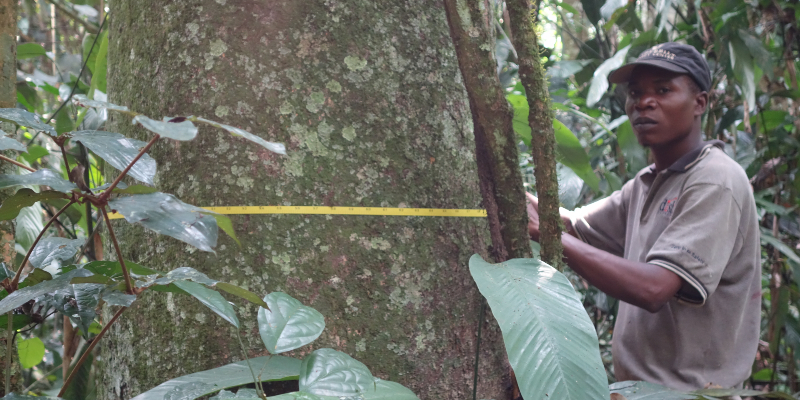 Scientists studying the impact of record heat and drought on intact African tropical rainforests were surprised by how resilient they were to extreme conditions during the last major El Niño event.
Scientists have used a fibre-optic sensor passed deep into a borehole to obtain the most detailed measurements of ice properties ever taken on the Greenland Ice Sheet.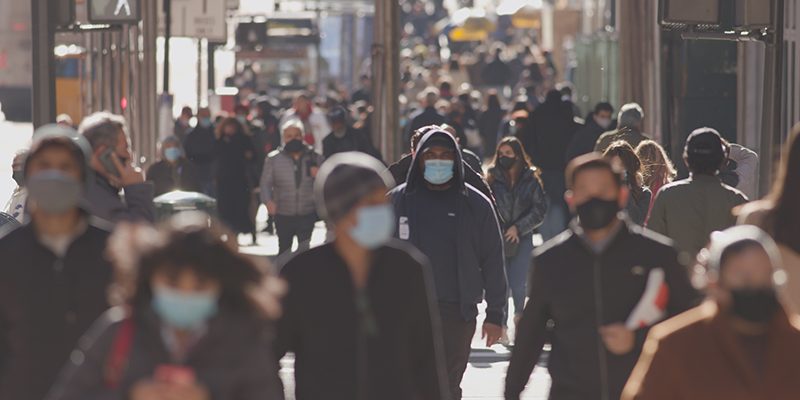 The University has partnered with the World Health Organisation to create a global strategy to protect populations against future threats such as the COVID-19 pandemic.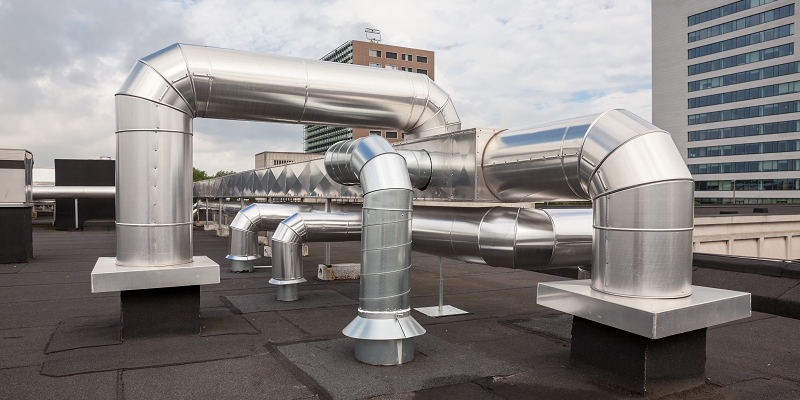 Leading experts in the transmission of airborne pathogens are calling for tighter regulations to control air quality in buildings – as a way of reducing the spread of COVID-19 and other illnesses.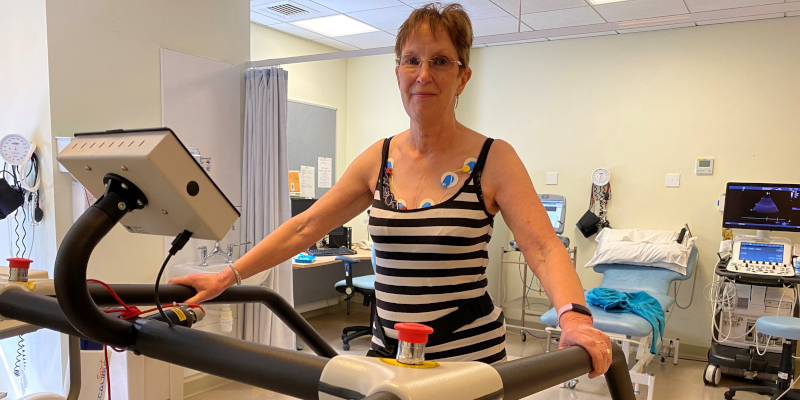 People living with heart failure could benefit from personalised pacemakers to help them exercise safely, thanks to a trial being carried out by a team in the School of Medicine.