Scientists have for the first time used anonymous data from pre-payment food cards to get a unique insight into the eating habits of first year university students.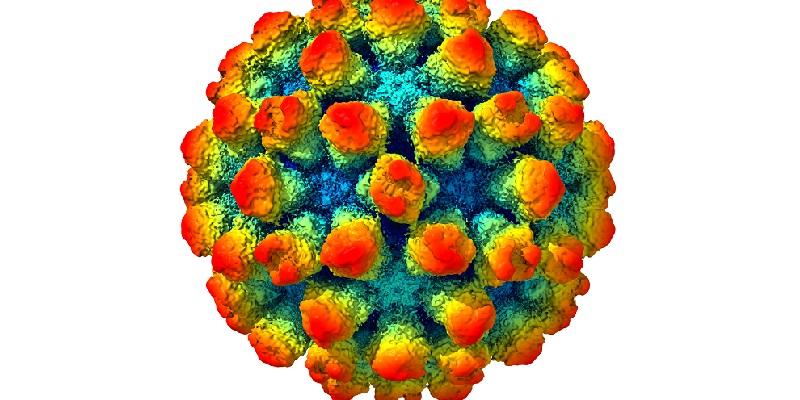 Every picture tells a story… none more so than this detailed visualisation of a strain of the norovirus.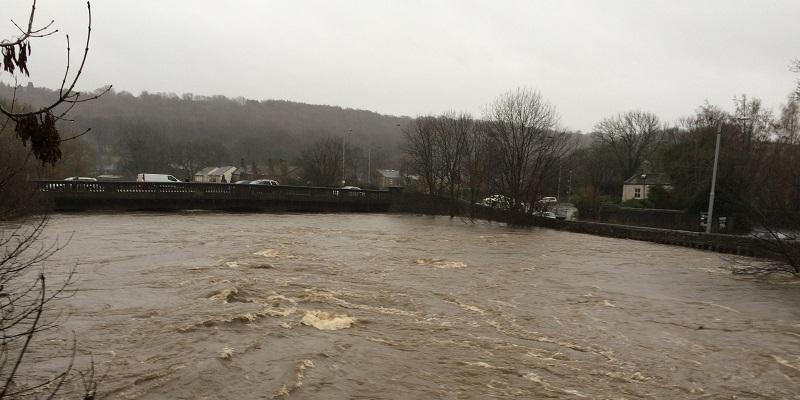 A team of Leeds mathematicians and French civil engineers has developed a new way of visualising and analysing complex flood-protection schemes.
The University is playing its part in helping to reduce the burden of coronavirus (covid-19), both at a regional and national level.