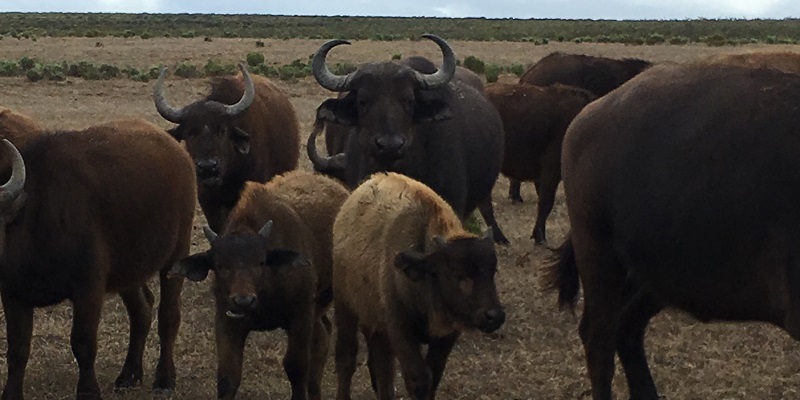 Extinction risk could decrease by more than 50% if at least 30% of land were to be conserved across the tropics, a new study reveals.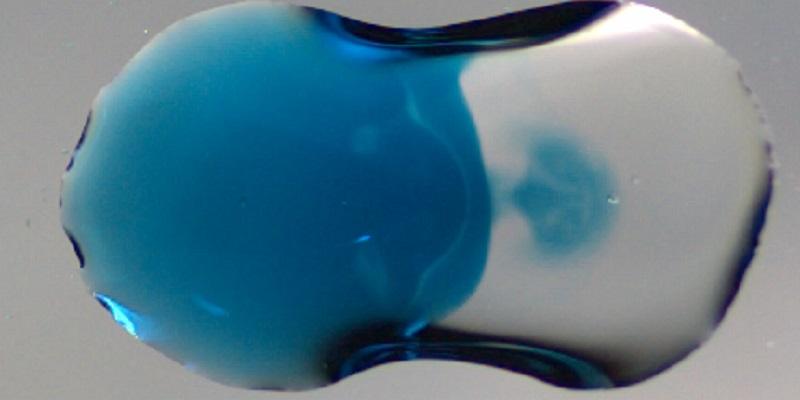 Cameras shooting up to 25,000 frames a second have been used to capture the moment two droplets of liquid come together, opening up research into new applications for 3D printing.
Engineering leaders from the Engineering and Physical Sciences Research Council (EPSRC) visited the University this week to find out more about the breadth of engineering research taking place here.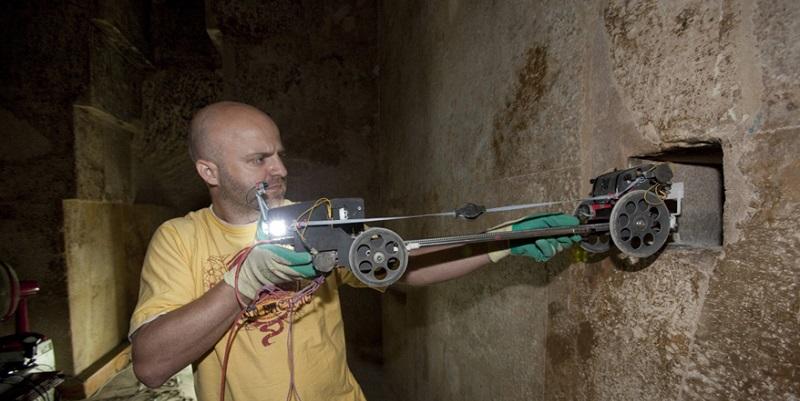 Engineers have developed a robot that has successfully navigated one of the narrow shafts of the Great Pyramid - in an attempt to solve one of the big mysteries in Egyptian archaeology.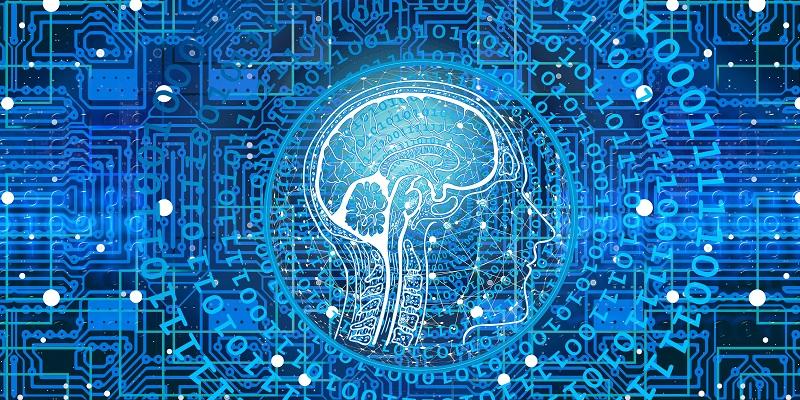 The University is to be part of two supercomputing centres - to boost the ability of researchers to make major scientific breaththroughs.