Brexit – a message from the Vice-Chancellor and Leeds University Union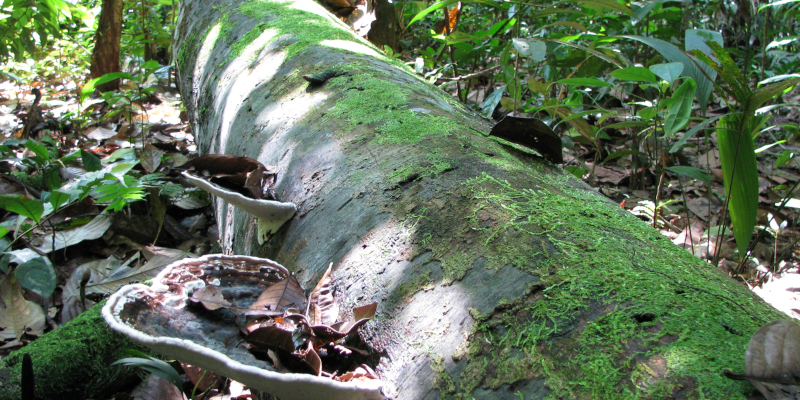 For the first time scientists have provided clear evidence that tropical tree lifespan decreases above a critical temperature threshold.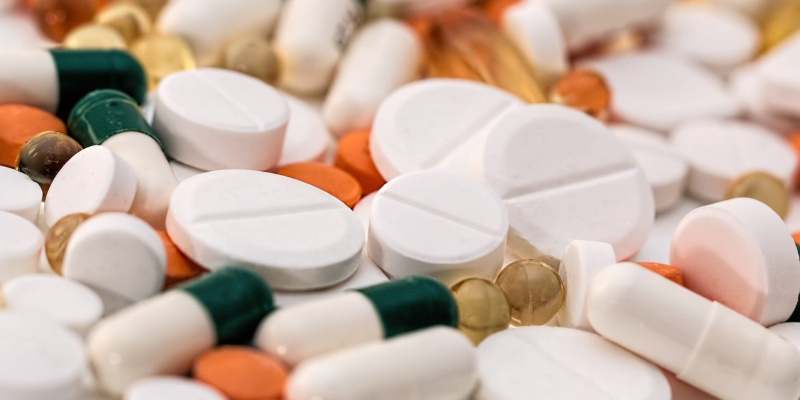 Two new research programmes aimed at reducing the effects and transmission of COVID-19 have been announced.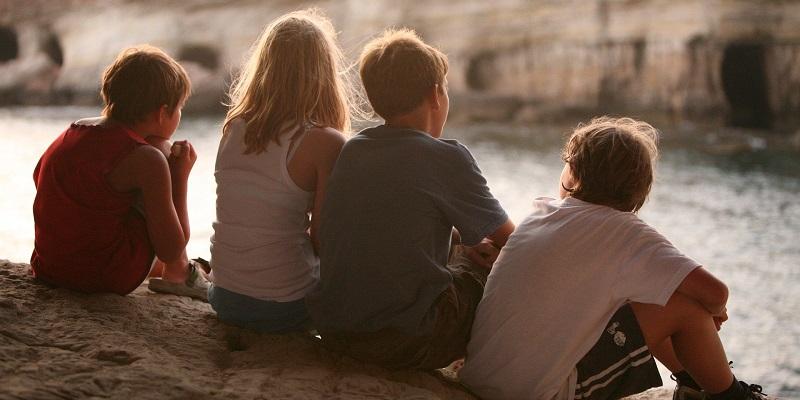 Results from a study of children with cancer who tested positive for COVID-19 has found they were not at an increased risk of getting a severe coronavirus infection.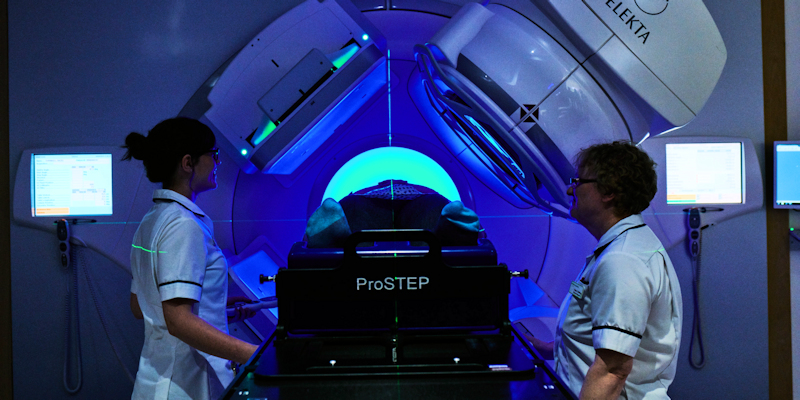 A new less invasive treatment is safer than standard major surgery for early-stage rectal cancer, giving patients a better quality of life with fewer life-altering side effects, a pilot study shows.