The Covid-19 emergency could, over the next year, lead to a 20% rise in the number of deaths from people who have been newly diagnosed with cancer, according to research supported by DATA-CAN.
Four online courses developed by the University of Leeds are part of a new platform launched today by the Department for Education.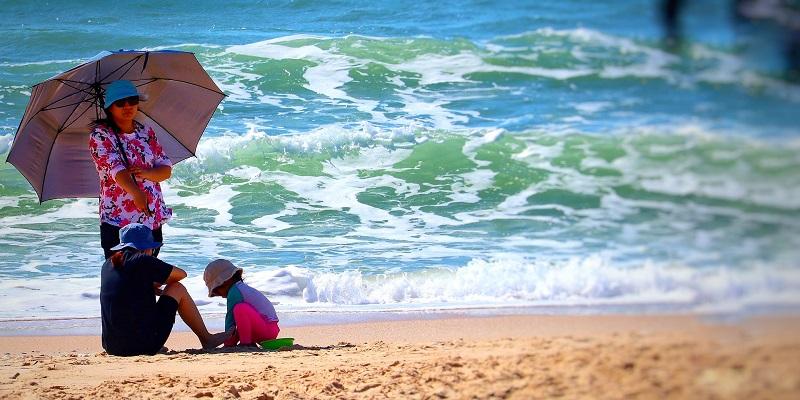 A global collaboration of scientists has more than doubled the known number of regions on the human genome that influence the risk of developing melanoma.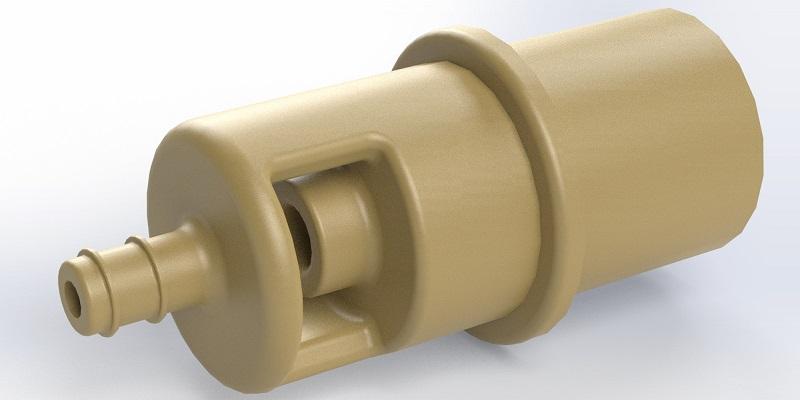 A research team at Leeds has developed a way of creating a ventilatory system for covid-19 patients that can be made rapidly on a 3D printer.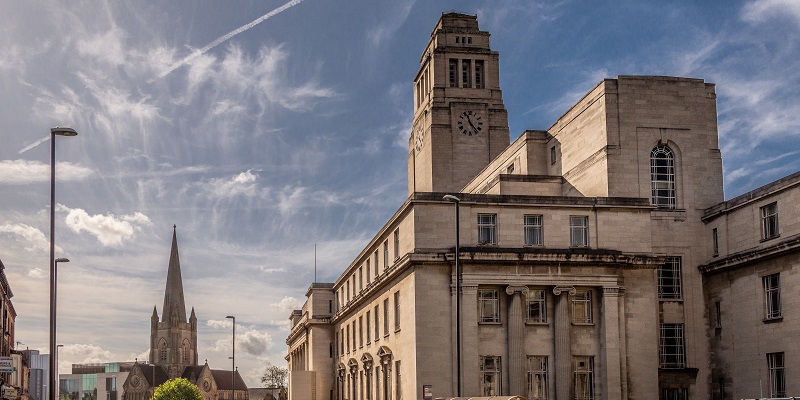 Three University of Leeds researchers are recipients of flagship fellowships aimed at addressing global challenges.