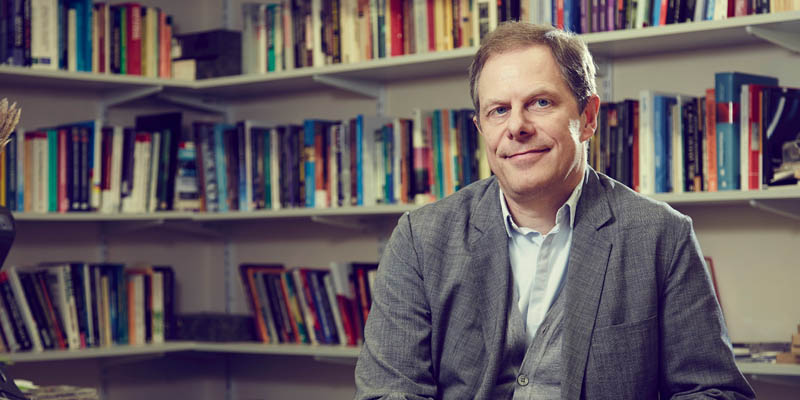 A new £8 million research centre exploring how technology is changing the world of work will officially launch this week.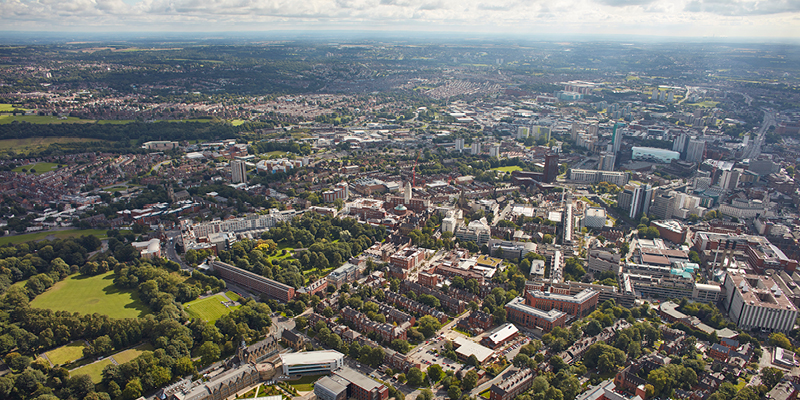 Leeds and the City Region takes its place on the international stage this January, with visitors from across the world seeing first-hand how Leeds inspires innovation.
The Secretary of State for Digital, Culture, Media and Sport visited the University today to hear how researchers are being trained to deploy artificial intelligence (AI) in the fight against cancer.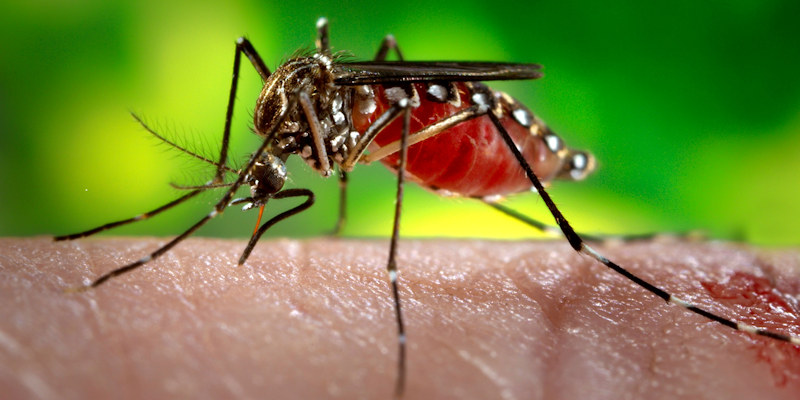 A skin cream used to treat warts and skin cancer could help protect people against viral diseases such as Zika and dengue, according to new research.
A cutting-edge rail research centre being built by the University of Leeds has the potential to contribute billions of pounds to the UK economy, according to consultants GENECON.