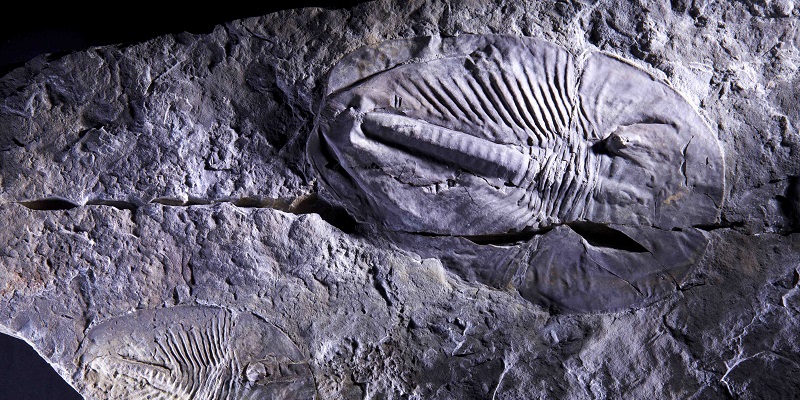 New research reveals clues to a crucial period of rapid evolution in complex animals that began roughly 540 million years ago.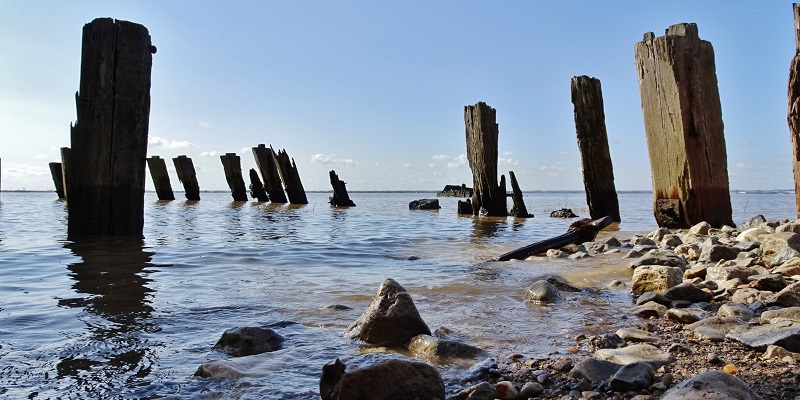 Analysis of water samples from the UK's Humber estuary revealed high levels of pharmaceuticals, with ibuprofen found at some of the highest concentrations ever reported across the globe.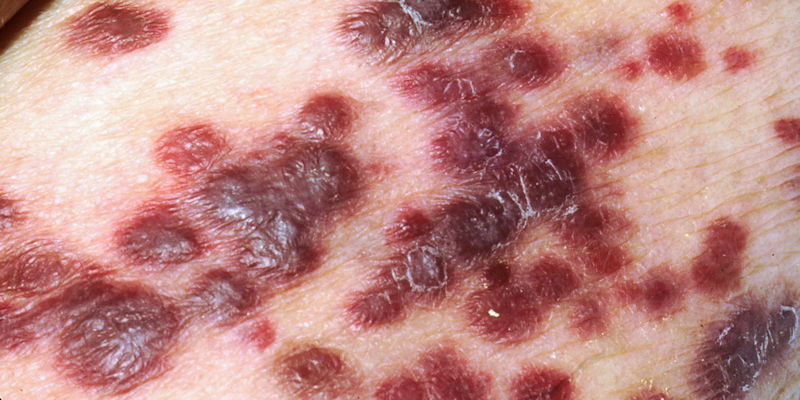 Scientists are attempting to tackle a virus that causes Kaposi's sarcoma, a skin cancer that is common amongst those with HIV.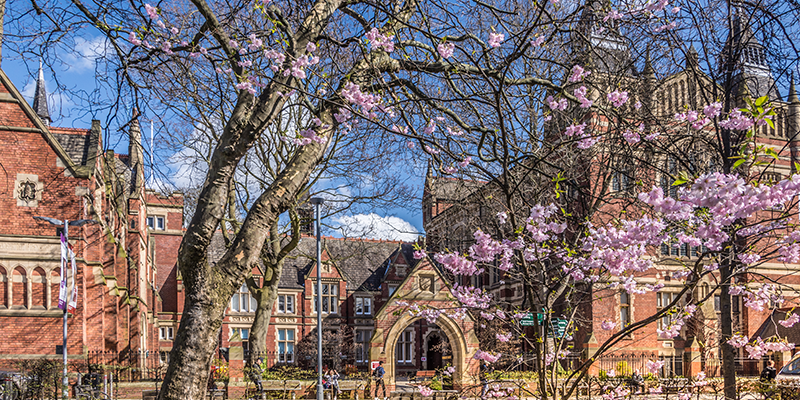 The University features in the top ten rankings for 23 subjects and is first in the UK for two, according to one of the most influential league tables in the UK.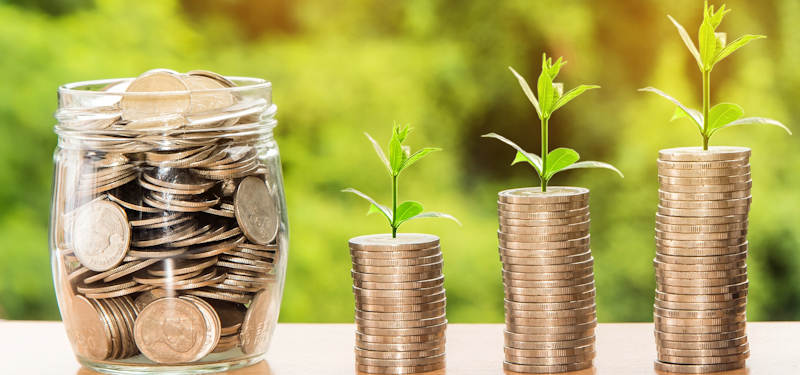 Investment-based crowdfunding can provide local authorities with a competitively-priced source of capital and increased levels of civic engagement, a new report argues.