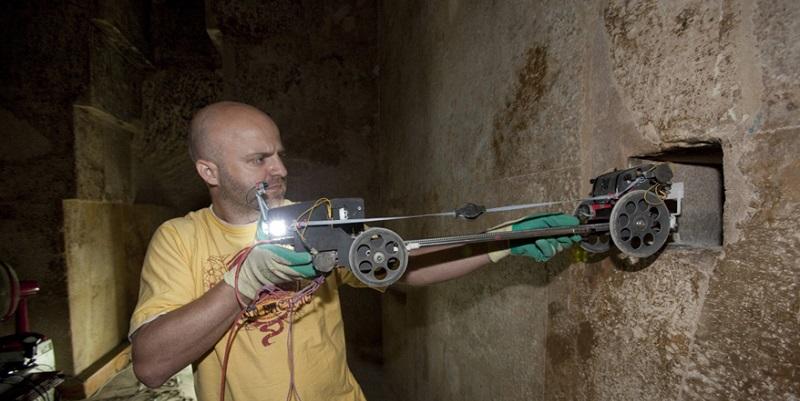 Engineers have developed a robot that has successfully navigated one of the narrow shafts of the Great Pyramid - in an attempt to solve one of the big mysteries in Egyptian archaeology.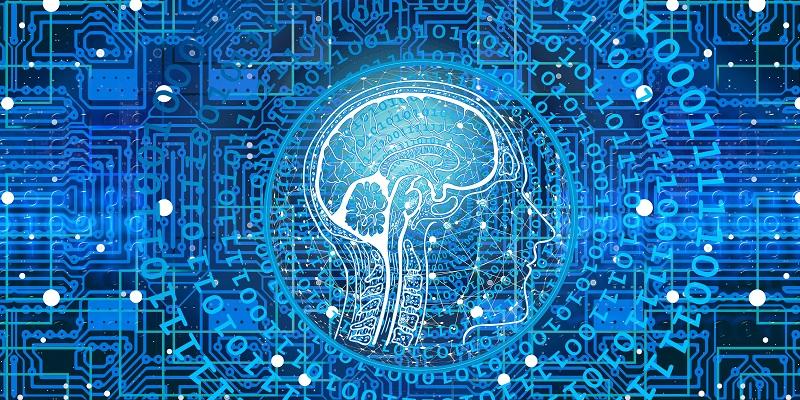 The University is to be part of two supercomputing centres - to boost the ability of researchers to make major scientific breaththroughs.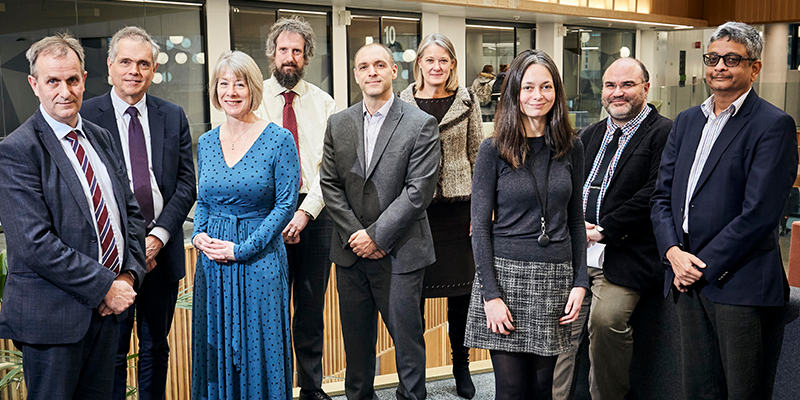 Senior leaders from the Medical Research Council (MRC) visited the University today to find out more about the interdisciplinary health research taking place here.
Professor Simone Buitendijk has been appointed Vice-Chancellor of the University of Leeds.