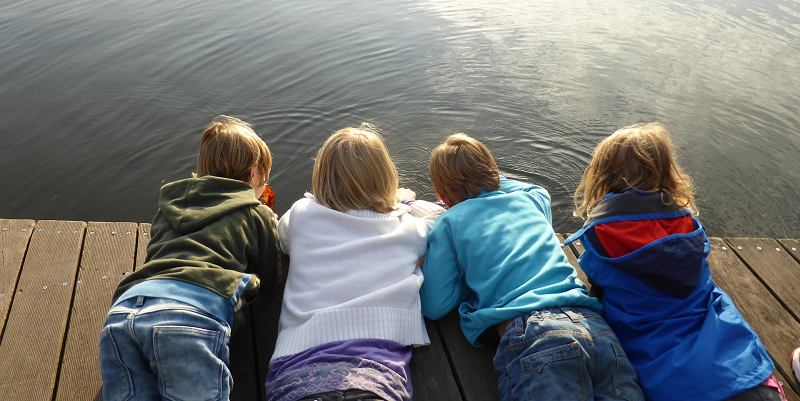 The childhood cancer survival rate in Yorkshire is among the best in the world, with 86 out of every 100 children diagnosed with the disease before their 15th birthday living for at least five years.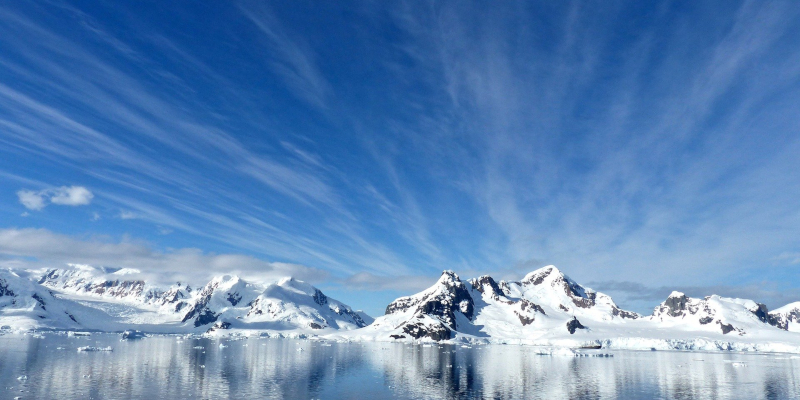 The emissions of a banned ozone-depleting gas have dropped rapidly following a previously unexpected spike.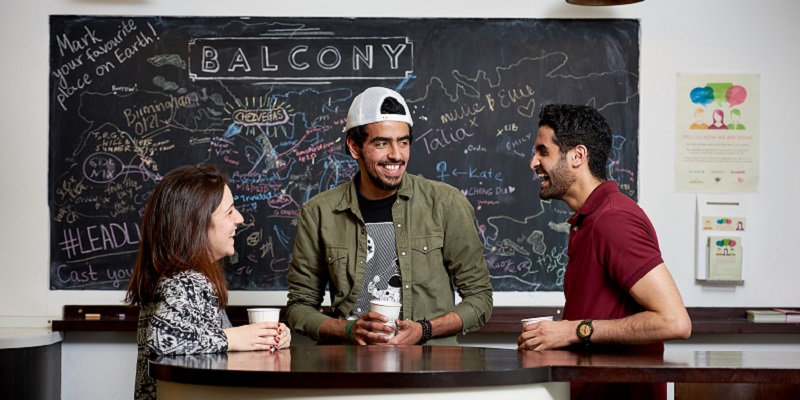 As Student Volunteering Week kicks off around the UK, we celebrate the huge contribution that University of Leeds students make locally, nationally and internationally.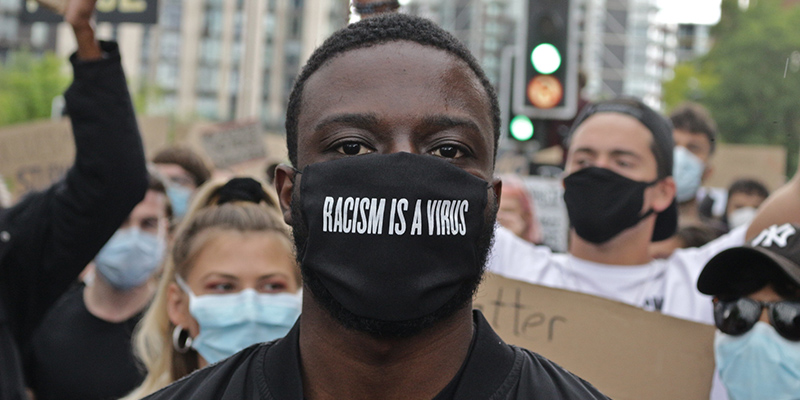 The ways in which discrimination is worsening the impact of COVID-19 on people in Black, Asian and minority ethnic (BAME) groups in the UK will be explored in a new research project.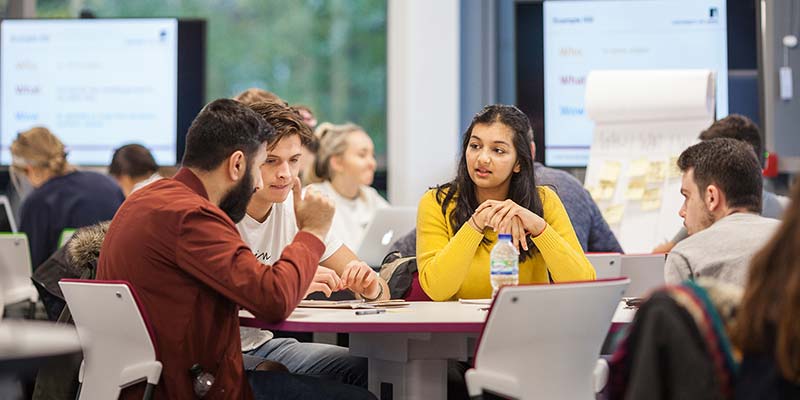 National Apprenticeship Week 2021 runs until 14 February. This year the University is joining other providers in celebrating the diverse opportunities and value apprenticeships can bring.