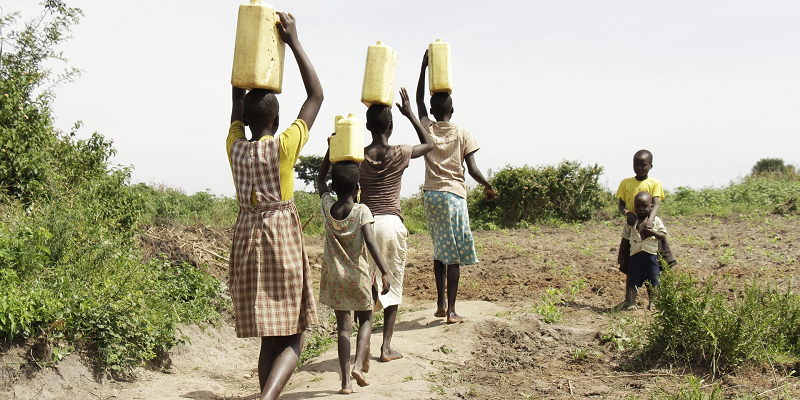 Scientists are warning that drinking water supplies in parts of rural West Africa are being contaminated by lead-containing materials used in small community water systems.
The forgotten story of a First World War prisoner-of-war camp in North Yorkshire has been brought to life through new research.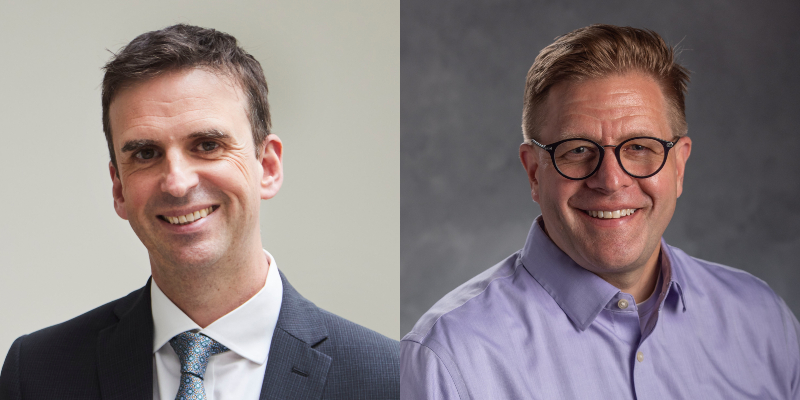 Appointments have been announced for two senior leadership roles supporting the University's strategic ambitions.
A major refurbishment to enhance world-class research facilities for the Faculty of Biological Sciences is complete.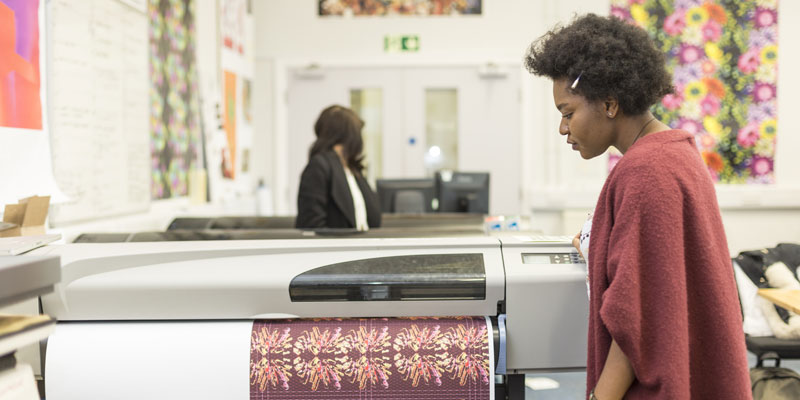 Leeds is the first university to sign up to a voluntary agreement to slash the impact of the UK clothing and home fabrics industries on the environment.