University of Leeds statement: Trans Equality Policy and Guidance and associated IT issues.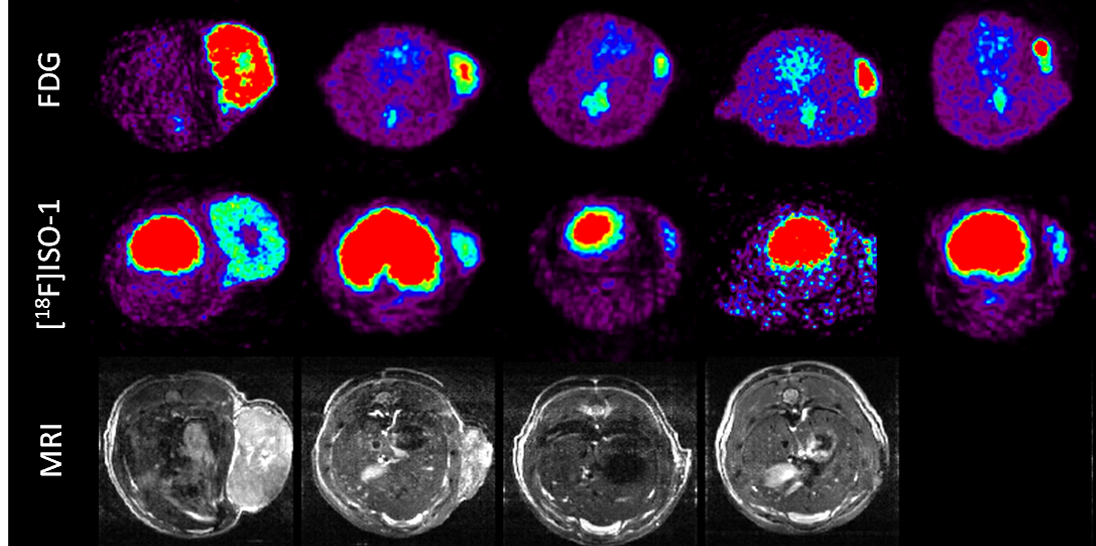 Leeds has been recognised as a Centre of Excellence in the way it integrates research and treatment for difficult-to-cure brain tumours.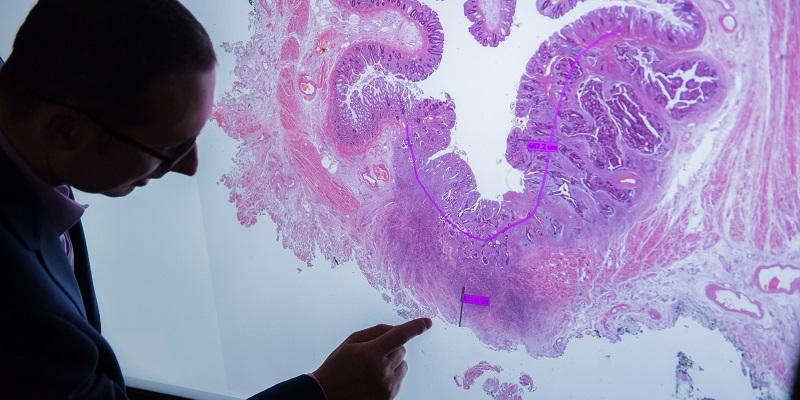 Bowel cancer patients in Yorkshire will continue to benefit from improvements in diagnosis and treatment following a £2.1 million funding boost from Yorkshire Cancer Research.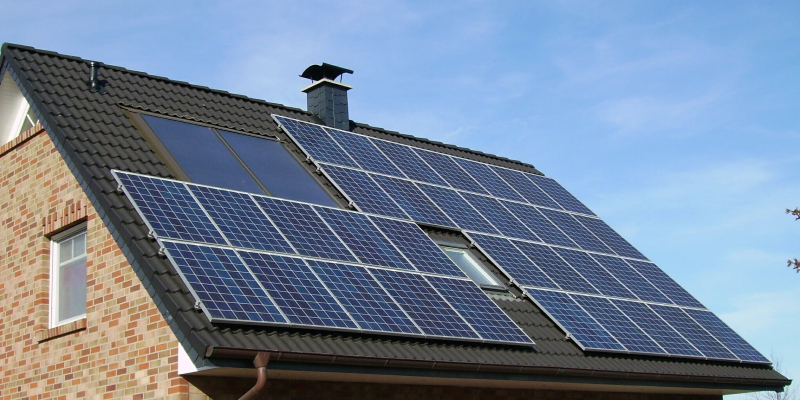 New energy tariffs designed for a low carbon future could leave people on bad deals even worse off, research has found.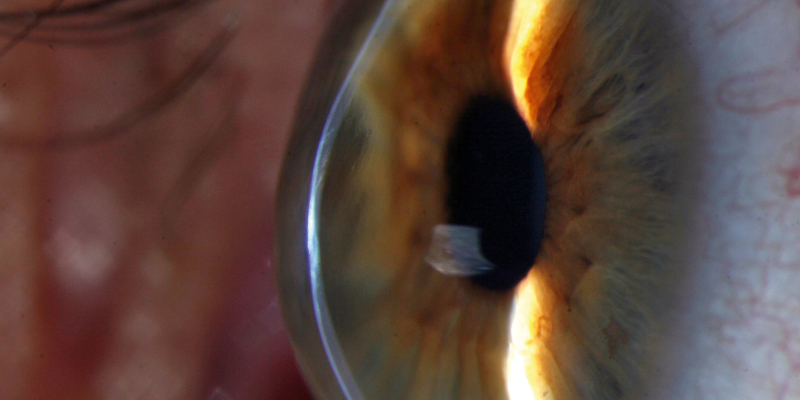 Scientists have taken a significant step forward in their search for the origin of a progressive eye condition which can cause sight loss.