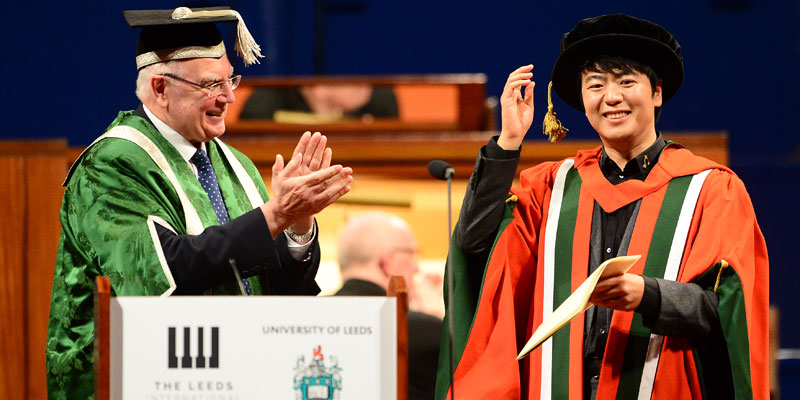 Eric Lu, 20, from the US, has been awarded first place at the Leeds International Piano Competition, widely regarded as among the most coveted prizes in the musical world.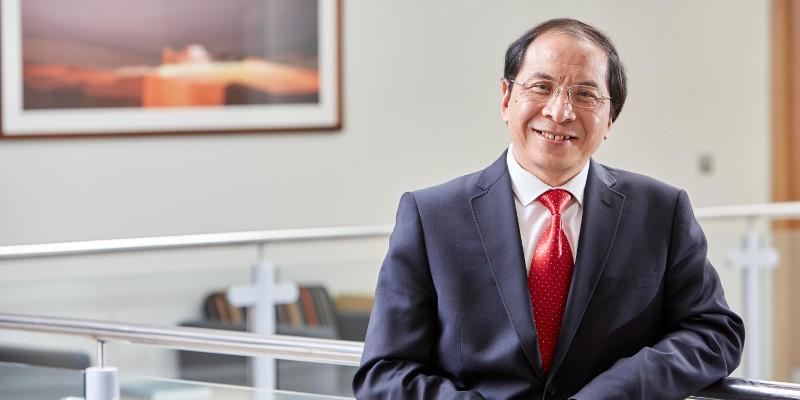 Building better infrastructure to withstand earthquakes will be the core topic of discussion during a top-level international conference at Leeds next week.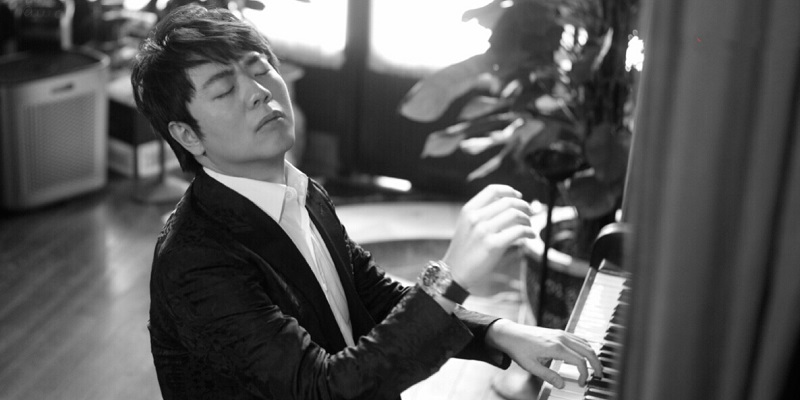 Lang Lang, the globally-renowned Chinese pianist, educator and philanthropist, is to receive an honorary degree from the University of Leeds.
The timing and size of three deadly earthquakes that struck Italy in 2016 may have been pre-determined, according to new research that could improve earthquake forecasting.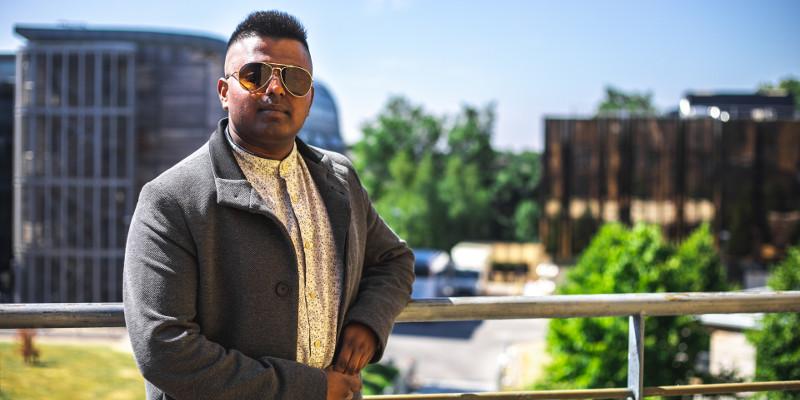 Becoming an entrepreneur is an exciting step to take, but every successful business owner needs the right training and support to make their venture a success.