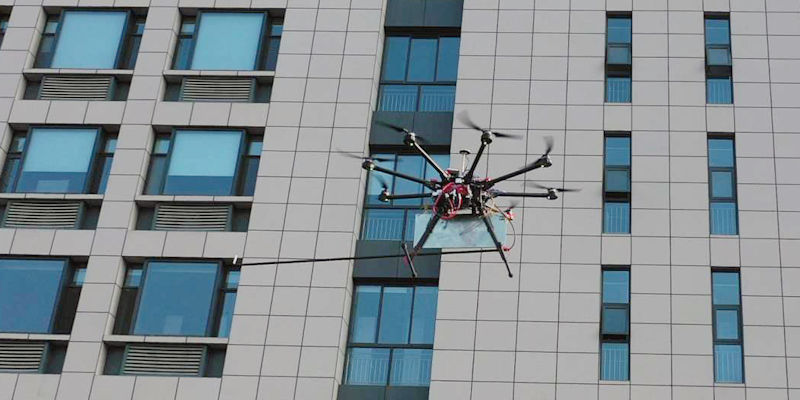 Engineers have developed a prototype drone-mounted wireless scanning system, which can fly up the outside of a high rise building and detect the whereabouts of individuals who may be trapped inside.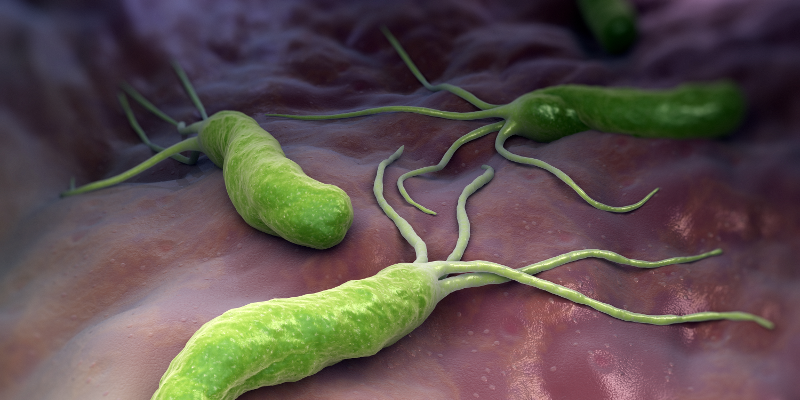 Scientists have uncovered a novel antibiotic-free approach that could help prevent and treat one of the most widespread bacterial pathogens, using nanocapsules made of natural ingredients.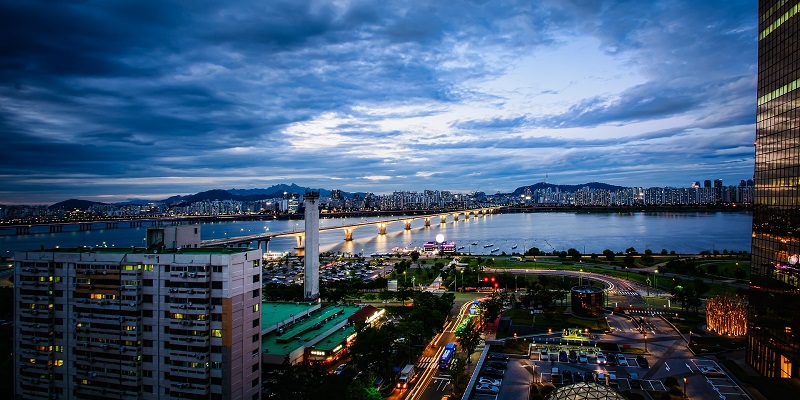 A new report shows low carbon measures in cities could reduce urban emissions by nearly 90% and support 87 million jobs worldwide by 2030.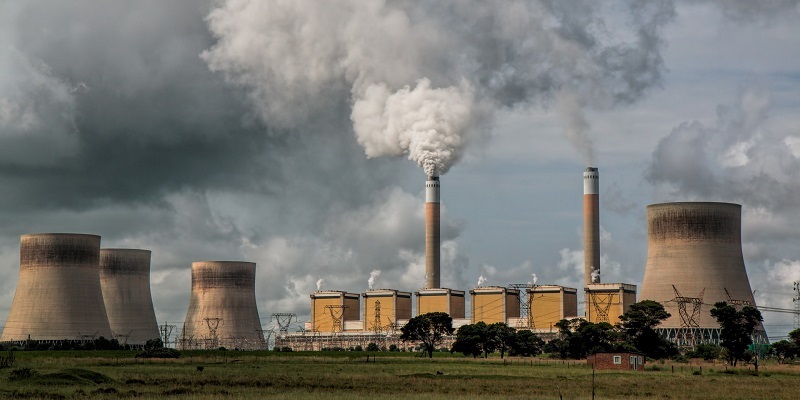 Reducing fossil fuel emissions aggressively but gradually will not cause a large spike in short-term warming as feared, according to new research.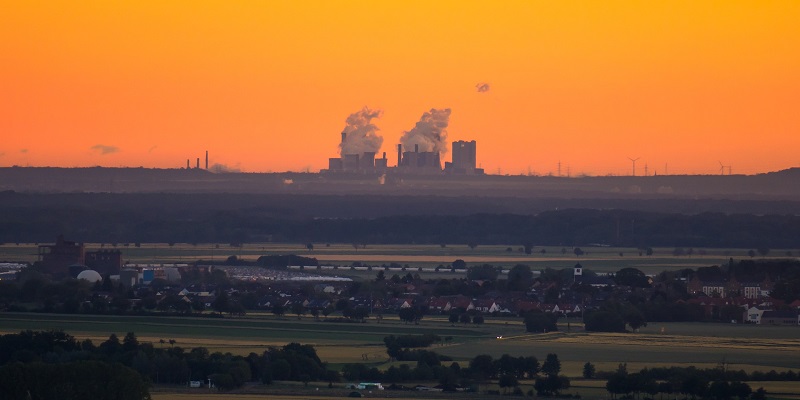 A new framework provides a robust scientific tool for researchers, policymakers and industry to calculate remaining global carbon budgets.