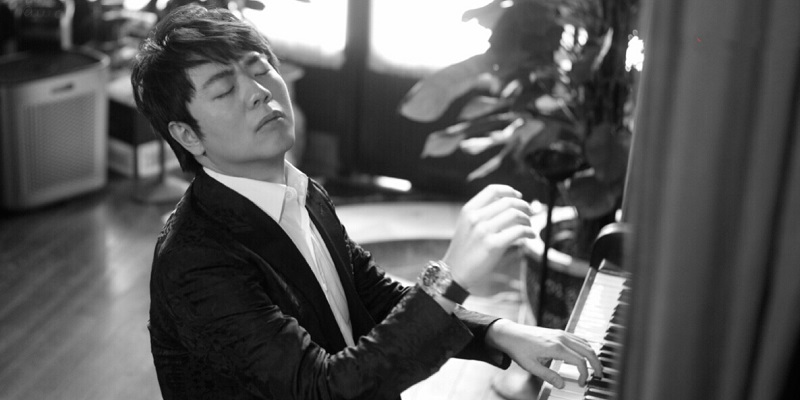 Lang Lang, the globally-renowned Chinese pianist, educator and philanthropist, is to receive an honorary degree from the University of Leeds.
The timing and size of three deadly earthquakes that struck Italy in 2016 may have been pre-determined, according to new research that could improve earthquake forecasting.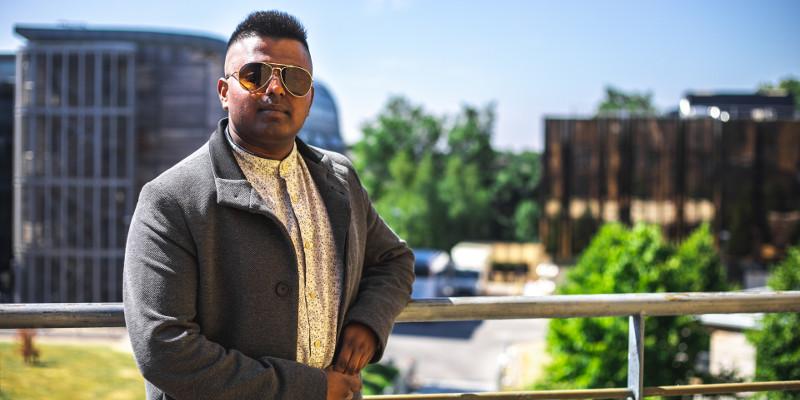 Becoming an entrepreneur is an exciting step to take, but every successful business owner needs the right training and support to make their venture a success.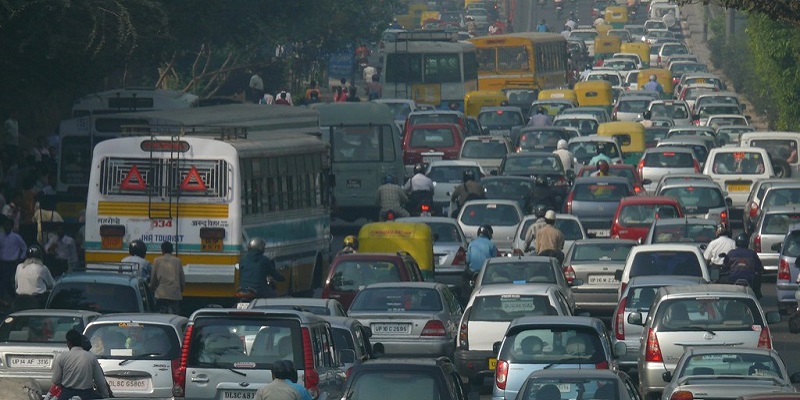 A new study shows more stringent emission controls are key to India's future health.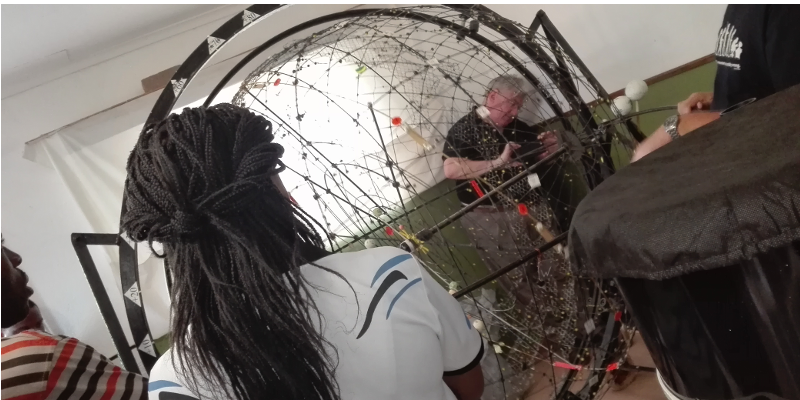 The University of Leeds has been ranked in the top three UK universities for global funding success, according to new data from Research Fortnight.