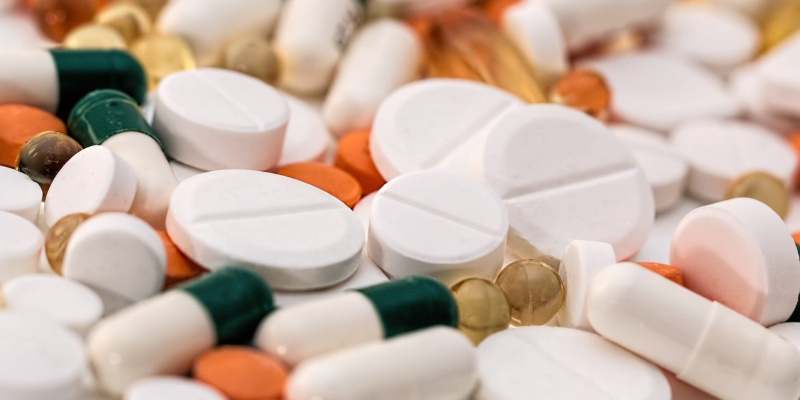 Two new research programmes aimed at reducing the effects and transmission of COVID-19 have been announced.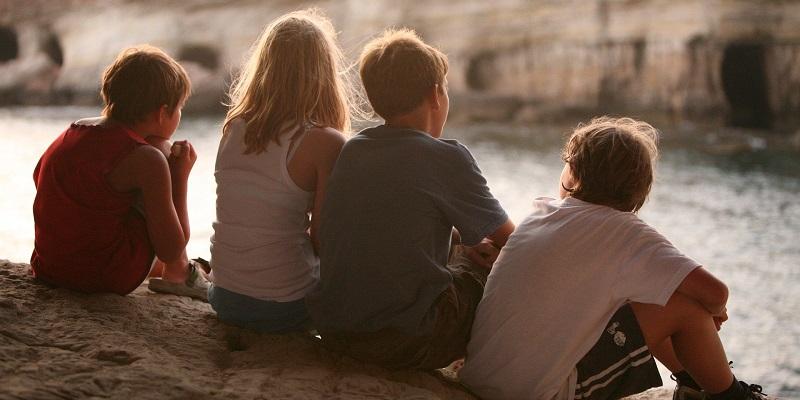 Results from a study of children with cancer who tested positive for COVID-19 has found they were not at an increased risk of getting a severe coronavirus infection.
The impact of the coronavirus pandemic on our society and how we may recover from it will be explored by University of Leeds academics in a series of online sessions.
Investment in small, new innovative companies in the UK collapsed by a third during the COVID-19 pandemic, damaging the prospects of thousands of high-growth firms.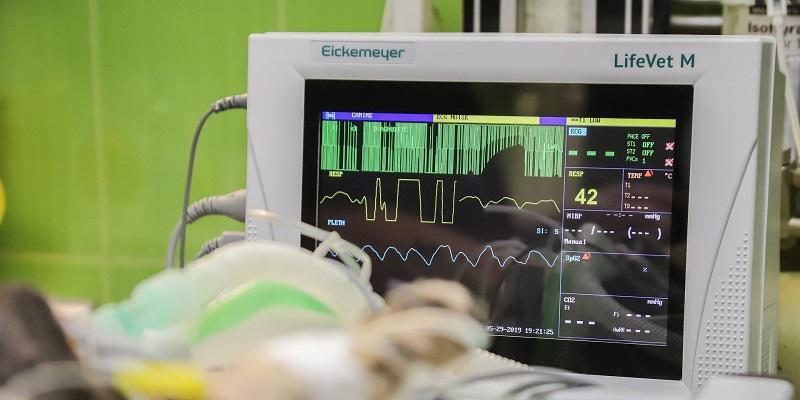 A new study suggests that COVID-19 guidance in Sweden may have reduced people's risks of having a heart attack.