Working with our region news archive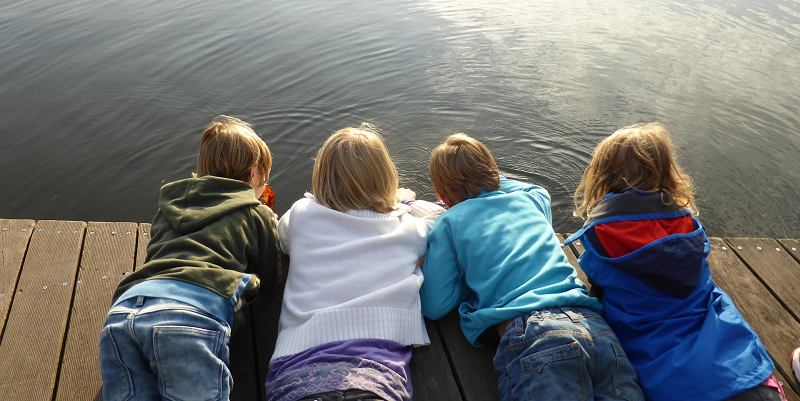 The childhood cancer survival rate in Yorkshire is among the best in the world, with 86 out of every 100 children diagnosed with the disease before their 15th birthday living for at least five years.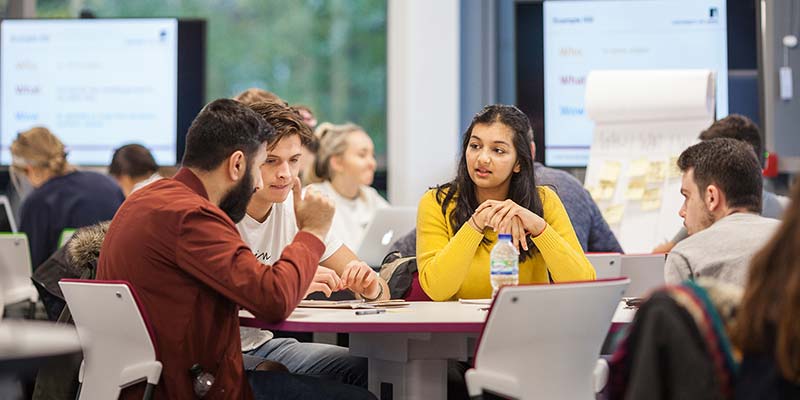 National Apprenticeship Week 2021 runs until 14 February. This year the University is joining other providers in celebrating the diverse opportunities and value apprenticeships can bring.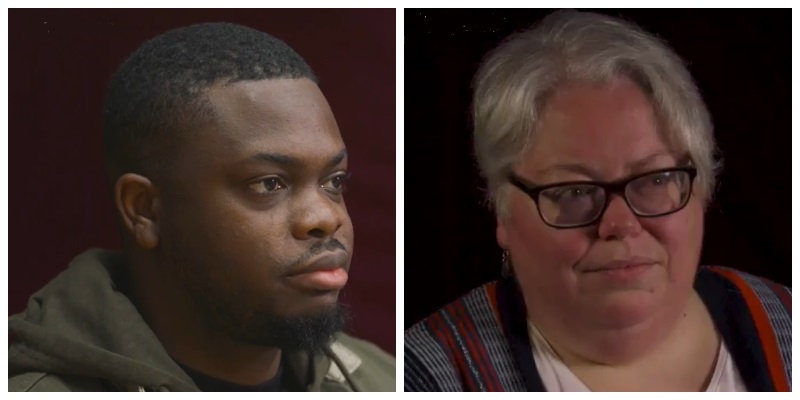 TV presenter Sideman and Channel 4 commissioning editor Fozia Khan are among 11 screen industry professionals to appear in short films describing how discrimination held them back in their careers.