Working with business news archive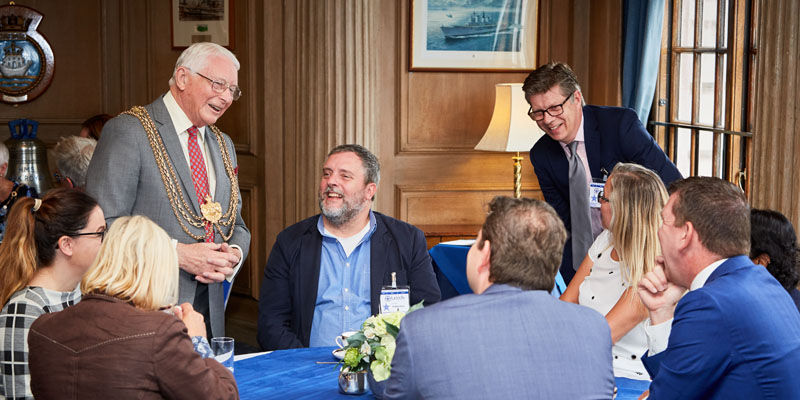 Two nursing homes in Leeds are to be the test bed for a new research programme aiming to improve the quality of life of nursing home residents.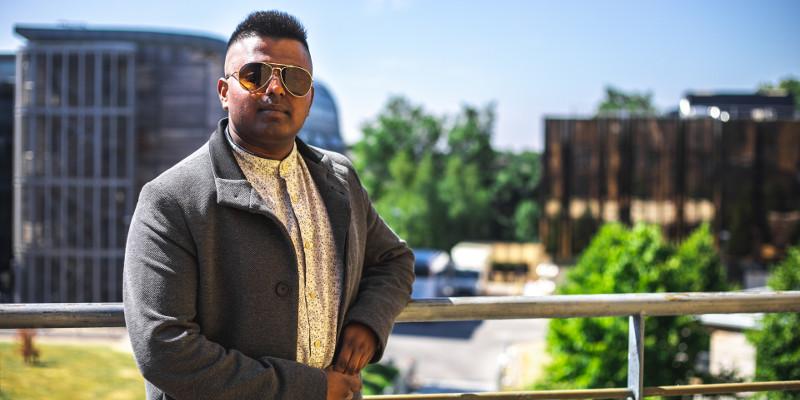 Becoming an entrepreneur is an exciting step to take, but every successful business owner needs the right training and support to make their venture a success.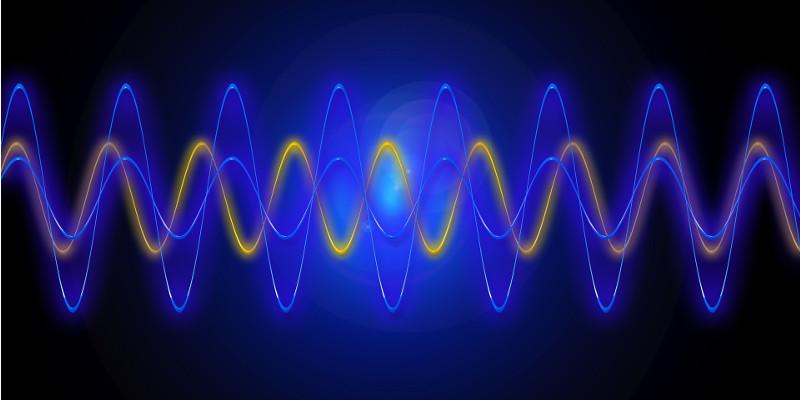 Lasers are widely used as high power sources of light operating at a specific frequency. But how does this frequency get selected when a laser is turned on, and how quickly?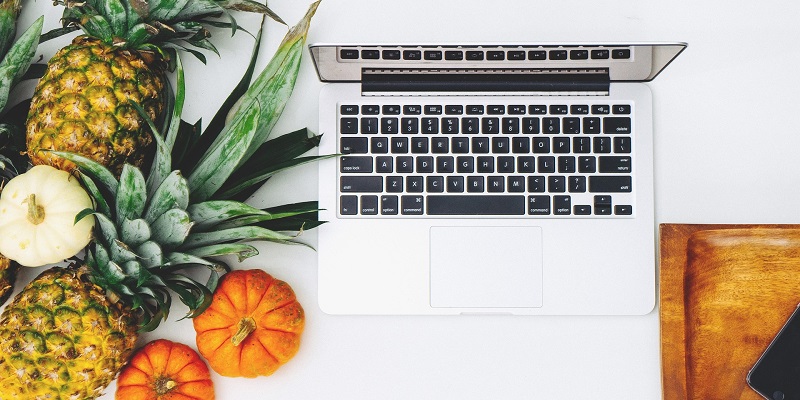 New research shows the myfood24 online diet monitoring tool is as effective as similar tools already available to health care practitioners, researchers and educators, and more efficient to use.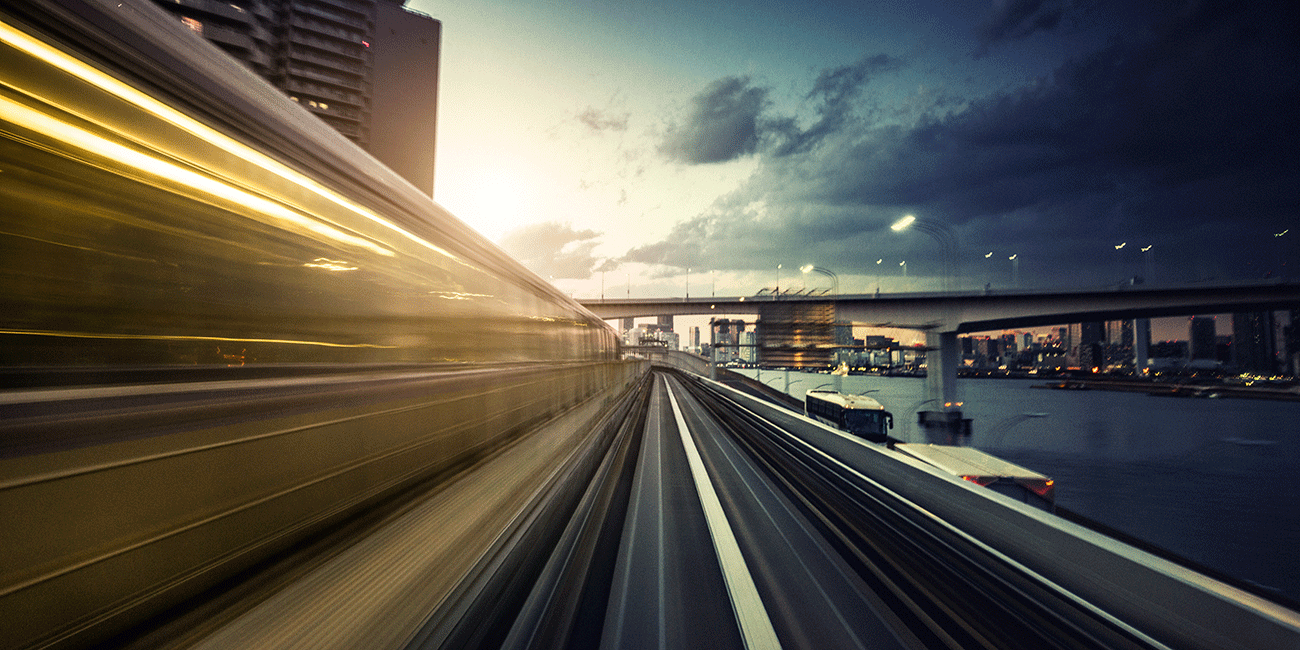 A Government announcement has unlocked the potential of the University's new institute for high speed rail.