Working with business news archive
Cutting-edge developments in medical technology have been demonstrated to Government Health Minister Lord Prior, during a fact-finding mission to Leeds.
Leeds University Business School is working with Citizens Advice Leeds and Citizens Advice Bradford and Airedale to develop ways to help people with financial problems more effectively.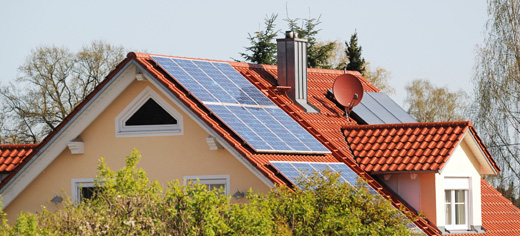 Researchers at the University of Leeds have found that while UK local authorities are willing to think strategically about energy sustainability, their limited resources make it difficult to act.