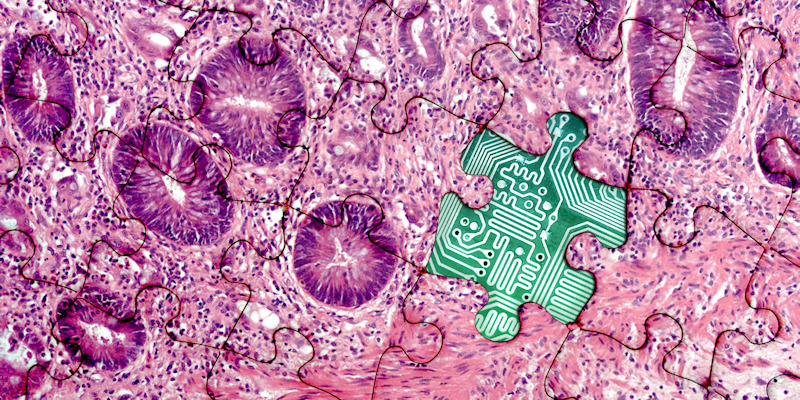 Leeds researchers have been awarded a £10.1m investment from UK Research and Innovation to expand a digital pathology and artificial intelligence programme across the North of England.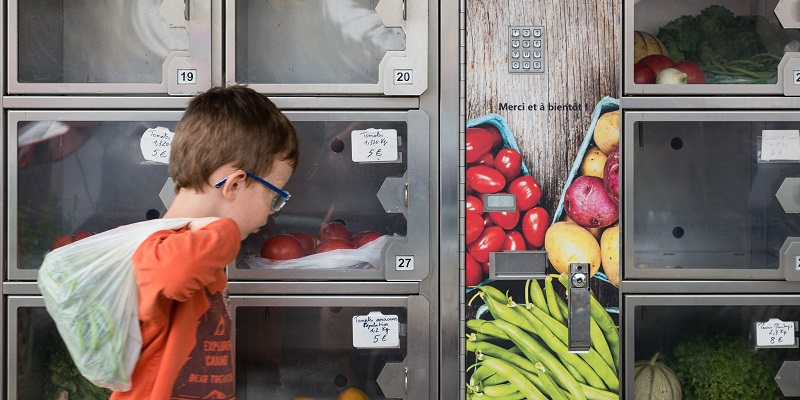 Only a third of European countries have robust reporting on child and adolescent nutrient intakes, new research shows.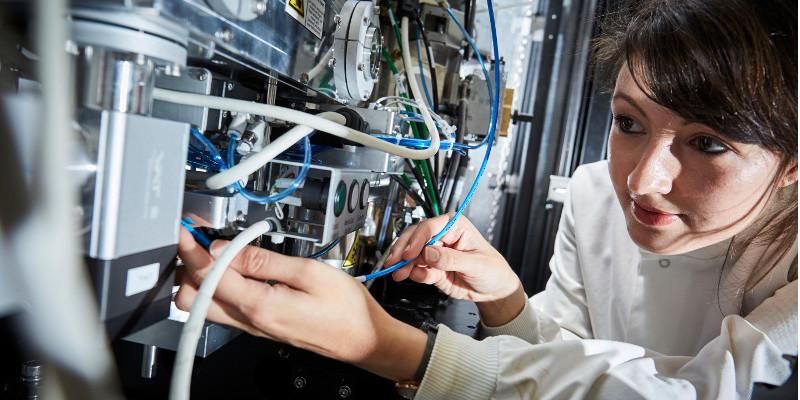 The century-long mission to understand how the proteins which underpin amyloid-based diseases like Alzheimer's, Huntington's and Parkinson's has taken major steps forward in the last 12 months.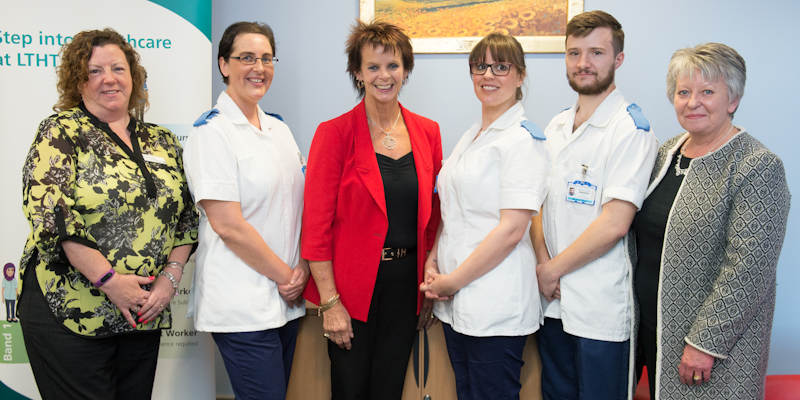 Nursing apprentices taught by the University had an opportunity to share their experiences with the Minister for Apprenticeships.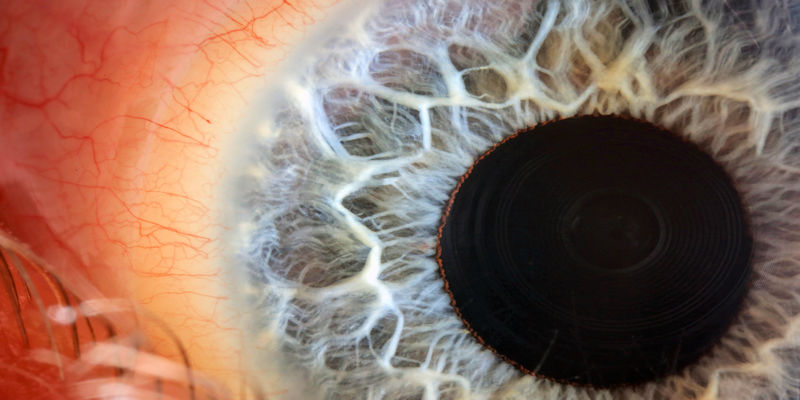 Gene editing has been used to fix broken retinal cells in a laboratory setting.