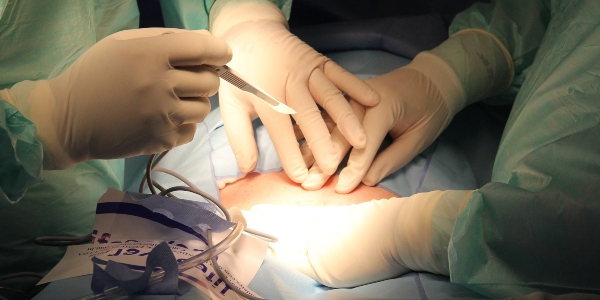 Surgeons could dramatically reduce the risk of infection after an operation by simply changing the antiseptic they use.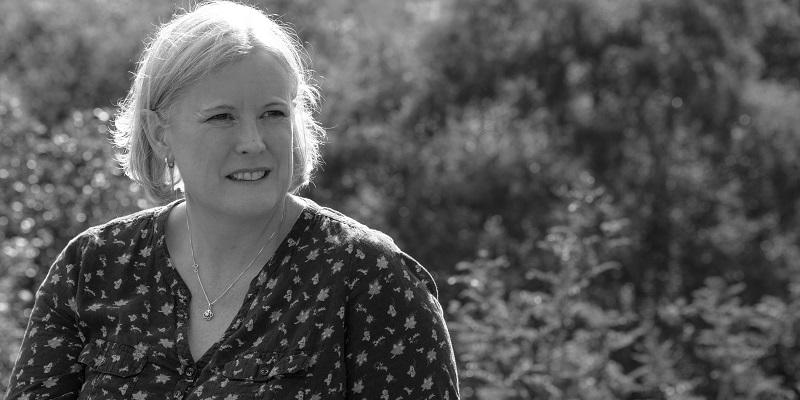 Professor Cath Noakes of the University of Leeds was the main scientific consultant to the makers of a new public information film designed to reduce the spread of COVID-19.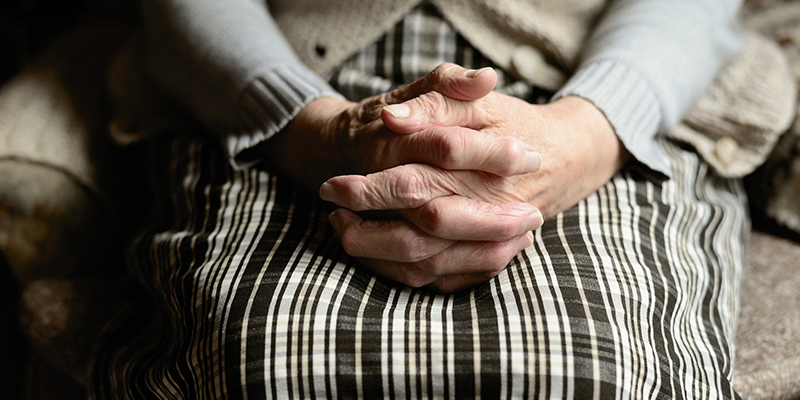 Drugs used to treat initial signs of rheumatoid arthritis also improve the early stages of heart disease, according to new research.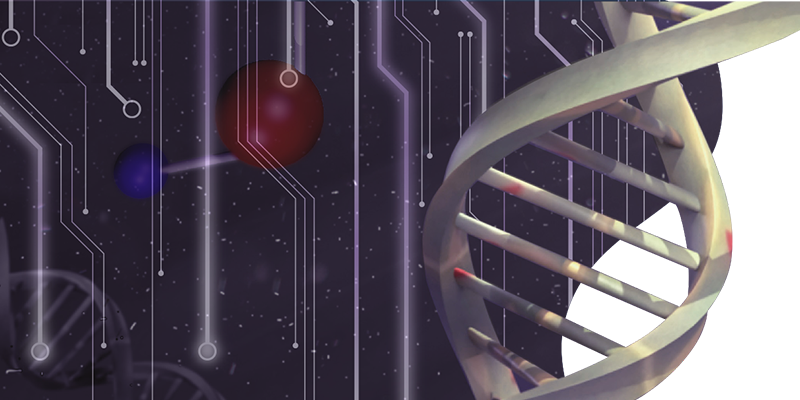 A new and quicker method of diagnosing diseases in patients has been created by researchers at the University of Leeds.
An international study reveals how future climate change could affect malaria transmission in Africa over the next century.