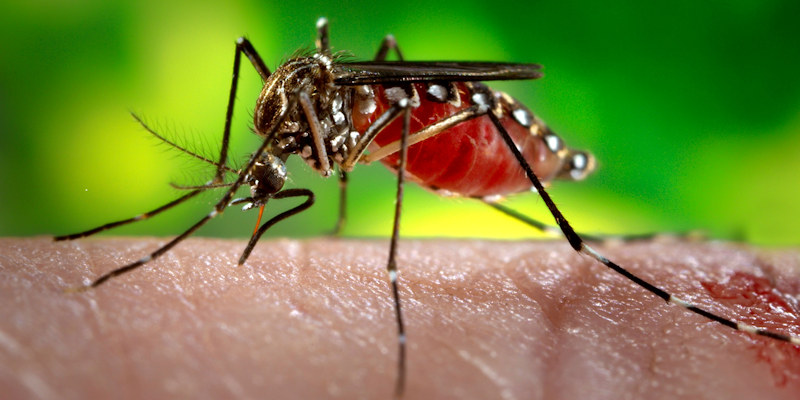 A skin cream used to treat warts and skin cancer could help protect people against viral diseases such as Zika and dengue, according to new research.
Fewer than two in every 100 packed lunches eaten by children in English primary schools meet nutritional standards, according to a major survey.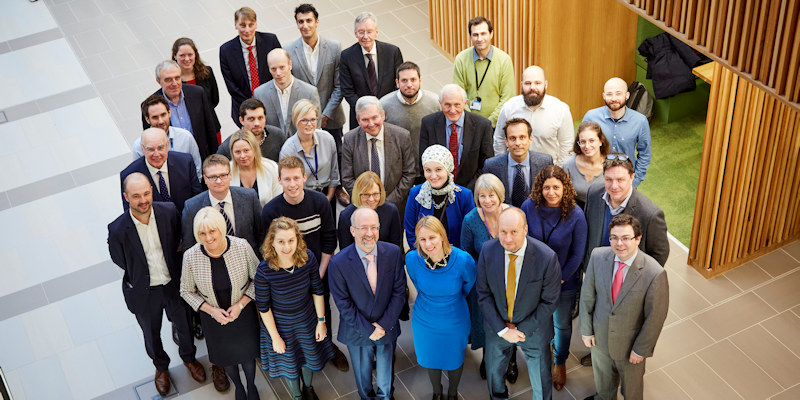 Senior leaders from Cancer Research UK visited the University today to find out how Leeds researchers are working together in the battle against the disease.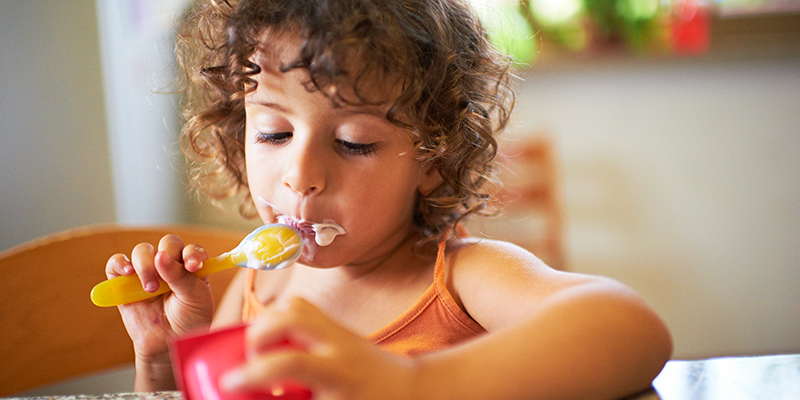 A survey of yogurt ingredients show that sugar levels have significantly decreased in the last two years, but concerns about overall nutritional content remain.
Walking and cycling to work were associated with fewer heart attacks across 43 million adults in England, according to a new national study.