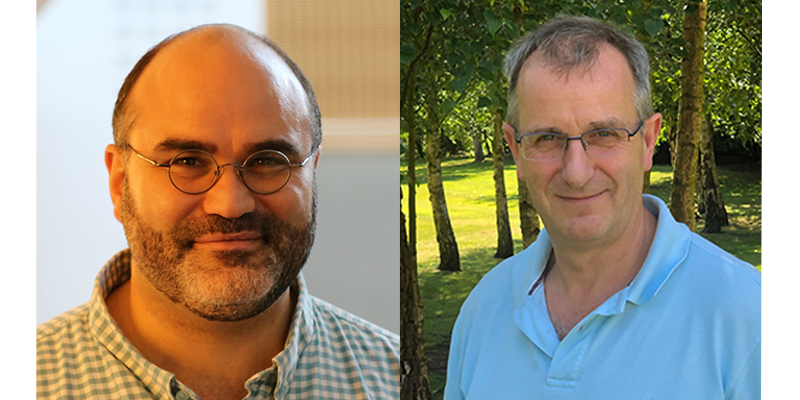 Professors Alejandro Frangi and David Jayne have been appointed as the first joint Directors of the new Centre of Responsive HealthTech Innovation.
A new meta-analysis emphasises the need for the next generation of "health conscious" products to focus on food texture to enhance the feeling of being full.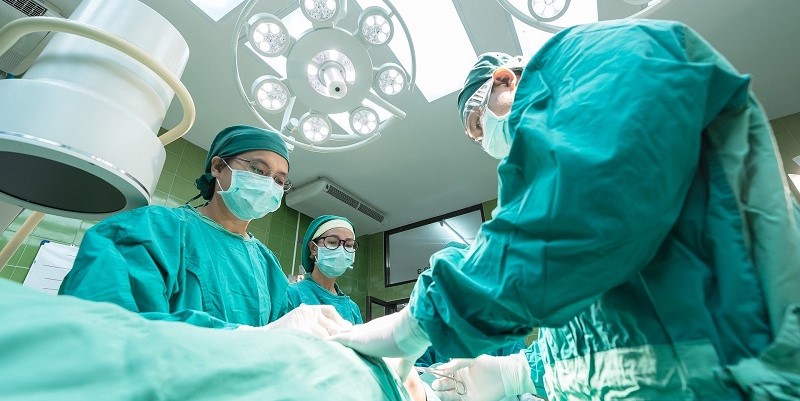 A third of people with heart attacks may not have gone to hospital at the start of the COVID-19 pandemic.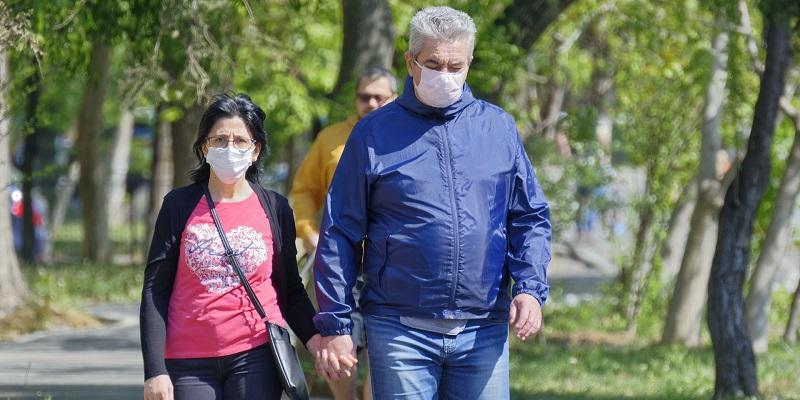 The World Health Organisation needs to recognise that coronavirus might be spread by tiny respiratory droplets that remain in the air for prolonged periods, say leading academics.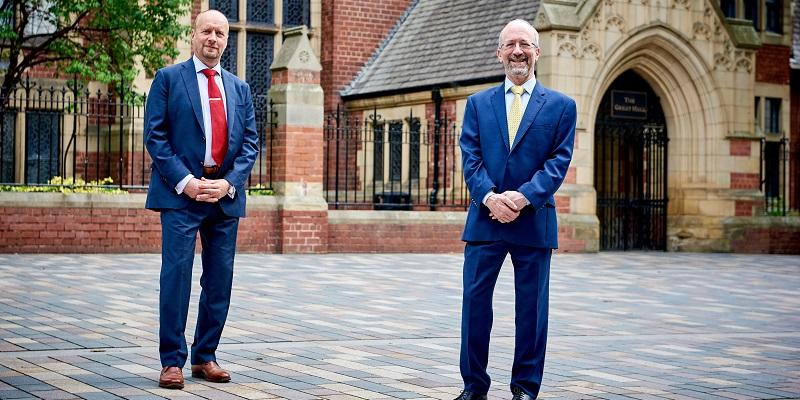 A major new interdisciplinary research centre has been launched with the aim of putting Leeds at the forefront of global efforts to tackle cancer.