Parents' diets and health can have profound implications for the growth, development, and long-term health of their children before their conception, according to a series of three papers.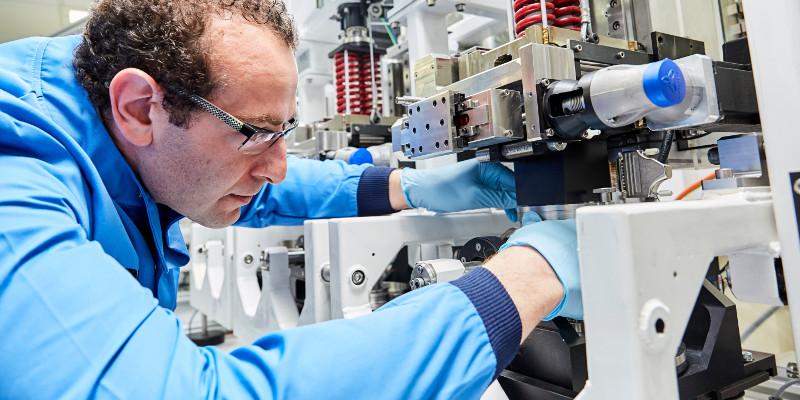 Solving the challenges which hamper Yorkshire's medical technology experts when they attempt to bring innovative products to market is the focus of a new partnership.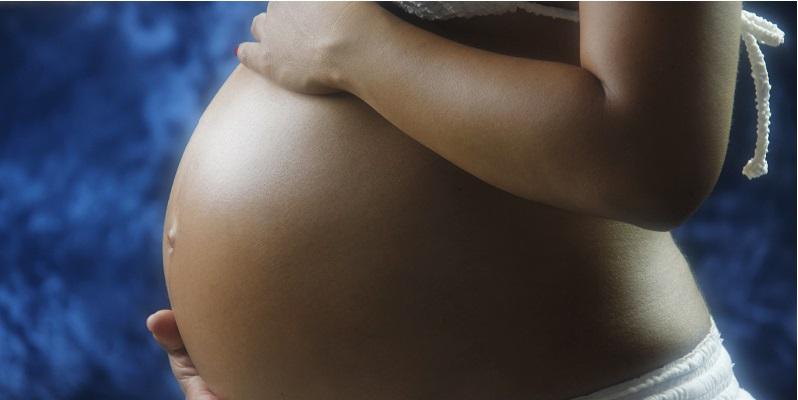 Women with inflammatory bowel disease (IBD) should be given more advice about pregnancy so they can make informed choices about whether to have a family, say researchers.
A new study suggests that a diet free from red meat significantly reduces the risk of a type of colon cancer in women living in the United Kingdom.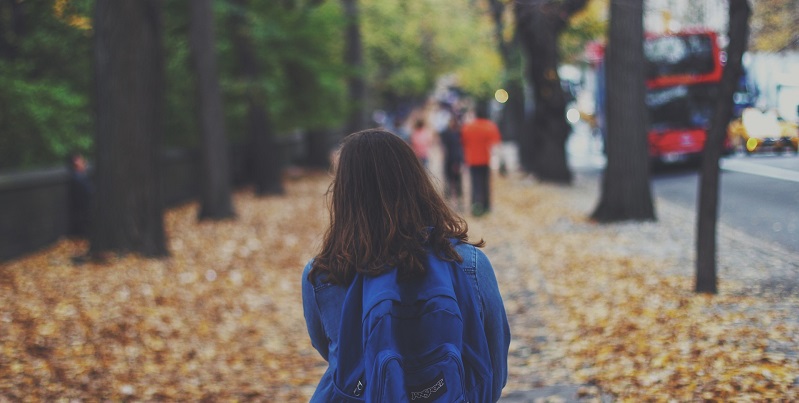 New research suggests that up to 38% of all annual childhood asthma cases in Bradford may be caused by air pollution.