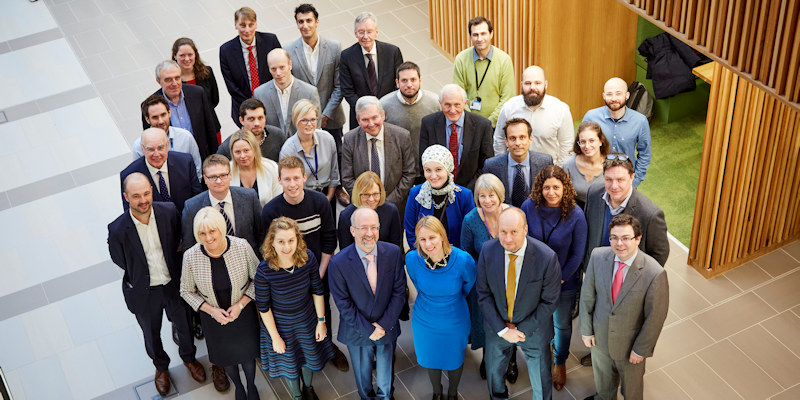 Senior leaders from Cancer Research UK visited the University today to find out how Leeds researchers are working together in the battle against the disease.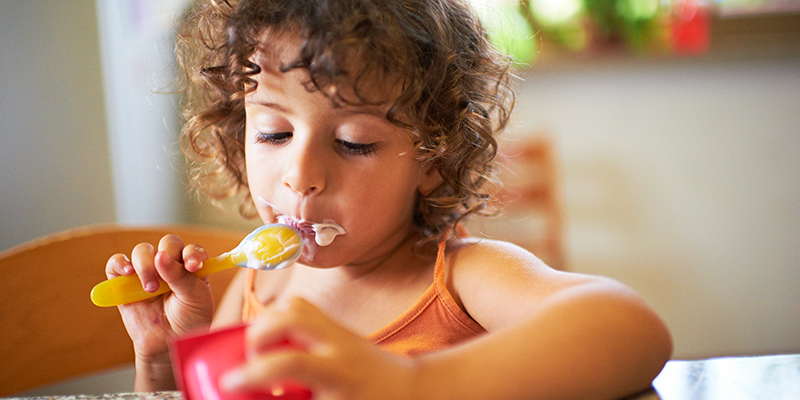 A survey of yogurt ingredients show that sugar levels have significantly decreased in the last two years, but concerns about overall nutritional content remain.
Walking and cycling to work were associated with fewer heart attacks across 43 million adults in England, according to a new national study.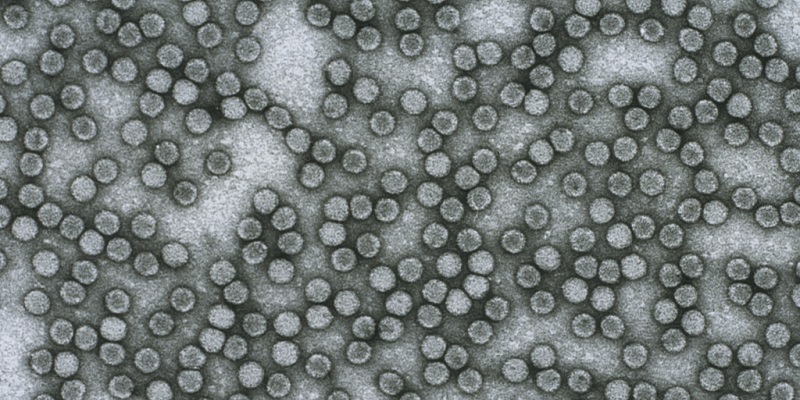 Research which has identified a way of making a safer and cheaper polio vaccine is to be scaled-up – to see if it could be used in commercial vaccine production.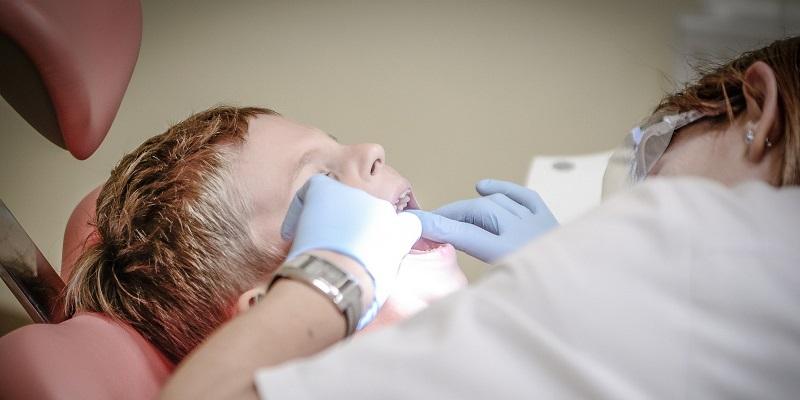 A dentist's drill might not be the best way to tackle tooth decay in children's teeth, a new study has concluded.