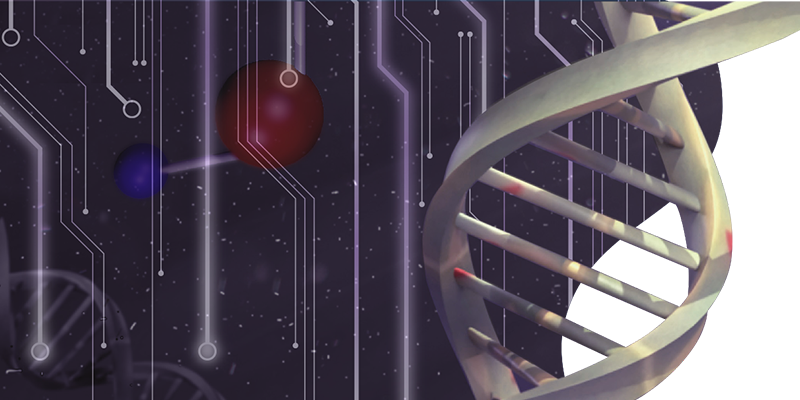 A new and quicker method of diagnosing diseases in patients has been created by researchers at the University of Leeds.
An international study reveals how future climate change could affect malaria transmission in Africa over the next century.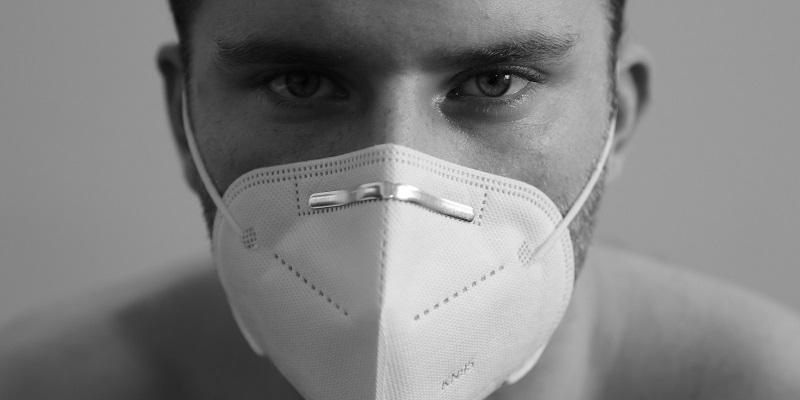 Healthcare systems around the world need to develop ways of supporting people in the community who are recovering from COVID-19, say researchers.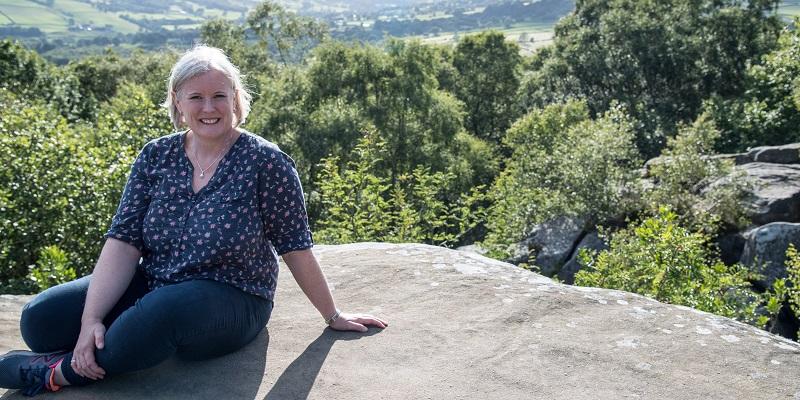 A Leeds academic has received a top award from the Royal Academy of Engineering for work which has had "widespread and significant impact" in tackling the spread of coronavirus.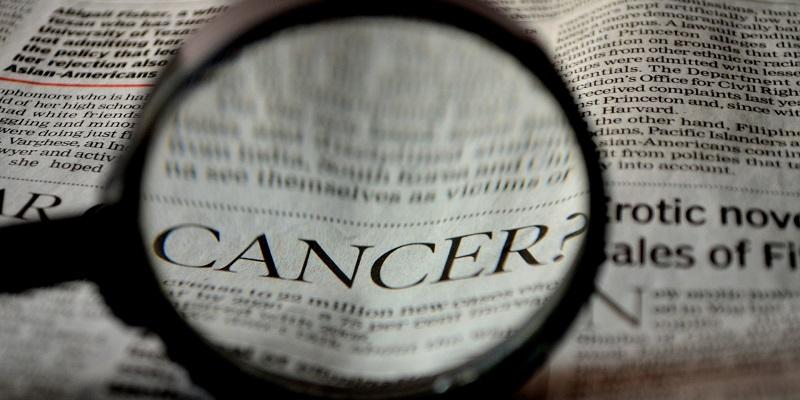 Two thirds of women are putting off going for cervical screening due to fear or past experience of pain and discomfort, according to a new study.