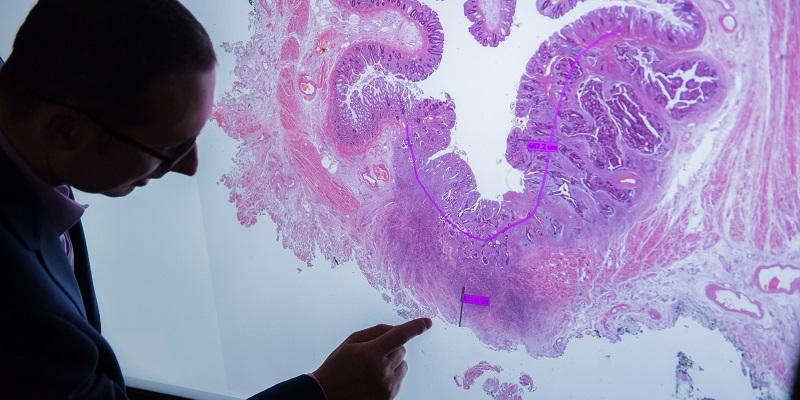 Bowel cancer patients in Yorkshire will continue to benefit from improvements in diagnosis and treatment following a £2.1 million funding boost from Yorkshire Cancer Research.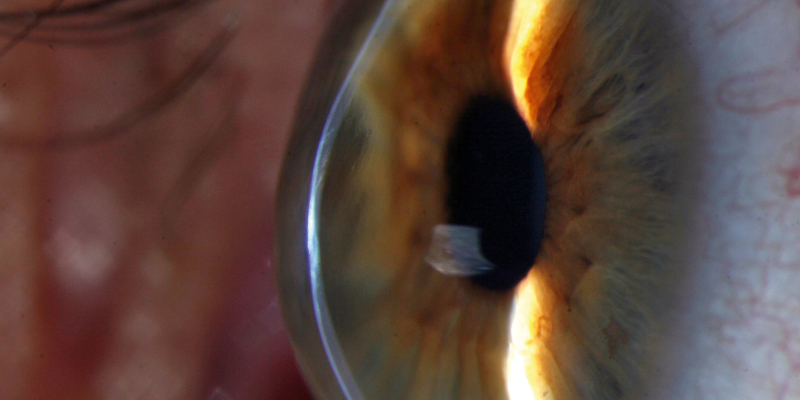 Scientists have taken a significant step forward in their search for the origin of a progressive eye condition which can cause sight loss.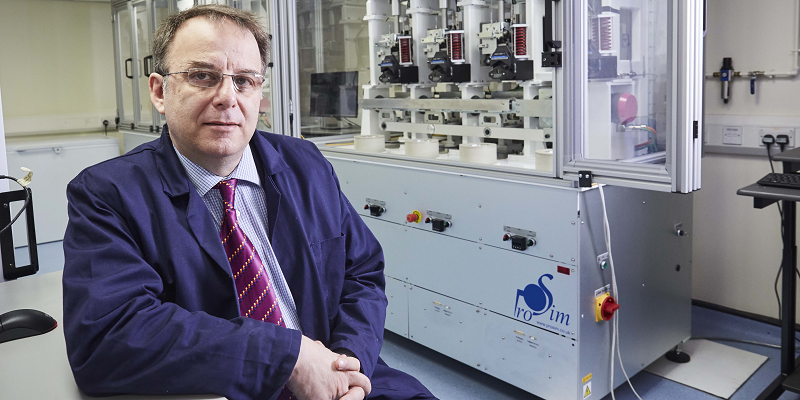 A £4 million research project will develop a new generation of artificial joints that last longer, produce fewer side effects and are better suited for younger people.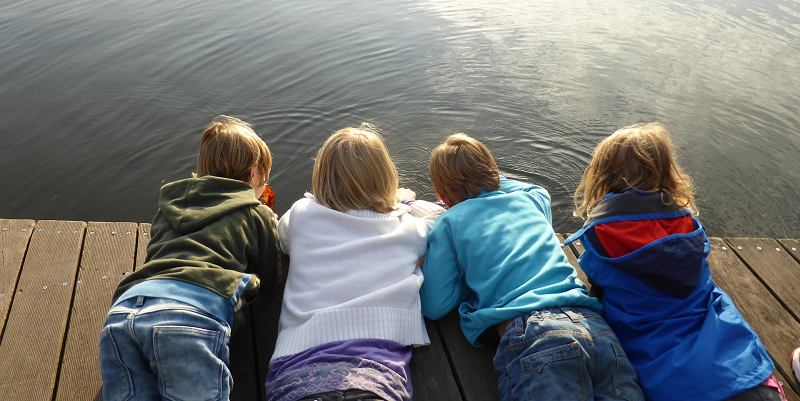 The childhood cancer survival rate in Yorkshire is among the best in the world, with 86 out of every 100 children diagnosed with the disease before their 15th birthday living for at least five years.
Dramatic changes were seen in the delivery of radiotherapy treatments for cancer during the first wave of the coronavirus pandemic in England.