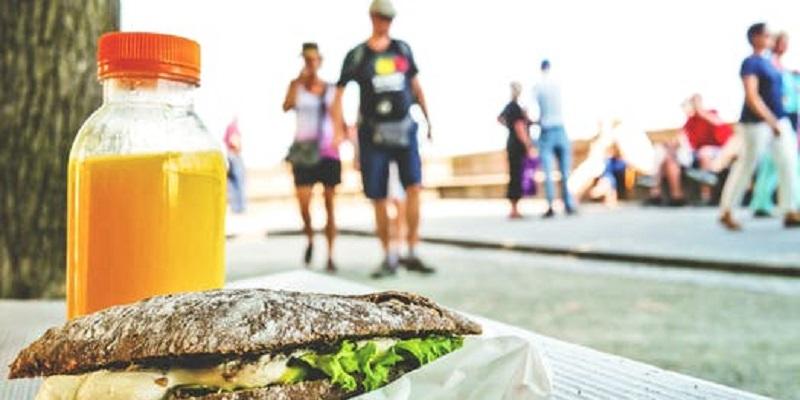 Health researchers have launched a major survey to see if people would be prepared to allow their lifestyle data to be matched against their health records.
Inadequate sleep at night leads to poor memory and increases the risk of depression, anxiety and stress, according to research revealed today.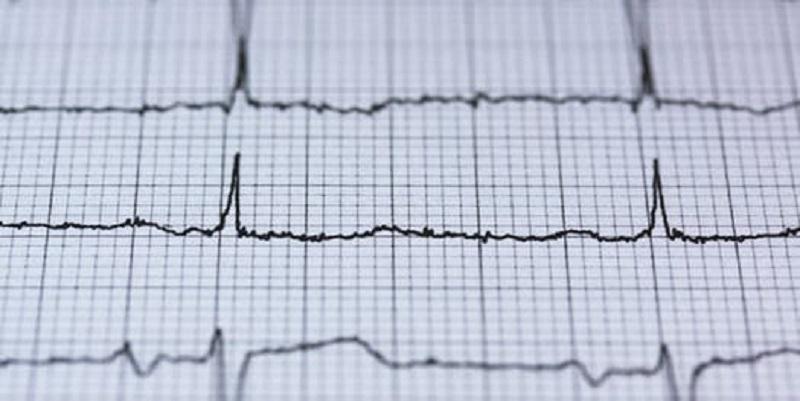 Heart attack patients with long-term health conditions are significantly less likely to receive optimal care, compared to those with no long-term health problems – according to new research.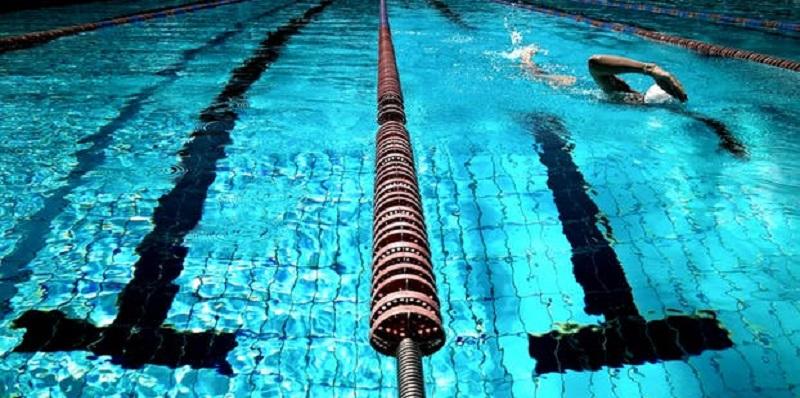 Scientists have identified a mechanism that 'switches on' the exercise response in mammals, opening up the possibility that drugs could be developed to induce the health benefits of physical activity.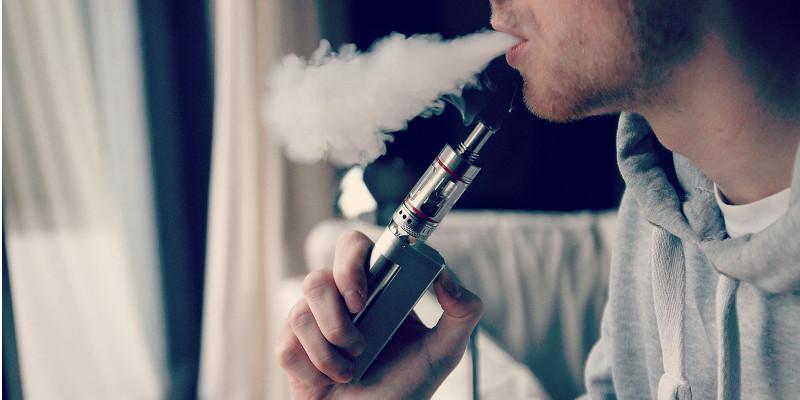 New research suggests that teenagers who had tried an e-cigarette were almost four times more likely to start smoking a conventional cigarette within a year, when compared to classmates who had not.