Professor Paul Stewart, Executive Dean of Medicine and Health at the University of Leeds, has been elected Vice President (Clinical) of the Academy of Medical Sciences, following a competitive ballot.
Concerns about the way non-invasive prenatal testing (NIPT) is being sold by private companies are expressed in a new report published by the Nuffield Council on Bioethics today.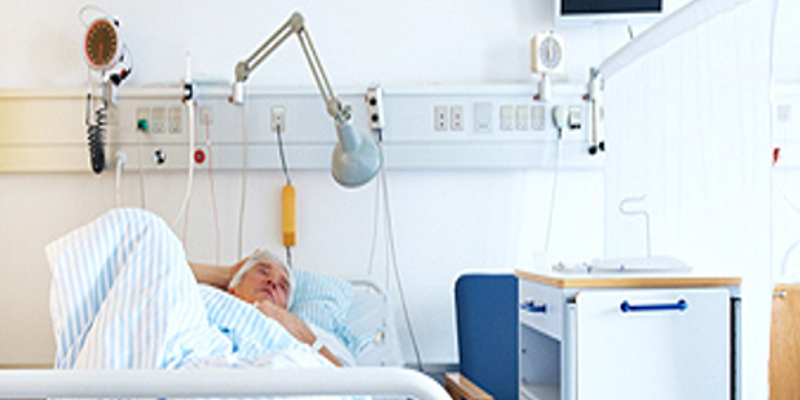 Lesbian, gay and bisexual people tend to report having a poorer experience as a cancer patient than heterosexual people, according to a study.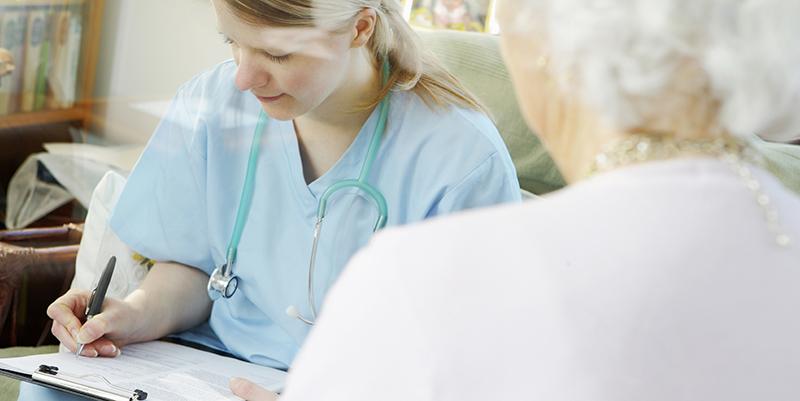 Researchers from Leeds and Bradford will work together to improve the health and well-being of children and the elderly – and the safety of patients in hospitals – in a new £3million centre.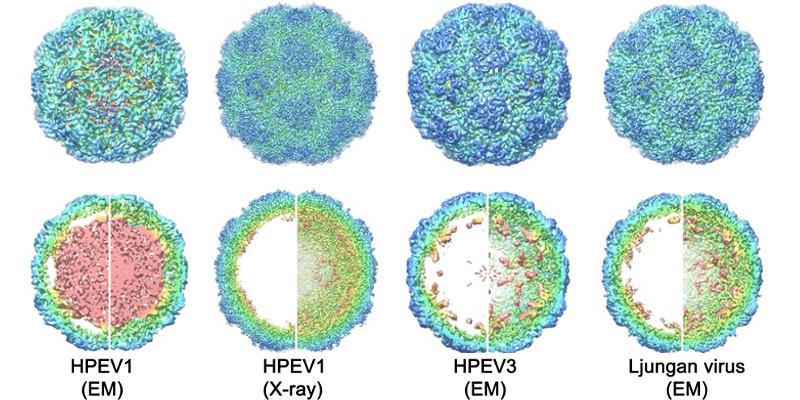 Scientists at the Universities of Leeds, York and Helsinki say they are a step closer to cracking what researchers have called the 'Enigma code' of the common cold virus.