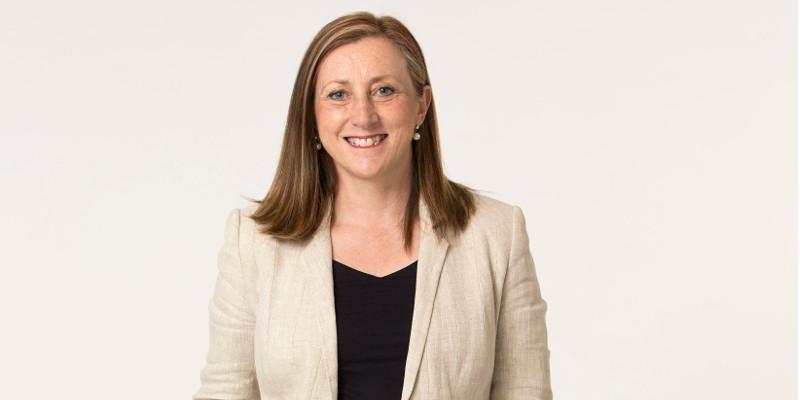 An academic at the University of Leeds has been recognised in the Queen's Birthday Honours for ground-breaking research into pressure sores.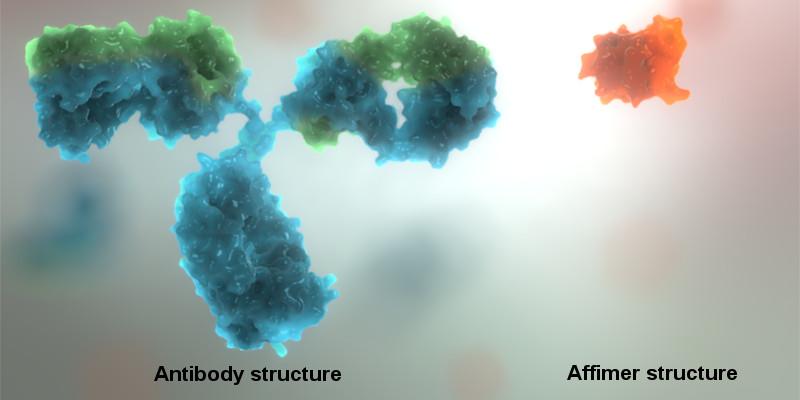 Scientists have developed a new biological tool for examining molecules – the building blocks of life. It could provide new insights and benefits such as reducing numbers of animals used in research.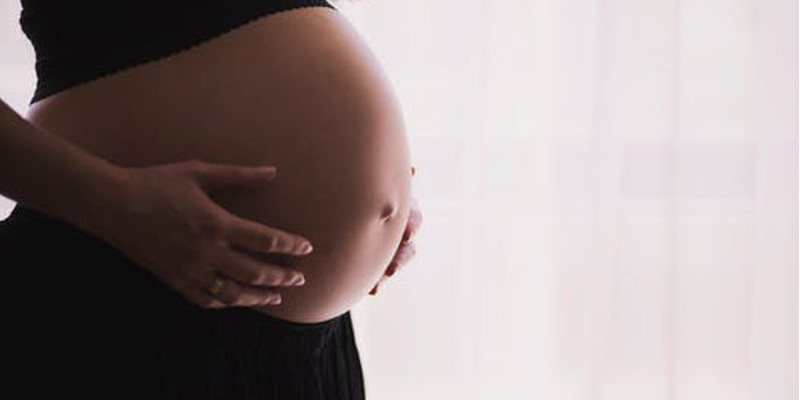 A major international study has revealed for the first time how a baby's DNA can increase the risk its mother will develop pre-eclampsia – a potentially lethal condition for both mother and child.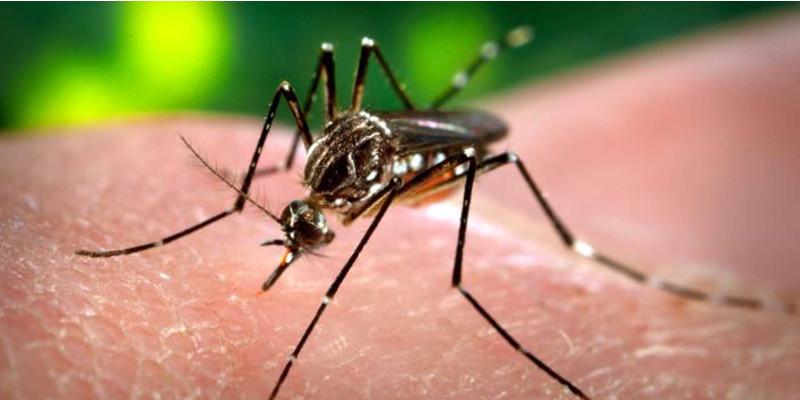 Scientists have uncovered why the Zika virus may specifically target neural stem cells in the developing brain, potentially leading to microcephaly.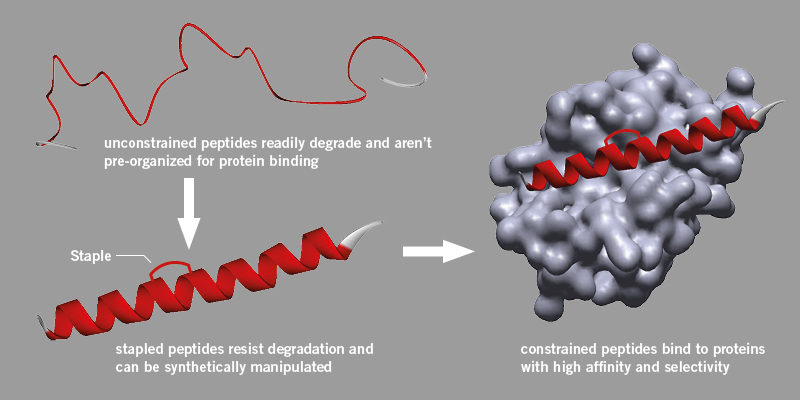 Scientists have created a new method to structure peptides, which they say will be cheaper and make the process of using stapled peptides in drug discovery much more widely available.