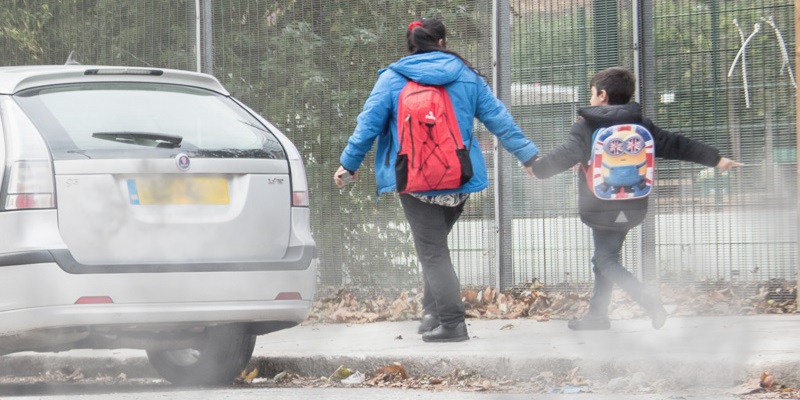 University of Leeds researchers are taking part in a new Born in Bradford project with primary school children across the city - to measure levels of pollution and its impact on health.
The University of Leeds has secured a £5.4 million grant to identify new techniques for investigating and manipulating the chemical building blocks of life - proteins.
Pollution particles including carbon and metals have been found in the placentas of new mothers.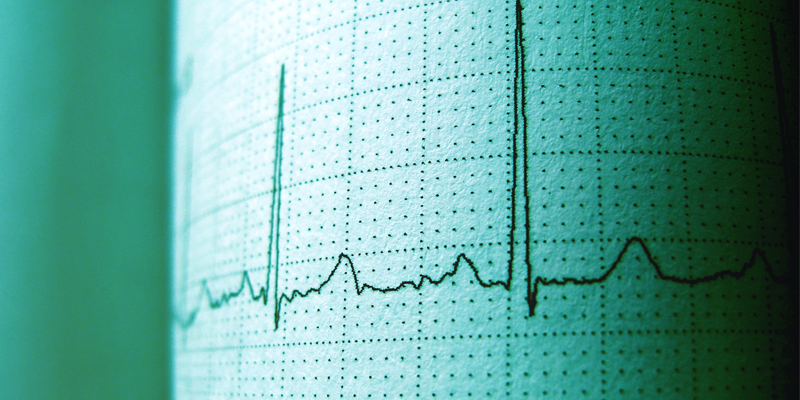 A major new study has identified 2,085 excess deaths in England and Wales due to heart disease and stroke during the peak of the COVID-19 pandemic.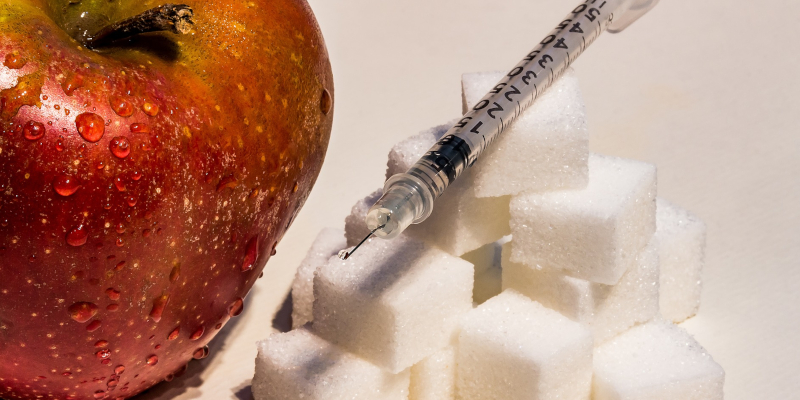 Scientists have for the first time identified the structure of a protein fibre linked to early-onset type 2 diabetes.