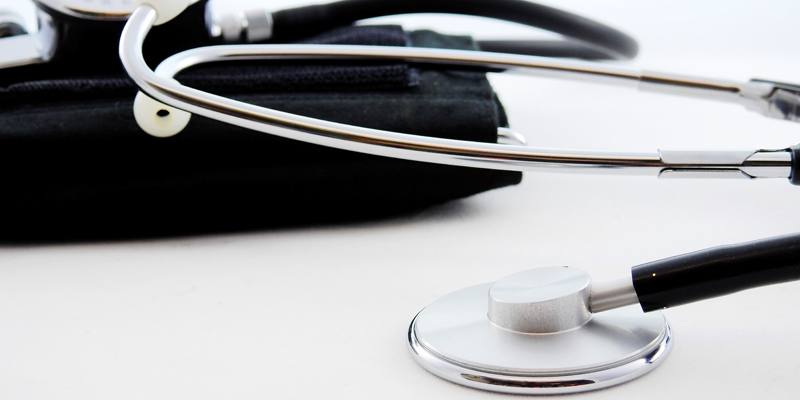 New research challenges established medical practice that all heart attack patients should be on beta blockers.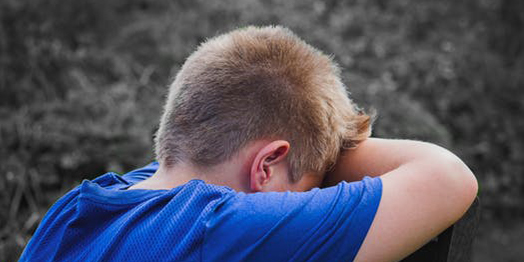 Children and young people admitted to hospital with injuries related to self-harming, drugs or alcohol face an increased risk of premature death, according to new research.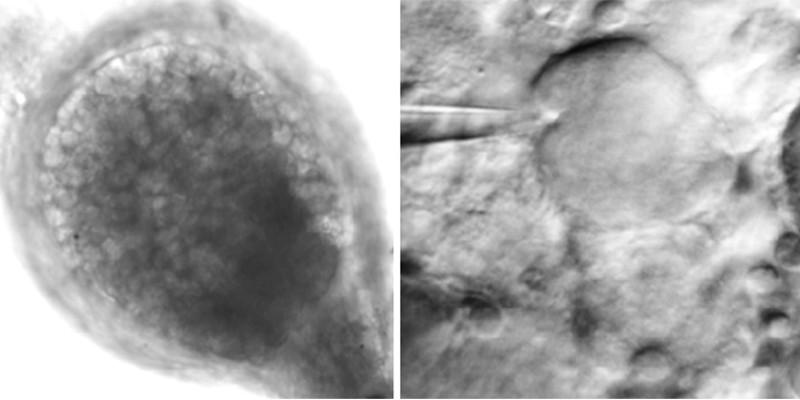 The body's peripheral nervous system could be capable of interpreting its environment and modulating pain, neuroscientists have established, after studying how rodents reacted to stimulation.
Developing countries struggling to cope with huge volumes of human waste may finally get some relief – and a new business opportunity.
Two key proteins involved in male breast cancer have been identified by University of Leeds scientists, potentially paving the way for more effective treatments.