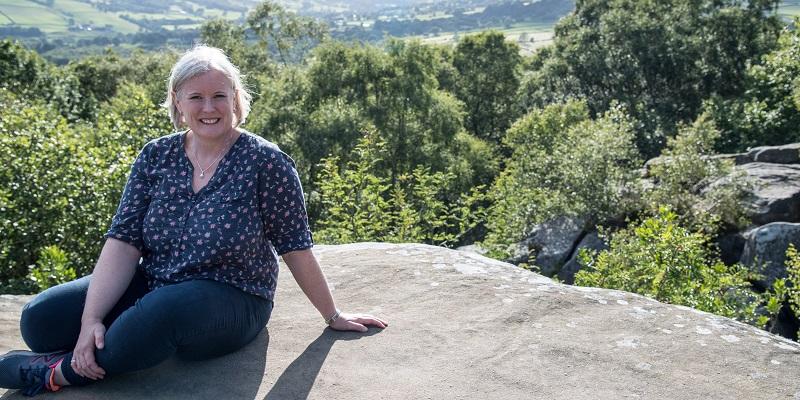 A Leeds academic has received a top award from the Royal Academy of Engineering for work which has had "widespread and significant impact" in tackling the spread of coronavirus.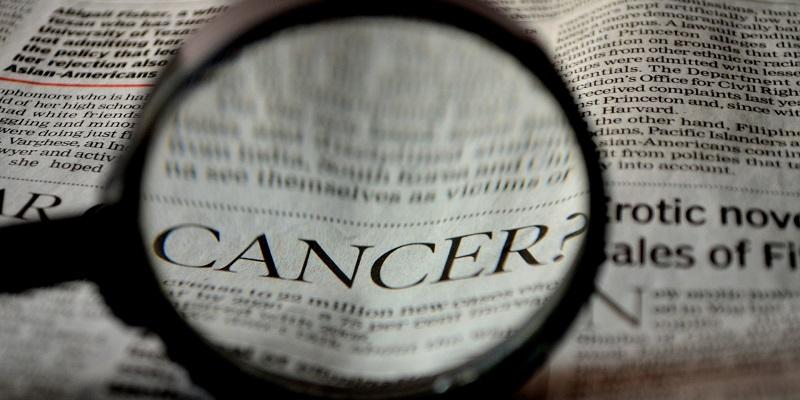 Two thirds of women are putting off going for cervical screening due to fear or past experience of pain and discomfort, according to a new study.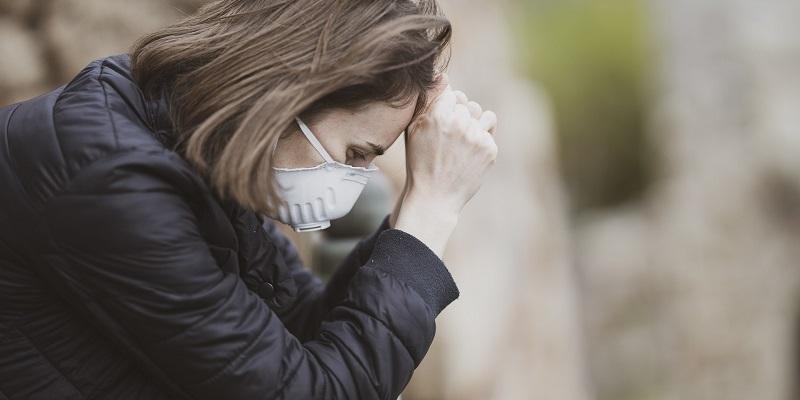 Researchers have identified a pattern of longer-term symptoms likely to be experienced by people who were hospitalised with COVID-19.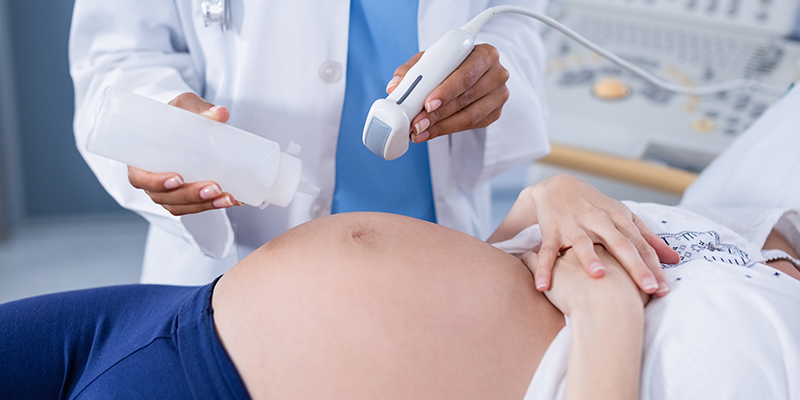 New scanning protocols have been drawn up for the thousands of expectant parents affected by pregnancy complications each year.
The death rate for patients who experienced what is normally a lower-risk heart attack rose sharply during the peak of the COVID-19 pandemic, according to an analysis of NHS data.