Scientists have secured funding to investigate ways the UK steel industry can be decarbonised within 30 years.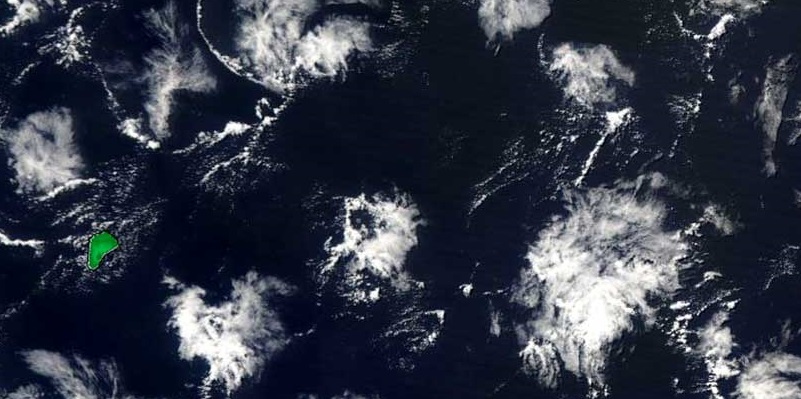 UK scientists are taking to the skies as part of a major international research campaign to better understand the behaviour of clouds and their role in climate change.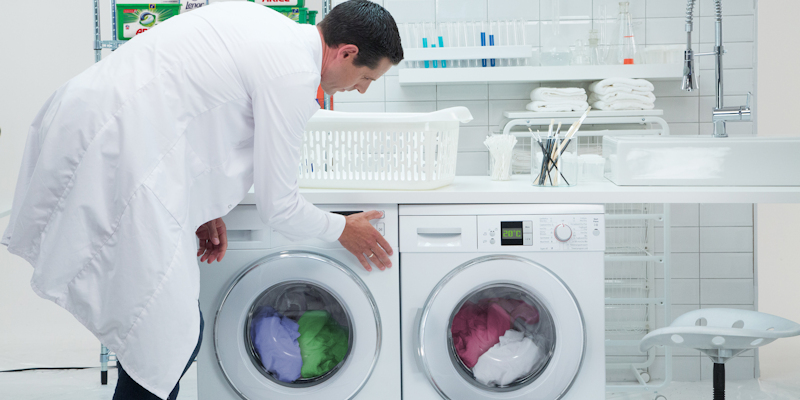 Groundbreaking research into the impact washing machines have on clothes and the environment shows that shorter, cooler washes help clothes look better for longer and release fewer microfibres.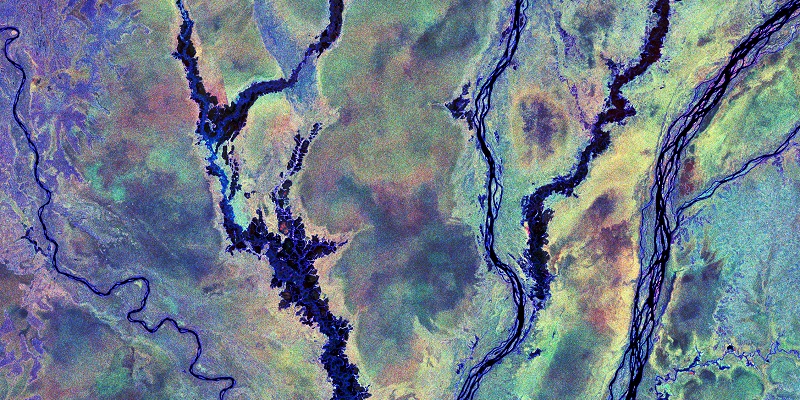 A new centre will enable 50 fully-funded PhD researchers to harness satellite data to tackle global environmental challenges.
New research strongly suggests the distinct "oxygenation events" which created Earth's breathable atmosphere happened spontaneously, rather than as a consequence of biological or tectonic revolutions.