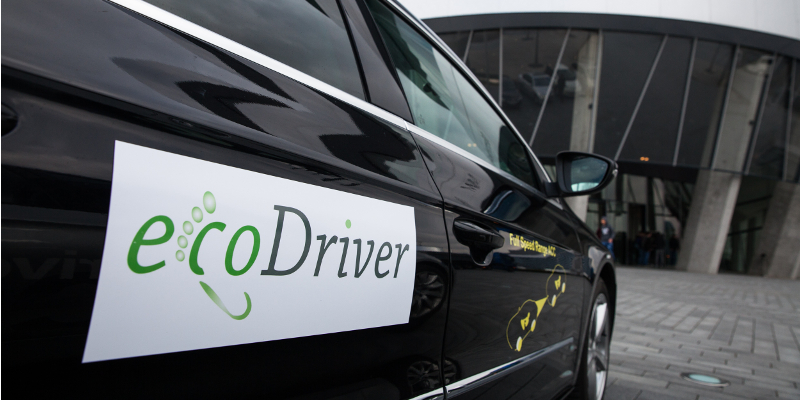 Cars of the future which advise how to drive more safely and economically could bring significant cuts in fuel consumption and emissions.
Agriculture in parts of sub-Saharan Africa must undergo significant transformation if it is to continue to produce key food crops.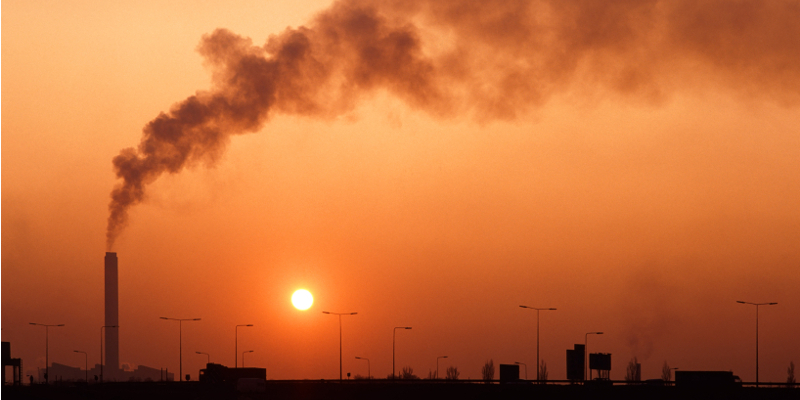 New research celebrates the success of EU air quality policy, at a time when such policies face an uncertain future because of Britain's European referendum.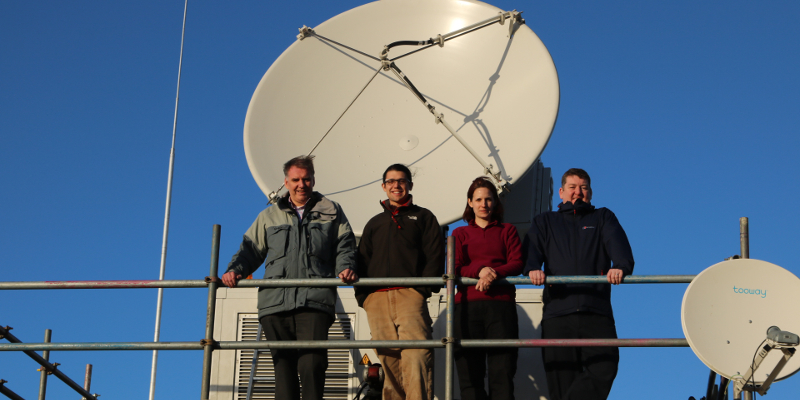 The University of Leeds is a partner in a new research project to improve our understanding of rainfall and flood predictions in Scotland.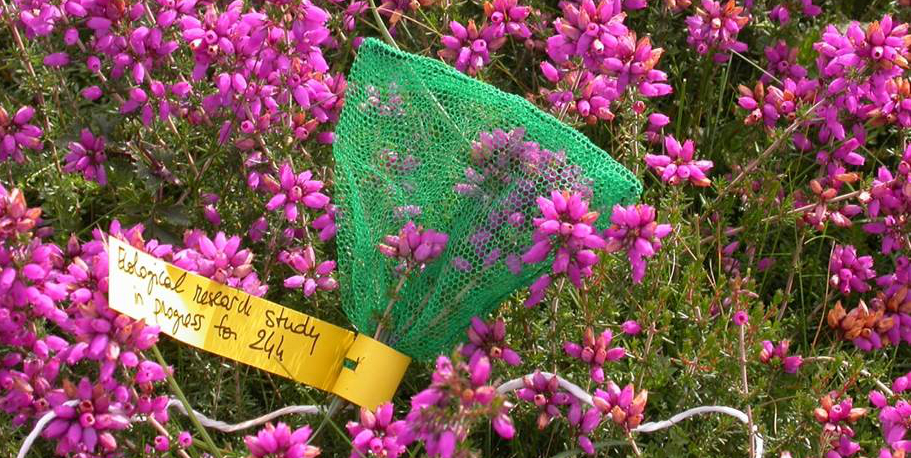 The first Britain-wide assessment of the value of wild flowers as food for pollinators shows that decreasing resources mirror the decline of pollinating insects.