Greenland is losing ice faster than in the 1990s and is tracking the Intergovernmental Panel on Climate Change's high-end climate scenario.
According to new research nearly 40 percent of global land plant species can be categorized as very rare, and these species are most at risk of extinction as climate and land use continues to change.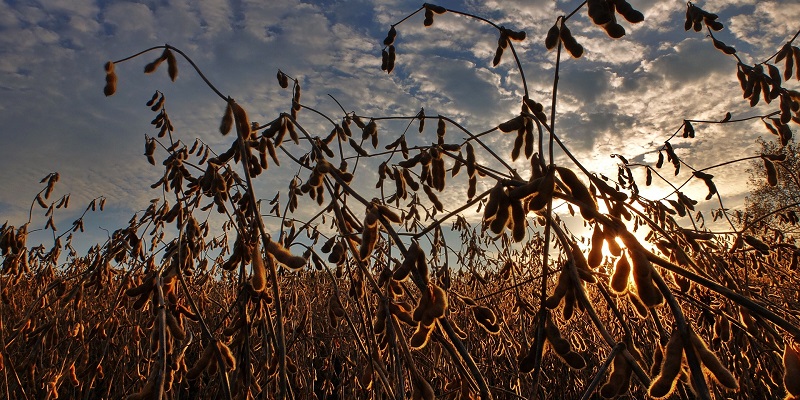 During the last two decades agricultural practices and nitrogen-rich fertilisers have significantly increased the amount of nitrous oxide emissions in the atmosphere, according to a new study.
Introducing fungi to wheat boosted their uptake of key nutrients and could lead to new, 'climate smart' varieties of crops, according to a new study.
A prestigious fellowship will support five University of Leeds researchers addressing global challenges.