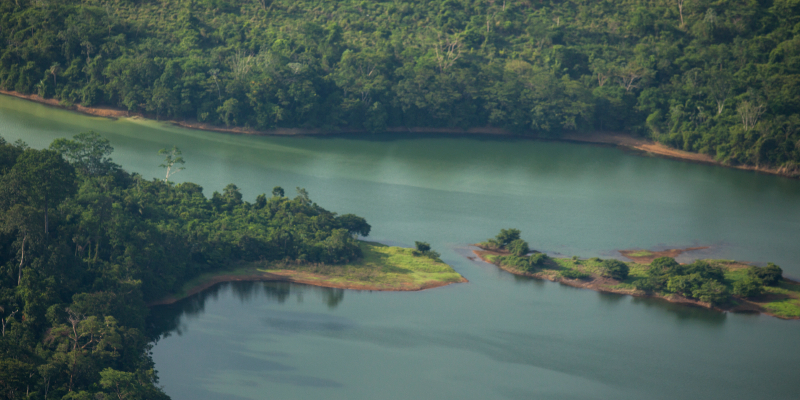 More than half of all tree species in the world's most diverse forest – the Amazon – may be globally threatened, according to a new study.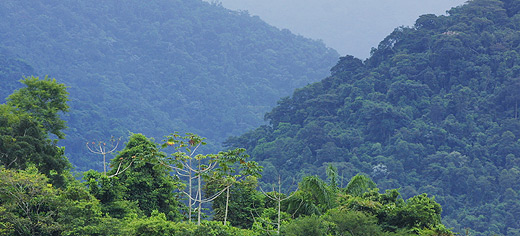 Researchers report that continued deforestation of the Amazon rainforest could diminish rainfall levels in the Amazon River basin, which may impact the region's climate, ecosystems and economies.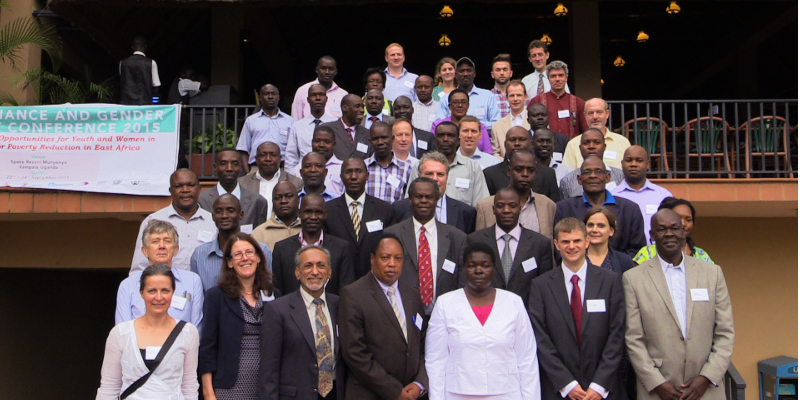 A UK government-funded initiative will put £20 million behind research to better understand Africa's changing climate and the use of climate change information in decision-making across the continent.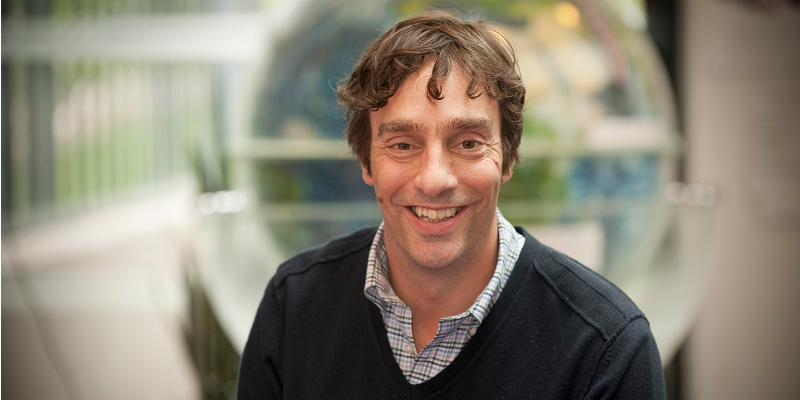 The University of Leeds has been awarded £3 million by the Natural Environment Research Council (NERC) to shed light on why the climate is warming at an uneven rate with pronounced pauses and surges.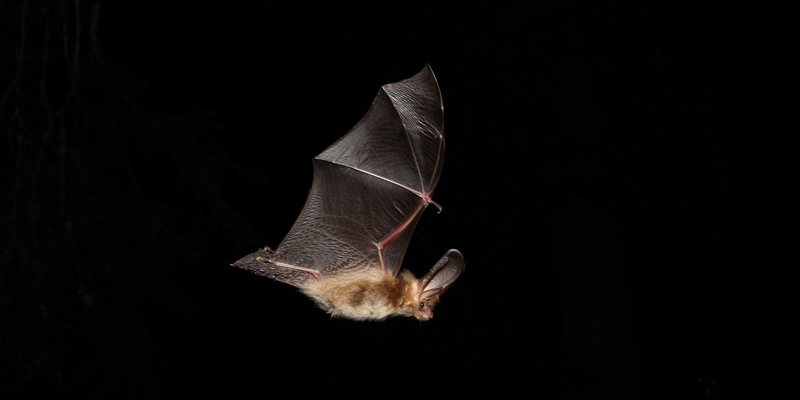 Scientists behind new research into the effects of transport infrastructure on biodiversity have developed much-needed approaches to protect wildlife.