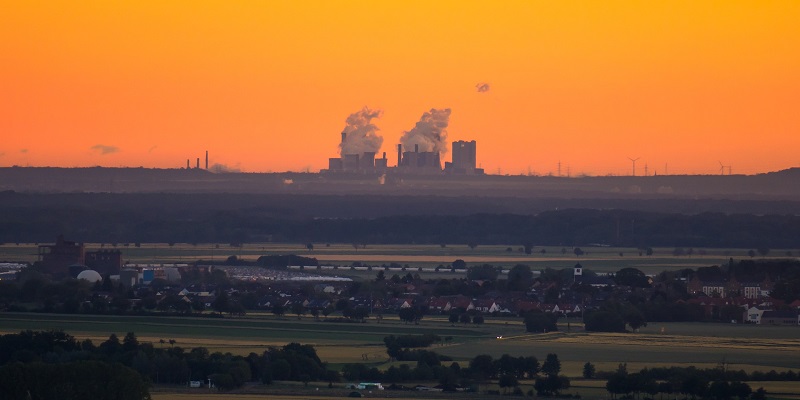 A new framework provides a robust scientific tool for researchers, policymakers and industry to calculate remaining global carbon budgets.
An evaluation of the global energy return on investment for fossil fuels and renewable sources reveals a much more level playing field than previously believed.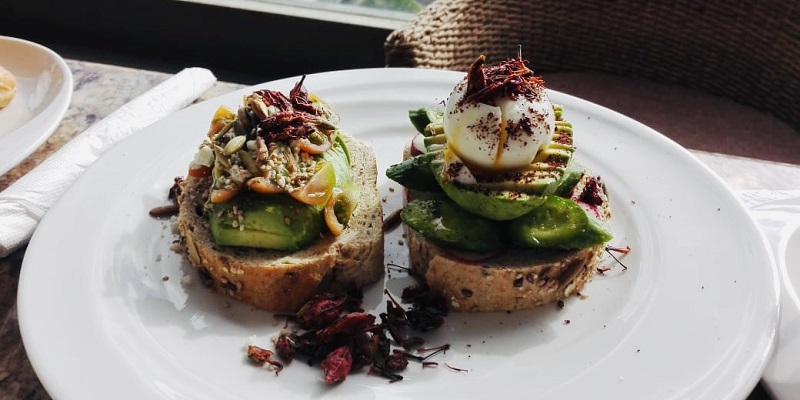 Edible insects could be a key ingredient to avoiding a global food crisis, according to a new report, but there are significant barriers to overcome before they are part of the mainstream.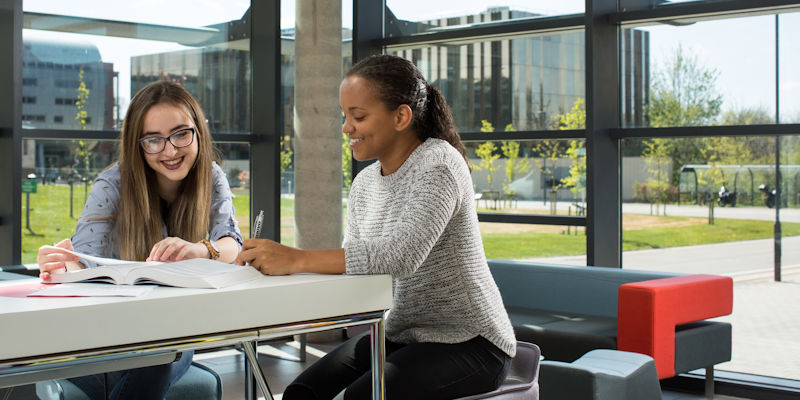 Leeds has won an award for embedding a collaborative approach to sustainability across all aspects of the University curriculum.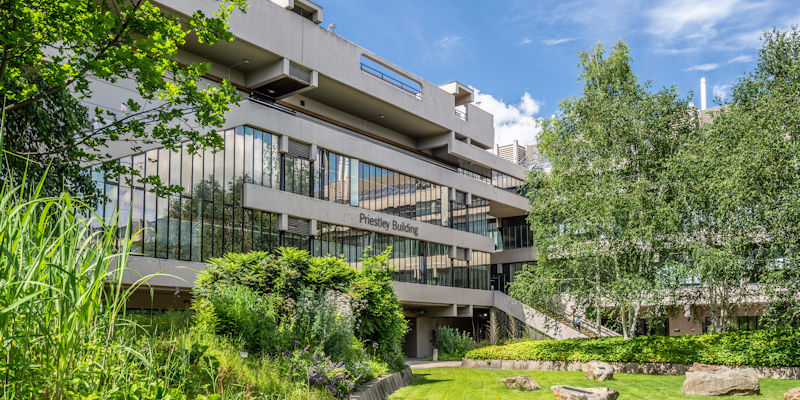 The Priestley Building will provide a base on the University's main campus for leading climate-related research.