A new study warns of the risks posed by the increasing air pollution over the cities of West Africa - amid fears it could have an impact on human health, meteorology and regional climate.
An entire ecosystem is at risk from the effects of climate change on the UK's blanket bogs, scientists at the University of Leeds have warned.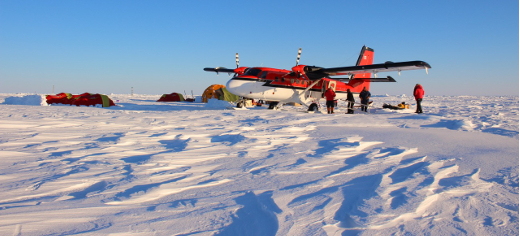 The volume of Arctic sea ice increased by a third after the summer of 2013 as unusually cool air temperatures prevented the ice from melting, according to University of Leeds and UCL scientists.
We are already reaping the rewards of the Montreal Protocol, with the ozone layer in much better shape than it would have been without the UN treaty, according to a new study in Nature Communications.