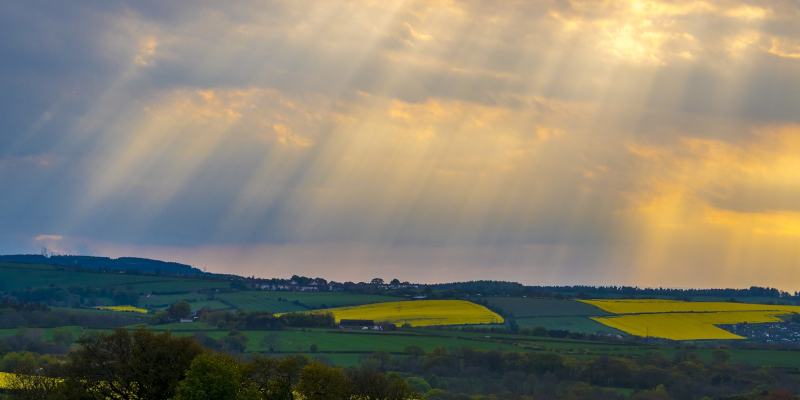 An independent advisory group has been launched to support ambitious climate action in Yorkshire and the Humber.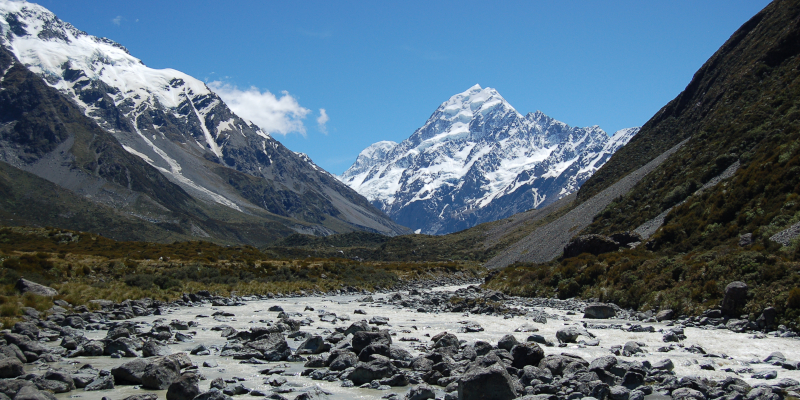 Melting glaciers could be triggering a 'feedback process' that causes further climate change, according to new research.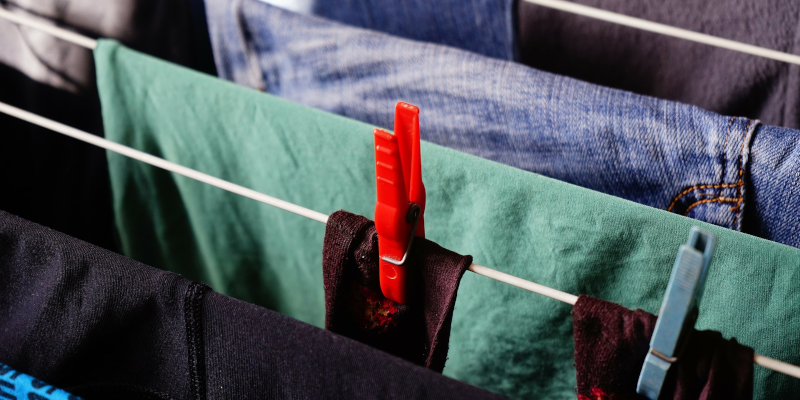 The first test method that can reliably measure the amount of small plastic particles released from textiles during domestic laundering has been developed by scientists.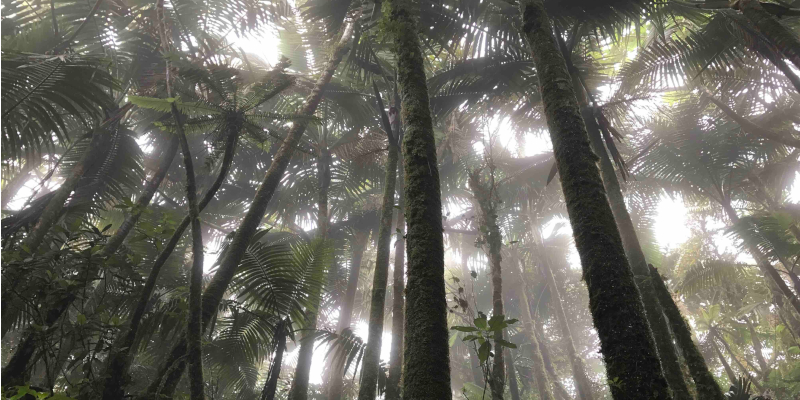 Global targets to improve the welfare of people across the planet will have mixed impacts on the world's forests, according to new research.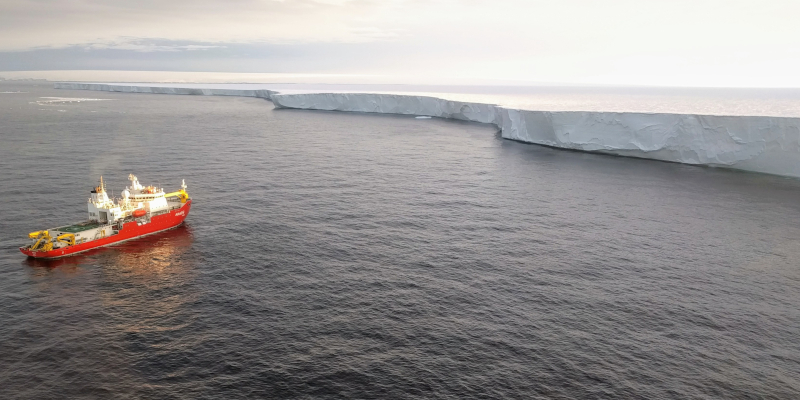 Glaciers in West Antarctica are moving more quickly from land into the ocean, contributing to rising global sea levels.