Arts & Culture news archive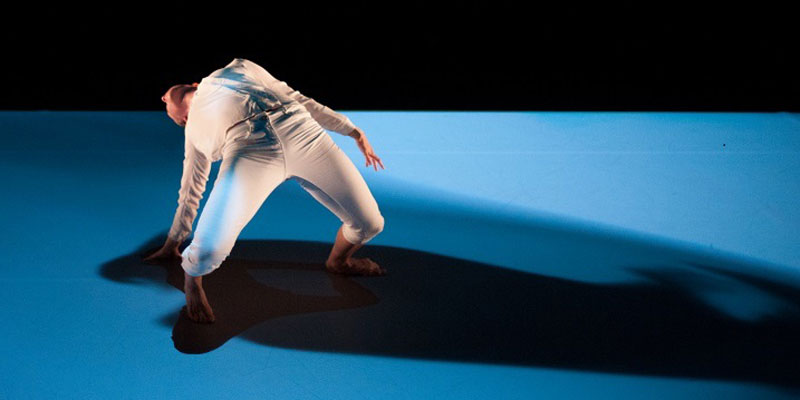 The pioneering DARE partnership between the University and Opera North is seeking applications from artists for the second DARE Art Prize.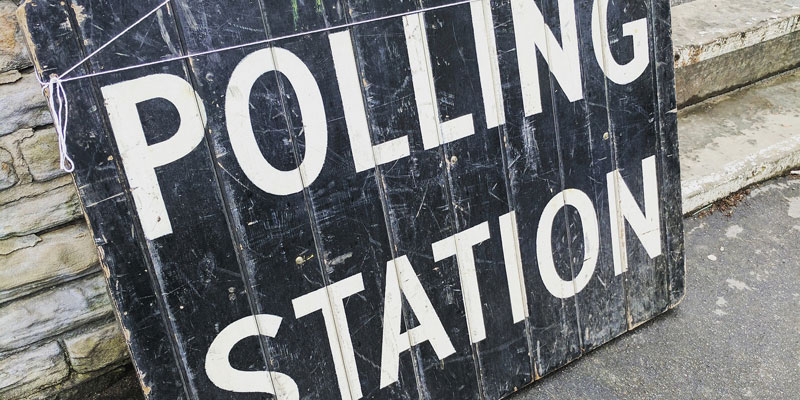 The BBC's Question Time Leaders' Special may have swung more than a million people's votes in June's General Election, according to the first in-depth analysis of its effect on the poll.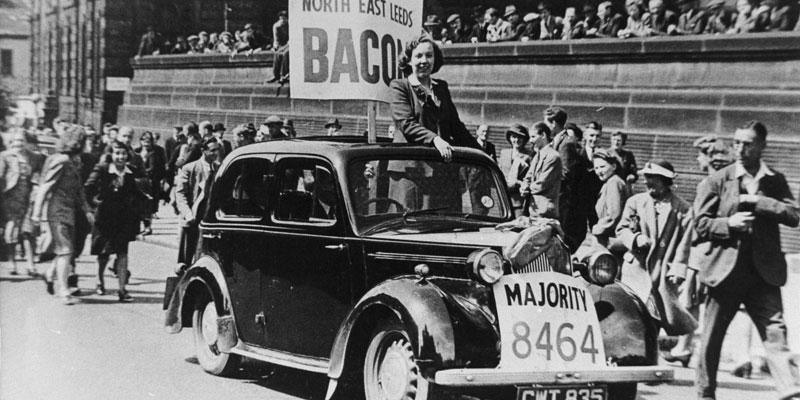 The achievements of a pioneering Yorkshire MP are to be commemorated with a public lecture by senior MP Harriet Harman.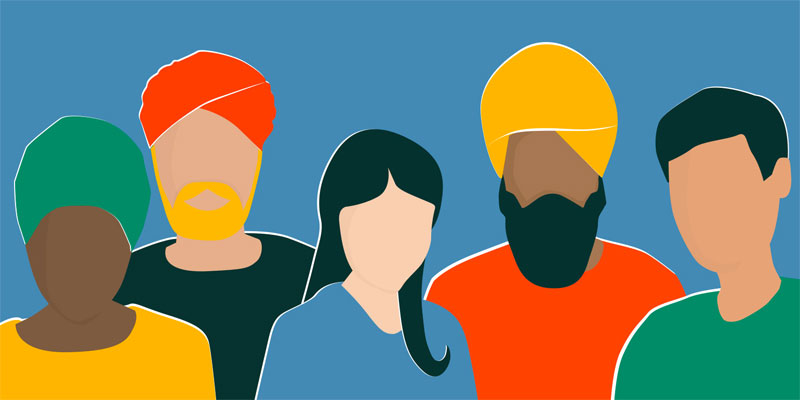 Research sparked by media reports citing Sikh "radicalisation" in Britain has found little evidence of the country's Sikhs being radicalised to join international terrorist groups.
A recreated First World War field hospital and groundbreaking research into wound care will be combined as part of an innovative event partnering history with healthcare next week.